White House Press Secretary Karine Jean-Pierre recently refuted questions surrounding the concerns of parents with daughters in sports, who might compete against transgender females (males who identify as female). The interaction during the press briefing took an intense turn as Jean-Pierre called the concerns as "dangerous."
A reporter questioned how the President would address parents worried about their daughters' safety in potential physical competition with transgenders.
Jean-Pierre refused to answer the question, stating, "What you're alluding to is basically saying that transgender kids are dangerous. It sounds like that's what you're saying."
WATCH:

The discussion underscored the contentiousness of the topic. Several states have already enacted laws barring transgender females from participating in women's sports, citing similar concerns about fairness and safety.
REACTIONS: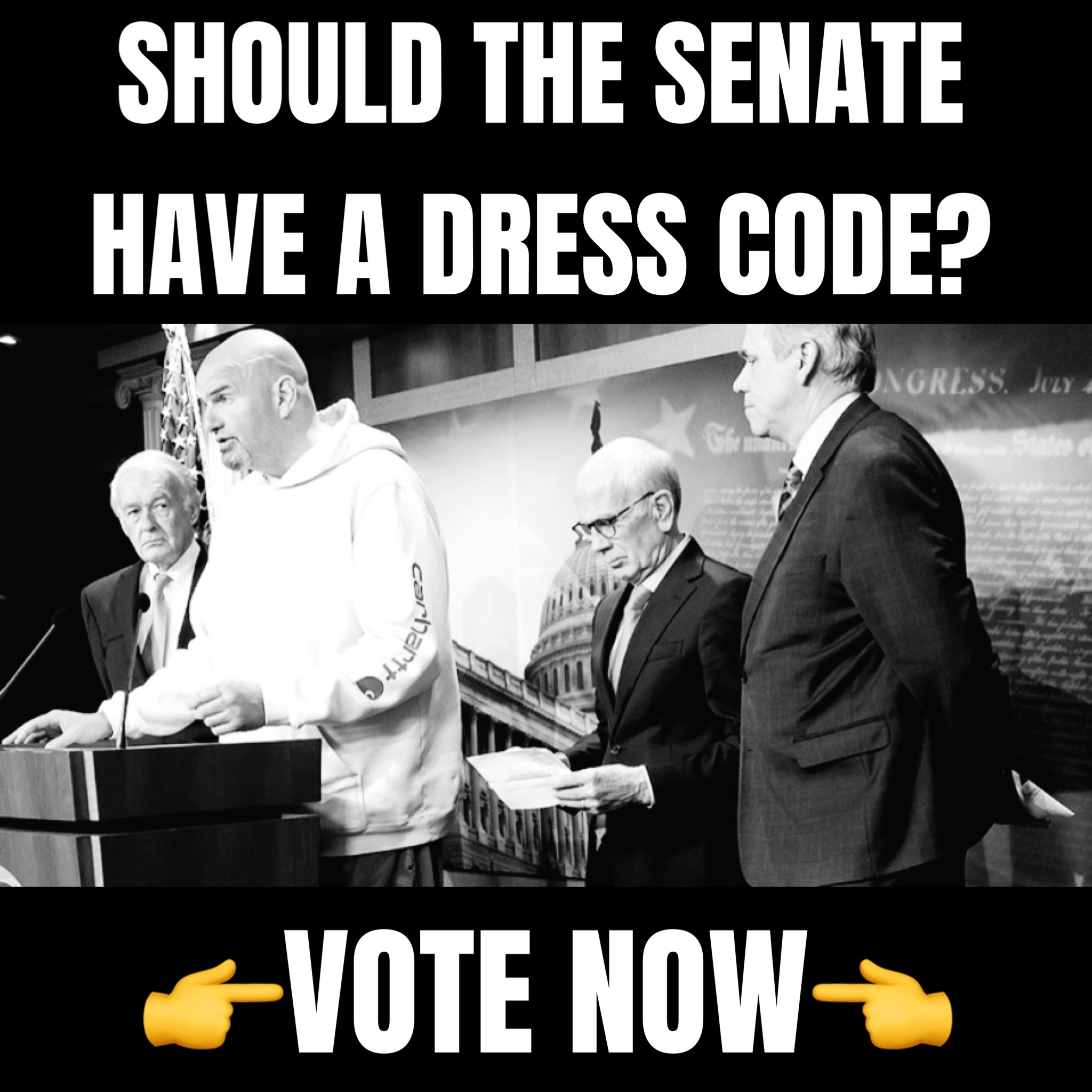 Dangerous? Heres whats dangerous> Having a press secretary that lies to the country every single day. Shes not really representing her community very well is she?

— SLGrey (@CheeseCRFTR) June 13, 2023
That sounds like a threat.

— TheBlueWarDoctor (@BigBlueagain) June 13, 2023
dangerous is the biological male boxer/mma fighter fighting a biological female.

— joefis (@joefis) June 13, 2023
Notice how they have to change the entire dictionary to explain their position?

— Douglas Schaefer (@dpmspather556) June 13, 2023