The United States will once again send U.S. arms and equipment to Ukraine.
This latest authorization of U.S. arms and equipment for Ukraine is part of a broader effort by the United States and its allies to support Ukraine's efforts to defend itself against Russia. The United States has provided over $50 billion in security assistance to Ukraine so far.
The security assistance package announced today, valued at $325 million, includes more ammunition for U.S.-provided HIMARS and artillery rounds, as well as anti-armor systems, small arms, logistics support vehicles, and maintenance support.
"The Biden-Harris administration will announce a new security assistant package for Ukraine as part of our ongoing efforts to help Ukraine defend itself against Russia's brutal invasion," White House Press Secretary Karine Jean-Pierre said on Wednesday.
"The package will include more ammunition for U.S.-provided HIMARS, rocket systems, and anti-armor systems, as well as additional artillery rounds. The United States will continue to work with our allies and partners to help Ukraine defend itself, to defend its democracy, and protect its people."
WATCH:
Biden is sending yet ANOTHER package to Ukraine. pic.twitter.com/ZeQjCtAbjl

— The Post Millennial (@TPostMillennial) April 19, 2023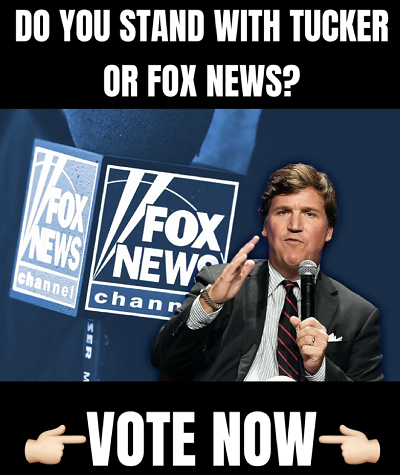 HIMARS, or High Mobility Artillery Rocket System, is a U.S. military weapon system that provides a rapid, precise, and lethal response to time-sensitive targets.
HIMARS is a highly mobile launcher capable of firing a wide range of precision-guided munitions, including rockets, missiles, and artillery rounds. It has been used extensively in Iraq and Afghanistan and has proven to be an effective weapon system for destroying enemy targets from a safe distance.
Stay tuned for further updates as the US is set to unveil a new security aid package for Ukraine, which is said to encompass supplementary #HIMARS ammunition, extra artillery rounds, and other items. Anticipating more specifics to come.

— Misha Komadovsky (@komadovsky) April 19, 2023
The system aims to enable Ukrainian defenders to accurately and effectively engage enemy targets, including armored vehicles, from a distance, reducing the risk of casualties. This hopes provide Ukraine with a valuable advantage on the battlefield as it faces off against Russian forces.
Russia has been critical of the United States' provision of military assistance to Ukraine, viewing it as a direct challenge to its own security interests. However, as tensions continue to escalate, the United States seems committed to standing with Ukraine.
Secretary of State Anthony Blinken emphasized the importance of standing with Ukraine in the face of Russia's aggression Wednesday.
"Russia could end its war today. Until Russia does, the United States and our allies and partners will stand united with Ukraine for as long as it takes," he said.