White House Press Secretary Karine Jean-Pierre is struggling to come to terms with descriptions of the Biden administration's rescue of Silicon Valley Bank's depositors as a "bailout."
The failed bank, the second-largest in U.S. history, has exposed numerous business depositors to risk. These firms include: Circle ($3.3 billion), Roku ($487 million), BlockFi ($227 million), Roblox ($150 million), Ginkgo Bio ($74 million), iRhythm ($55 million), Rocket Lab ($38 million), SangamoTherapeutics ($34 million), LendingClub ($21 million) and Payoneer ($20 million).
According to the Federal Deposit Insurance Corporation, bank accounts are insured up to $250,000. However, the U.S. government has since stepped in to back billion's of the banks deposits.
KJP was aboard Air Force One en route to San Diego on Monday when she was confronted with the infamous "B-word." Listen:
REPORTER: "Republicans are saying this is a bailout."

KJP: "This is not a bailout. This is not 2008 at all." pic.twitter.com/MR2wPz7UEF

— Townhall.com (@townhallcom) March 13, 2023
"Republicans are saying this is a bailout," a reporter said.
"This is not a bailout, she objected. "This is not 2008 at all."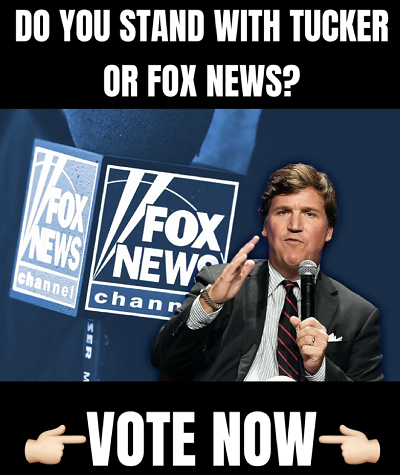 "The funds are from fees on banks and not taxpayers, so this is very different than what we saw in 2008," she added.
KJP repeated this objection throughout her airborne press gaggle, as if to will her narrative into reality.
But the Inspector General of the Troubled Asset Relief Program, the original "bailout" program administered under the Obama administration, begs to differ with the Biden Press Secretary.
"If your definition is government intervention to prevent private losses, then this is certainly a bailout," Barofsky said.
Richard Squire, a professor at Fordham University's School of Law and an expert on bank bailouts, expanded on the similarities and differences with the 2008 banking crisis.
"What they mean when they say this isn't a bailout, is it's not a bailout for management," Squire said. "The venture capital firms and the startups are being bailed out. There is no doubt about that."
Squire added that when top White House officials avoid the b-word, they are "trying to not be brushed with the tar of the 2008 financial crisis."
"If we use a different term, we're serving the interest of those who want to obscure what is really happening here," Squire said.
On Tuesday, media streaming service Roku was reportedly 'relieved' to learn that the federal government was coming to its rescue.
"Roku has also claimed in a regulatory filing that the deposits with SVB were largely uninsured and it is unsure about the extent it would be able to recover them, but added that it believed it had enough cash for the next twelve months," Zacks reported. "Its remaining balance of $1.4 billion is distributed across other large financial institutions."
"The FDIC is acting as a receiver, which typically means it will liquidate the bank's assets to pay back its customers, including depositors and creditors," the report noted. "It will pay uninsured depositors an advanced dividend within this week and they will get a receivership certificate for the rest of their uninsured funds."
Silicon Valley Bank on Friday became the second-largest bank in U.S. history to fail. The Federal Deposit Insurance Corporation shuttered its doors and is supervising the liquidation of its funds.
According to the Claremont Institute, records show that Silicon Valley Bank had pledged approximately $74 million to "Black Lives Matter" and associated groups.
The bank bailout poses a "moral hazard," critics claim, due to its incentivization of risk-taking, as well as donations to activist causes that the federal government deems to be politically beneficial.
Follow Kyle Becker on Twitter @kylenabecker.