During a congressional hearing, Republican Representative Lauren Boebert from Colorado rose to embrace the mourning mother of Ashli Babbitt, a Trump-supporting Air Force veteran who was killed by a Capitol Police officer on January 6, 2021.
The embrace was not shown on the C-SPAN broadcast of the Tuesday meeting of the House Oversight Committee, which was led by the GOP. However, photos of Boebert offering a warm greeting to Babbitt's mother, Micki Witthoeft, at the congressional gathering were tweeted by an ABC News reporter.
Rep. Lauren Boebert just walked over to hug Ashi Babbitt's mom during the meeting https://t.co/7ZA45VWOM0 pic.twitter.com/YvWzNv9tdq

— Will Steakin (@wsteaks) January 31, 2023
Boebert and Representative Marjorie Taylor Greene from Georgia have criticized the lack of media coverage on Babbitt's death, which was caused by Capitol Police Lieutenant Michael Byrd, as an illustration of the left's biased attitudes towards conservatives.
Despite being ignored by the corporate media, Babbitt's death has been the target of criticism and defamation by some liberal media outlets, who have portrayed her death as not tragic because she was participating in the Capitol incursion. The implication is that the death of the 35-year-old unarmed woman is not considered a tragedy due to her involvement in the "insurrection."
The Identify of Ashli Babbitt's shooter is—

Lieutenant Michael Leroy Byrd.

Multiple Mainstream Media Outlets have known this, but they REFUSE to run the story.

Why is that? pic.twitter.com/xq5OKWfxU4

— Tayler Hansen (@TaylerUSA) April 13, 2021
On Tuesday during the hearing, Greene mentioned Babbitt's killing and warned how there had been no trial, saying, "There's a woman in this room whose daughter was murdered on Jan. 6, Ashli Babbitt," the congresswoman explained. "There's never been a trial. "As a matter of fact, no one has cared about the person that shot and killed her. And no one in this Congress has really addressed that issue."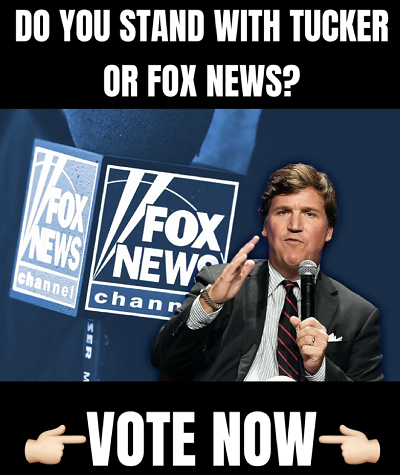 Civil rights and liberties are important, but there is a clear difference between Tyre Nichols and Ashli Babbit. pic.twitter.com/ARpdJkShZp

— Rep. Marjorie Taylor Greene🇺🇸 (@RepMTG) January 31, 2023
Greene criticized what she perceives as the excessive civil rights violations committed against individuals involved in the Capitol incursion, with many of them having been subjected to inhumane and unsanitary imprisonment conditions for the past two years. "I believe that there are many people that came into the Capitol on Jan. 6 whose civil rights and liberties are being violated heavily," she explained.
She continued, "And this committee will, I hope, Mr. Chairman – look into these civil rights abuses because they're happening in a jail here right in this city. I would like to say and point out that civil rights and liberties are important, but we have to make sure that we crack down on the two-tiered justice system because that needs to end."
According to liberal minds, if you supported Trump I guess you don't deserve a trial for being murdered. While you don't have to necessarily support everything around the movements involved, anyone murdered, especially someone who served our country, deserved a fair trial.
Babbitt grew up in near San Diego, California. She joined the US Air Force in 2004, and served for 12 years. During her time in the military, Babbitt was deployed to several countries including Afghanistan, Iraq, Kuwait and Qatar, serving for 6 years in the "Capital Guardians" unit of the DC Air National Guard. This unit was tasked with defending the Washington D.C. region and managing civil disturbances.
On 6th January 2021, Ashli Babbitt was killed by a gunshot during the breach of the US Capitol by a group of people who aimed to reverse Trump's loss in the 2020 Presidential election. Members of Congress and conservative media alleged potential law enforcement misconduct or incited a backlash. Many have portrayed Ashli Babbitt as a patriotic individual who suffered an unjust death.