Law enforcement leaders overseeing public safety in Albuquerque, New Mexico are scoffing at a new executive order from the state's Democratic governor barring citizens from carrying firearms, defying enforcement as they claim the measure is clearly unconstitutional.
Earlier this week, Governor Lujan Grisham issued a 30-day suspension on citizens' right to carry in the state's largest city following several shootings which claimed the lives of children, including an 11-year-old boy killed outside a minor league baseball stadium. The executive order, which covers all of Bernalillo County, prohibits open and concealed firearms on state property, public schools or public parks, with exceptions only for law enforcement and licensed security guards. Firearms would be permitted on private property.
Bernalillo County District Attorney Sam Bregman said on Saturday he is refusing to enforce the governor's order which clearly violates citizens' Second Amendment rights to defend themselves in public.
"As an officer of the court, I cannot and will not enforce something that is clearly unconstitutional. This office will continue to focus on criminals of any age that use guns in the commission of a crime," he said.
Bernalillo County Sheriff John Allen added his voice to the coalition of law enforcement officials who are uneasy about enforcing the Democratic governor's mandate, according to the Western Journal.
"I am wary of placing my deputies in positions that could lead to civil liability conflicts as well as the potential risks posed by prohibiting law-abiding citizens from their constitutional right to self-defense," he said.
The first lawsuit has been filed against the measure by the National Association for Gun Rights and Foster Haines, a member who lives in Albuquerque.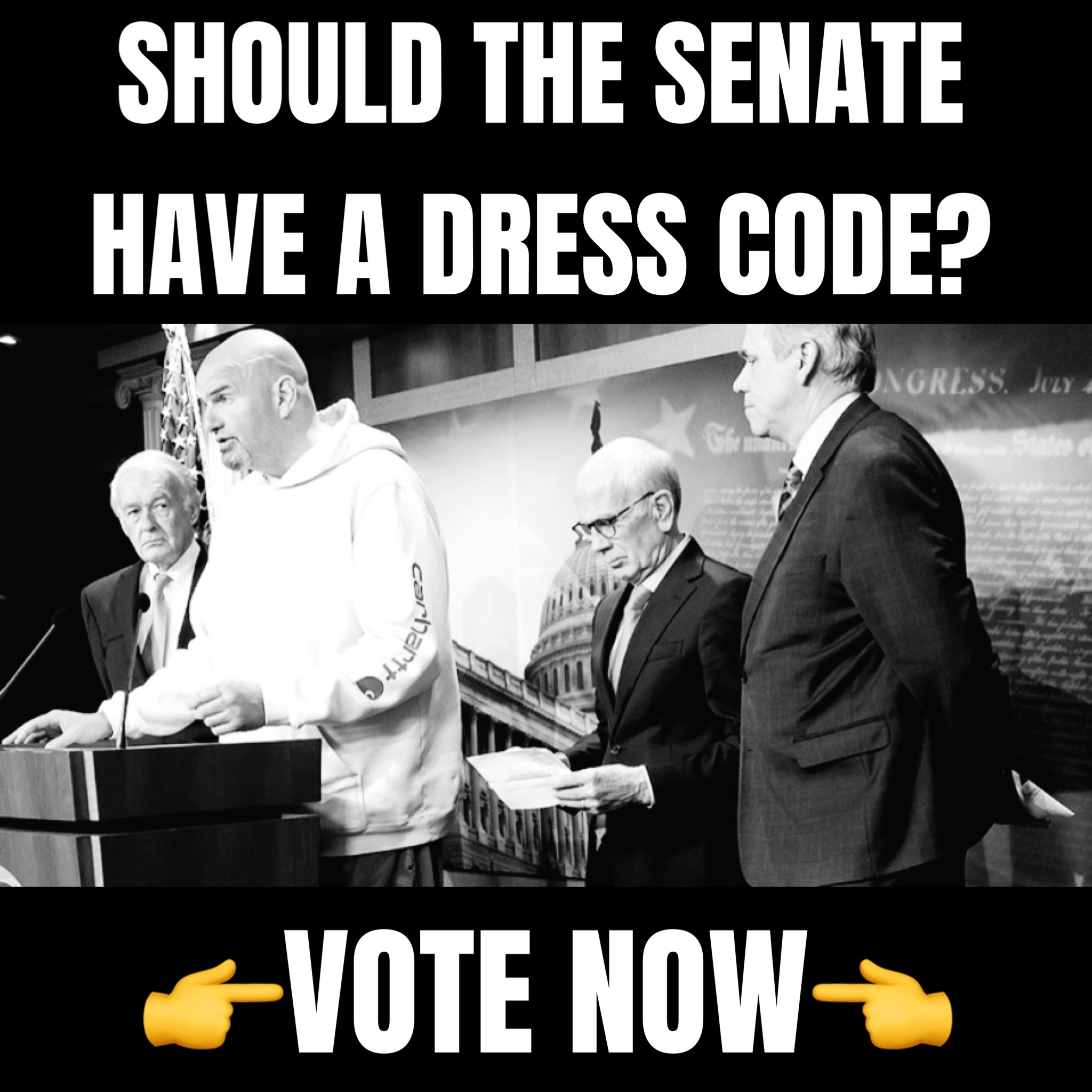 Two lawmakers have already called for Governor Grisham's impeachment, telling a local news station that her order will lead to "open season on law-abiding citizens by subverting the state and federal Constitutions.
"That needs to be remedied immediately," said State Representative John Block (R – Alamogordo).
"We made an oath, which is a promise that we swear that we're going to uphold the Constitution, the rights of New Mexicans, and she threw that right out the window," added Rep. Stefani Lord (R – Sandia Park).
WATCH: