U.S. Rep. Barry Loudermilk (R-GA) has sent a letter to law enforcement agencies demanding answers on undercover police activity on January 6. The congressman cited an authenticated GoPro video that shows at least one undercover officer urging protesters to climb barriers and enter the Capitol building.
In an interview with Just The News, Loudermilk confirmed the authenticity of a GoPro video released this past March in which at least one undercover D.C. Metropolitan Police officer can be seen instigating illegal activity. "We know that it is one of their officers and at one point he is encouraging, and it appears he's encouraging, he's definitely helping people climb the scaffolding, and he's telling them 'go, go, go,'" Loudermilk told the Just the News.
"Why is an officer encouraging people to climb the scaffolding and go into the Capitol? And secondly, why did the MPD Metropolitan Police support department decide to put undercover officers in the crowd? Was there intelligence that they had that was or was not passed on to the Capitol Police and what did the Capitol police do with that evidence, if they got it?" he added.
The shocking footage shows a plainclothes MPD officer climbing construction scaffolding while encouraging other protesters to do the same. He also yelled "go, go, go" and "keep moving" as protesters stood on a ledge outside the Capitol pavilion, urging them to move forward towards the building.
The footage was obtained after January 6 defendant William Pope of Topeka, Kansas filed a motion on February 21. "While my descriptions of the undercover MPD officers are accurate, the media and the public should not have to rely on my descriptions alone," Pope wrote.
"It is in the interests of justice that this exhibit in support of my motion be seen by all."
🚨BREAKING🚨

Undercover @DCPoliceDept Officer body camera from Jan 6 shows:

DC Metro performed illegal acts:

-Crossed restricted lines
-Encouraged crowd to go into Capitol grounds, climb scaffolding
-Solicited help to climb scaffolding
-Joined crowd in cheers to rush Capitol pic.twitter.com/Kxhr7x0THu

— NOVA Campaigns (@NoVA_Campaigns) March 25, 2023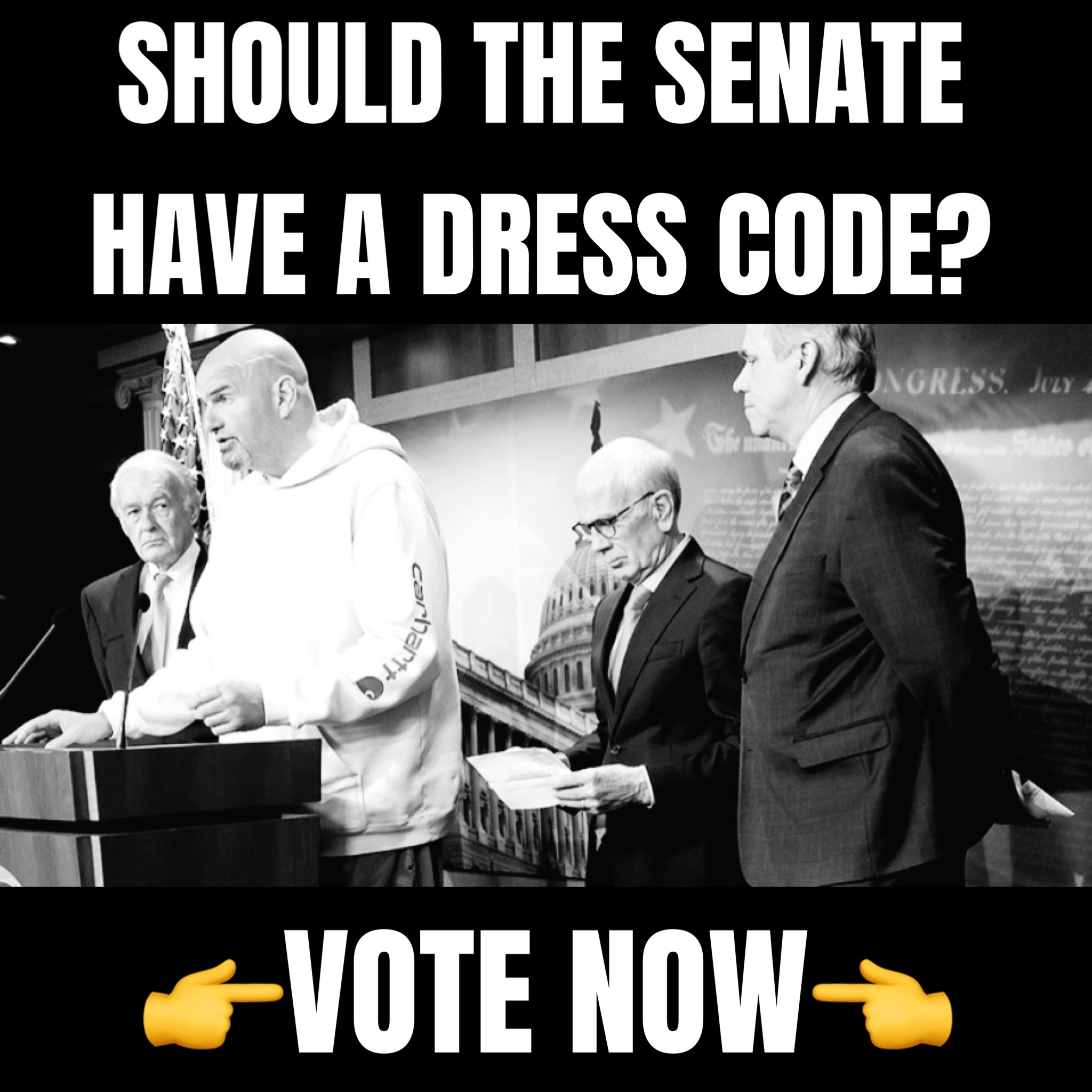 On May 16, Loudermilk wrote a letter to D.C. Metropolitan Police chief requesting additional information about all undercover assets present that day. He also requested all body-camera footage from the protest and "all officer and department after action reports and after incident reports concerning the attack on the Capitol on January 6, 2021."
He also requested "a list identifying all MPD officers on duty on January 6, 2021, who were engaged in activities concerning the restoration of civil order at or concerning the U.S. Capitol Complex, including their unit and any information on their assignment, and whether they were in uniform or plain clothes in their role as a law enforcement officer on January 6, 2021."