LeBron James is poised to make NBA history this week.
James is on the verge of surpassing Kareem Abdul-Jabbar as the all-time leading scorer in the league. James is just 36 points away from breaking Abdul-Jabbar's record of 38,387 points, which was set in 1984.
James has the opportunity to achieve this feat on Tuesday against the Oklahoma City Thunder or Thursday against the Milwaukee Bucks.
LeBron James, known for his impressive feats on the court, recently revealed his desire to experience the everyday activities of a "regular person." Despite his on-court achievements and activism, James shared with The New York Times that the fame and recognition that come with being a globally recognized athlete can have its challenges.
James told the New York Times:
I don't want to say it ever becomes too much, but there are times when I wish I could do normal things. I wish I could just walk outside. I wish I could just, like, walk into a movie theater and sit down and go to the concession stand and get popcorn. I wish I could just go to an amusement park just like regular people. I wish I could go to Target sometimes and walk into Starbucks and have my name on the cup just like regular people.
LeBron James, whose net worth is estimated to be over $1 billion, seems to be aware that appearing to feel sorry for oneself may not be a desirable image for a celebrity, particularly when James has received criticism for his social activism and perceived lecturing as much as he has been praised for his basketball skills.
"I'm not sitting here complaining about it, of course not," he claimed. "But it can be challenging at times."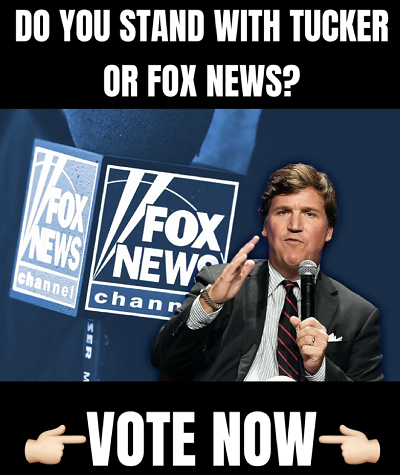 LeBron James has been known for his vocal stance on various issues, including posting a picture on social media of the police officer involved in the shooting death of a 16-year-old girl in Columbus, Ohio. The girl had been attempting to stab another child, according to police. Along with the photo, James wrote "YOU'RE NEXT. #ACCOUNTABILITY" and included an hourglass emoji, seemingly implying that time was running out.
In the midst of the 2019-2020 Hong Kong protests, LeBron James sparked controversy with his comments on a deleted tweet by Daryl Morey (Houston Rockets General Manager) that expressed support for the pro-democracy movement. James referred to Morey as "misinformed".
His statement received criticism from some protesters in Hong Kong and in February 2022, political commentator Bill Maher accused James of being hypocritical for not speaking out against China's human rights violations.
In October, James expressed concern on Twitter about a Washington Post report that claimed there had been a 500% increase in the use of the n-word on the platform since it was taken over by Elon Musk.
James tweeted that he did not know Musk and was not concerned with who owns Twitter, but that if the report was true, he hoped that Musk and those associated with him would take the matter seriously, as the rise in hate speech was concerning.
I dont know Elon Musk and, tbh, I could care less who owns twitter. But I will say that if this is true, I hope he and his people take this very seriously because this is scary AF. So many damn unfit people saying hate speech is free speech. https://t.co/Sy0jvXIBnC

— LeBron James (@KingJames) October 29, 2022
Musk responded, "Nearly all of these accounts are inauthentic. We've taken action to ban the users involved in this trolling campaign — and are going to continue working to address this in the days to come to make Twitter safe and welcoming for everyone."
In July of last year, James criticized Boston sports fans, calling them "racist as f***." He also commented on the situation of WNBA player Brittney Griner, who was being held in Russia at the time. James stated that Griner should reconsider returning to America, questioning "how can she feel like America has her back?" and suggesting she may not even want to come back.