Manhattan District Attorney Alvin Bragg's case against Donald Trump is extraordinarily flimsy according to legal experts, analysts, and even one of Trump's top legal foes.
John Banzhaf III, a professor emeritus at George Washington University Law School and the attorney who filed a complaint against Trump in Georgia that triggered an investigation into election interference in the Peach State, said that the jury will likely not put up with the harshness of the charges.
"I think even a jury which may not have too much legal expertise is going to look over at this and say, 'Well, this is repetitious,'" Banzhaf reportedly told The Epoch Times.
The Epoch Times reports:
He used this analogy: If a person was accused of a bank robbery, instead of charging him with robbing one bank, the prosecutor would load up 33 other charges, such as "he crossed the street against the red light, was double parked, shot off his gun, and he carried a gun when he shouldn't," Banzhaf said.

"But, you know, to most people, they would say that was one crime, one bank robbery."

Banzhaf, ironically, was the attorney who filed a complaint against Trump in Georgia, leading to an investigation there for alleged interference in the 2020 presidential election.

That investigation is still ongoing, and Banzhaf thinks the New York case could have an adverse effect on the Georgia case. After dozens of charges were filed against Trump in New York, the notion that more could be piled on in Georgia or elsewhere can add to the impression that Trump is a political target, which doesn't sit well with jurors, Banzhaf said.
Banzhaf fears that New York's outrageously large pile of 34 felony counts will lead to "jury nullification," which would entail jurors rebelling against a prosecution that they deemed unfair.
Mike Allen, a former judge and attorney in Ohio, told the Epoch Times that there is a "very good chance" the city's case may not make it to trial.
Allen also reportedly believes that the case's "mishmash" of federal and local statutes won't fly in court: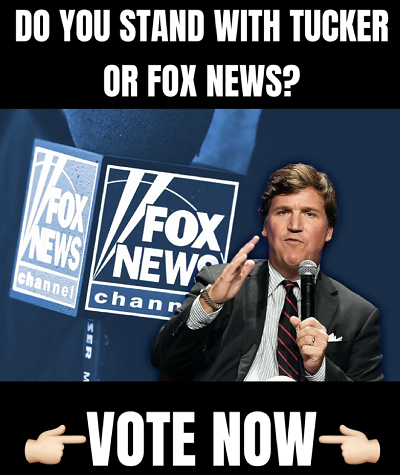 Allen also thinks the case, on its face, seems "weak," because it's "a mishmash" of statutes—the combining of state falsification-of-records charges with federal campaign finance violations.

The indictment alleges that Trump violated section 175.10 of the New York Penal Code, falsifying business records in the first degree; that charge is repeated 34 times, alleging that Trump repeatedly wrote checks and created inaccurate business records between February and December of 2017.

For the falsification of records charge to be elevated to a felony, New York law states that it must be done "with intent to defraud and intent to commit another crime and aid and conceal the commission thereof."

The indictment, however, doesn't specify which additional crime Trump is accused of intending to commit. District Attorney Alvin Bragg, during a news conference after Trump's appearance, told a reporter that the law doesn't require him to specify that additional alleged crime.