Despite the fact that many people listen to them and take political or life advice from them, it's a well known fact that many actors and actresses aren't quite geniuses, with some being a good bit farther from that mark than others.
One of those who's a good bit farther away from the genius mark than…most people is, apparently, woke actress Chelsea Handler. That's because she thought the sun and the moon were the same thing…until she was 4o! It took her forty years of life to learn something that most people learn when they're wee lads.
Even more embarrassingly, Handler was dumb enough to admit that without even being pressed, telling late-night TV host Jimmy Fallon that her inability to answer questions is the reason why she doesn't want to be a parent and giving the moon story as an example of her mental shortcomings.
Speaking on that, she led off the discussion by saying just that about children and questions, telling Fallon "Well, okay. The reason why I am very outspoken about not wanting to be a parent, because I don't think I have the skills that, you know, that I'm not equipped with what it takes to answer all of those questions to children."
Adding to that, she pointed to her experiences with her nieces and nephews, saying "Because they don't just ask you once. They come in and in and in. I have enough nieces and nephews to know that I don't have the tolerance for that kind of line of questioning about things that I really don't even know the answers to."
And what was one such question/fun fact? Her not grasping that the sun and the moon were different until middle age. Speaking on that, she said  "And at a certain age when you don't know, you know, the answers to questions, it's too embarrassing to ask questions.  know, you just have to pretend, you know. And, I talk about a story that I didn't know — and this is true — I didn't know until I was 40 years old that the sun and the moon were not the same thing."
Apparently, the incident took place during a family trip to Africa and was sparked by her sister pointing out that the sun and the moon were both in the sky. Here's what Handler said: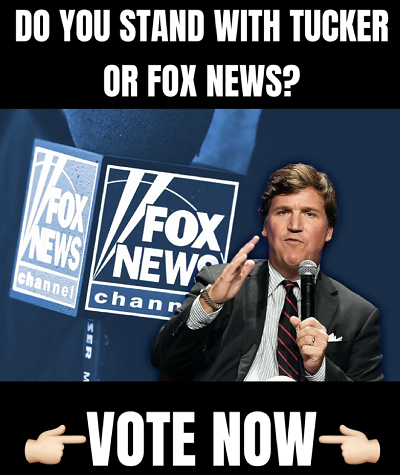 "It was shocking to me as well. My older sister, Simone looked up at the sky and she said, 'Chelsea, Chelsea, look up. It's not often you get to see the sun and the moon at the same time.'"
"And I was like Scooby-Doo. I said it — I go, 'Wait, I go, but they're always together.' And as soon as I said that, she turned around, she goes, 'What did you say?'"
"I was like, 'Nevermind what I said, I know,' And she said, 'No, I need you to tell me what you think is happening between the sun and the moon.' And I was like, 'Honestly, I just assumed when the sun went down, it popped back up as the moon.'"
Yikes. Watch Handler tell that story here:
.@chelseahandler thought the sun and the moon were the same thing until she was 40 years old 😂 #FallonTonight pic.twitter.com/zPMTZzPM4J

— The Tonight Show (@FallonTonight) January 13, 2023