It turns out Rihanna did have a surprise guest in her halftime performance during Sunday's game.
Rihanna's Super Bowl halftime performance received mixed reviews, as did her decision to feature her baby bump as a special guest. Some found it touching, while others deemed it inappropriate in light of Roe v Wade.
On Sunday night, the artist graced the stage for the renowned occasion and proudly displayed her noticeable pregnancy. Observers tuning in were prompt to offer congratulations to the 34-year-old artist after her announcement. However, not everyone shared the excitement over Rihanna's unborn child. Below are some of the remarks made about the singer's decision to include her pregnancy in the performance.
One user pointed the hypocrisy and said "Didn't Rihanna class her unborn baby as a 'special guest' during the #SuperBowlHalftimeShow I guess she was classing it as a human? or is he going against that or maybe he is #blacklivesmatters as they seem to not care about black people dying when black people kill them."
Another angry user wrote: "Rihanna calling her foetus her special guest is arguably tone-deaf in the era of the Roe v Wade repeal, and the tired baby bump news distracted everyone from the boringness of her Superbowl halftime show. Welcome to the bleak conservatism of the USA."
SEE BELOW:
Didn't Rihanna class her unborn baby as a 'special guest' during the #SuperBowlHalftimeShow I guess she was classing it as a human? or is he going against that or maybe he is #blacklivesmatters as they seem to not care about black people dying when black people kill them

— Stephen P. Campbell (@Ste_Cammy) February 13, 2023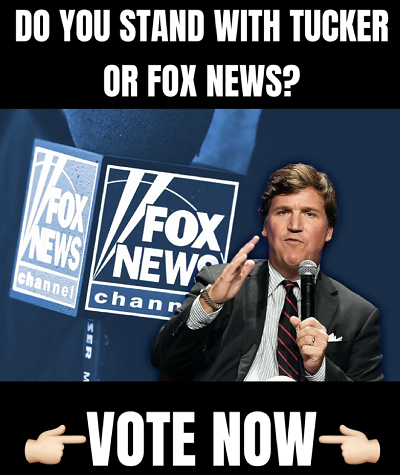 Rihanna calling her foetus her special guest is arguably tone-deaf in the era of the Roe v Wade repeal, and the tired baby bump news distracted everyone from the boringness of her Superbowl halftime show. Welcome to the bleak conservatism of the USA

— Bruce LaBruce (@BruceLaBruce) February 13, 2023
LMAOOOOOOOOO WHAT TYPE OF NARCISSISTIC SHIT IS THIS. WHY DID YOU USE US TO DO MATERNITY SHOOT??????? The special guest was her fucking fetus?????? Ma'am

— oluwatise (@maintishe) February 13, 2023