A new report from the O'Keefe Media Group found that a New Jersey school board colluded with the local police force to remove "Trumpish" looking citizens from a board meeting.
Bodycam footage from a Livingston police officer, who identified himself as "Officer Pancione," shows over 45 minutes of conversations with Livingston school board members who called the police over "unfamiliar" and "Trumpish" looking meeting attendees.
"There's a group of about nine men," a woman identified as Starr Preston told Livingston police in the 9-11 call. "Yeah so they're there, they're on their phones, they've never been here before, there's just a little bit of concern," she continued, failing to point out what was "suspicious" about their presence.
Officer Pancione wholeheartedly agreed with the protesters throughout the 45 minutes of bodycam footage, stating that he "doesn't answer" to journalists. In reference to James O'Keefe — who previously offered to provide parents with cameras in Bergen County, New Jersey — Pancione said that he should "worry about his town" instead of coming to Livingston and "stirring the pot."
"So they look shady?" Pancione asked. "Yes, they definitely look like – there's something up," replied executive assistant to the superintendent Toni McLaughlin. The executive assistant also stated that they don't "look like Livingston" before admitting that "they might be."
"They're… different looking. They look Trumpish," she said before giggling, adding that "they look a little scary."
"These things shouldn't be – we shouldn't be here for something like this. You have these groups that, they just have nothing better to do – I think it's more intimidation," Pancione told the board members. He then referred to O'Keefe as a "rabble rouser" and said that he "doesn't answer to him."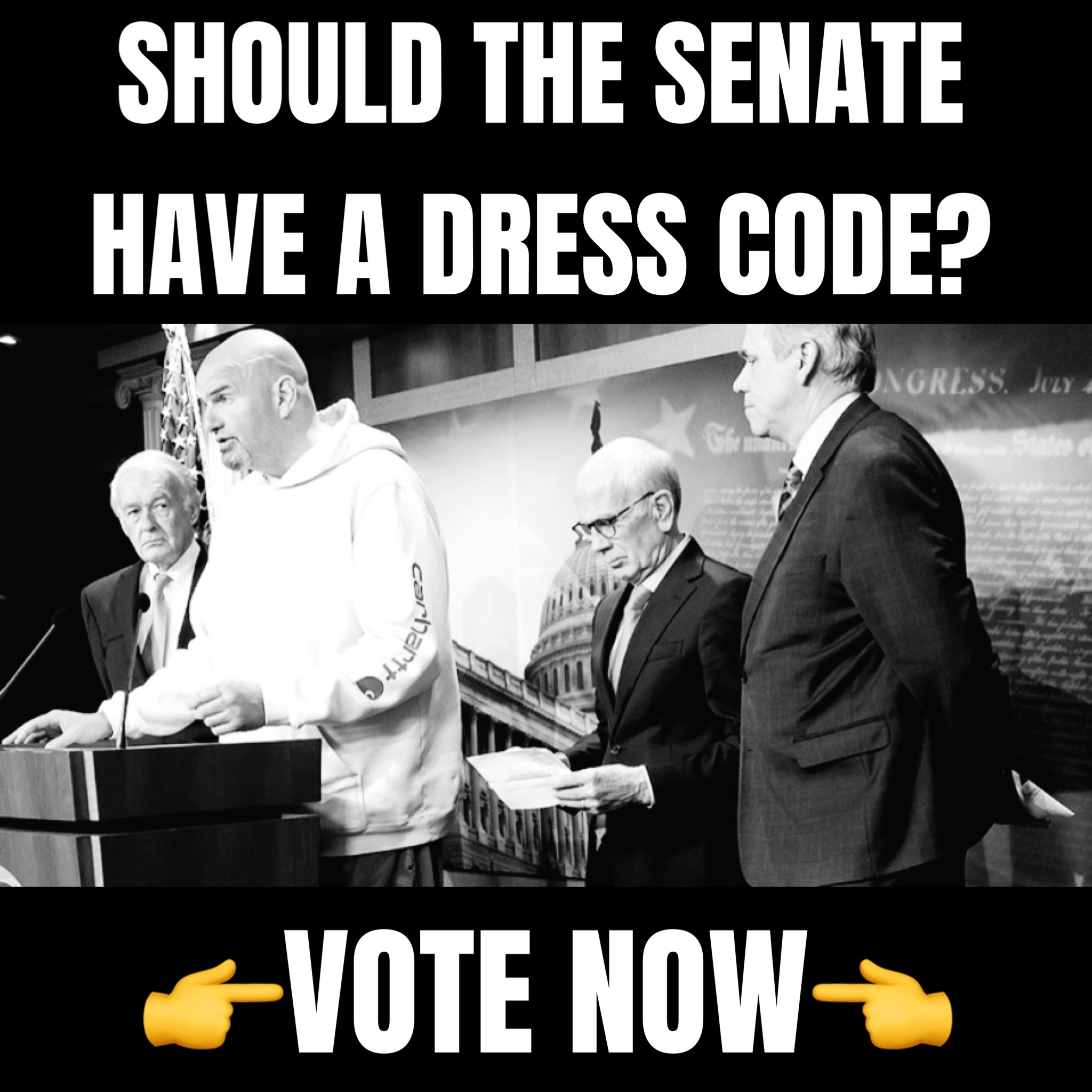 At one point, Susan Burman, a member of the human resources department, told Pancione that she marked down license plate numbers of meeting attendees. "I just took video of everyone in our parking lot," a smirking Burman said.
Pancione was happy to have the information, telling board members to "see what cars they get into" and see if they were from another township. "I can run the plates. What I can do is just hang out here," Pancione said.
Check out the full report below: