Three former backup dancers for the pop singer Lizzo have filed a lawsuit against their former boss that alleges a hostile work environment and sexual harassment.
The lawsuit, which was filed Tuesday in Los Angeles Superior Court accuses Lizzo and employees of Big Grrrl Big Touring Inc. of pressuring dancers to commit sexually explicit acts.  It details an incident in Amsterdam this year where staff were forced to sexually engage with nude performers.
"Lizzo began inviting cast members to take turns touching the nude performers, catching dildos launched from the performers' vaginas, and eating bananas protruding from the performers' vaginas," reads one section of the complaint.
Lizzo allegedly pressured plaintiff Arianna Davis to "touch the breasts one of the nude women performing at the club" and "began leading a chant goading" her to do so despite her objections. She reluctantly agreed after the "chorus became overwhelming," at which point the singer and her staff "burst into laughter," the suit alleges.
Davis and fellow plaintiffs Crystal Williams and Noelle Rodriguez have also accused the defendants of racial and religious harassment, disability discrimination, assault and false imprisonment. Lizzo — a woman whose weight has been listed at 265 pounds — has also been accused of shaming members of her staff about their weight.
The singer — who has been the subject of numerous glowing media profiles due to her "body positivity" advocacy — pressed Davis for an "explanation why she seemed less bubbly and vivacious than she did prior to the tour starting," according to the complaint. Davis has argued that the questions were "thinly veiled concerns about [her] weight gain, which Lizzo had previously called attention to after noticing it at the South by Southwest music festival."
Although Lizzo never specifically asked about her weight, Davis was given the "impression that she needed to explain her weight gain and disclose intimate personal details about her life in order to keep her job."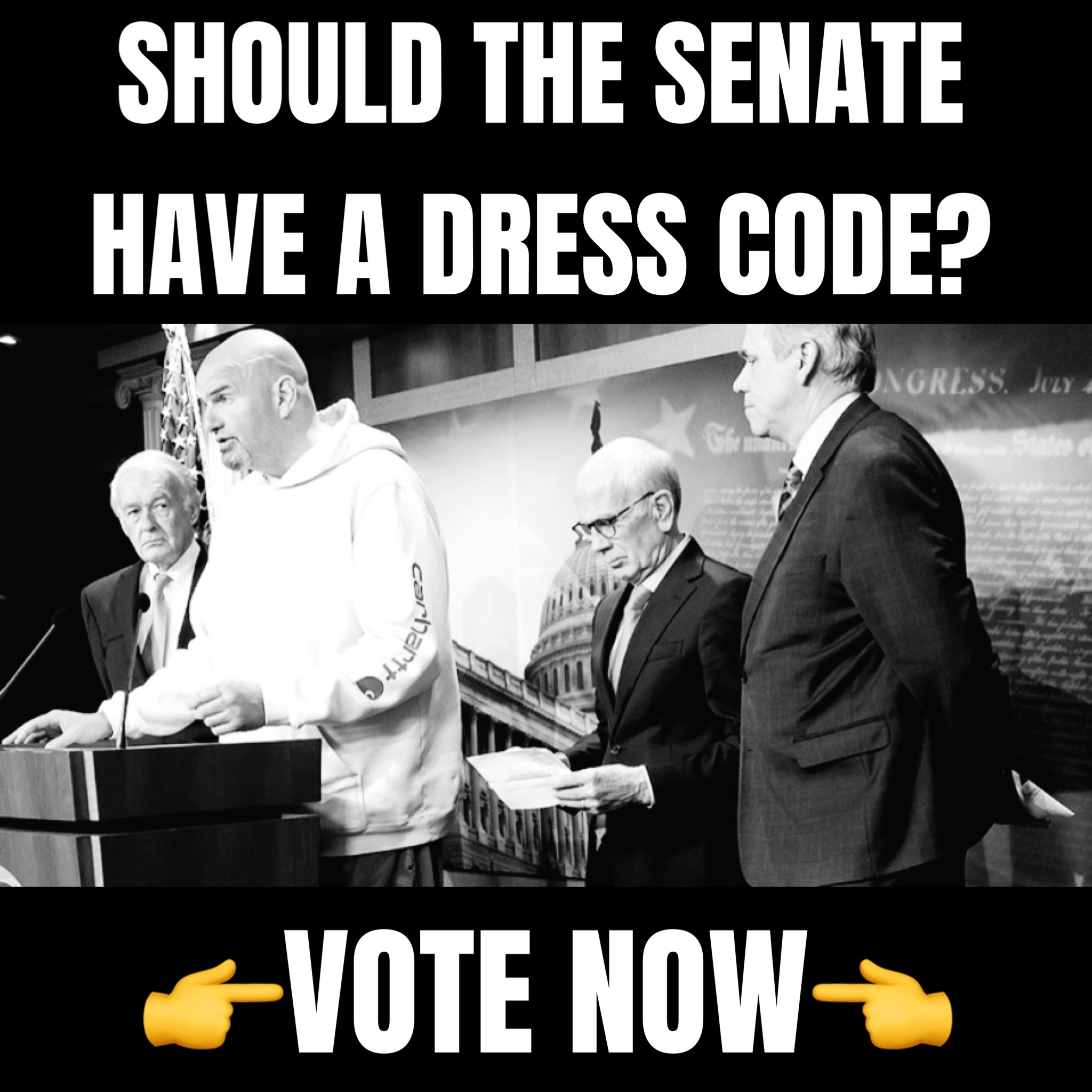 Overweight pop star Lizzo is currently being sued for sexual harassment, including forcing dancers to participate in sex shows for her.

This is the same woman the media celebrates as a female activist

One of the allegations claims Lizzo forced dancers to eat bananas protruding… pic.twitter.com/OUTuKkhLAh

— Collin Rugg (@CollinRugg) August 3, 2023
The assault claim stems from a confrontation between Lizzo and Rodriguez that almost became physical. According to the complaint, Lizzo approached the dancer "aggressively, yelling profanities, cracking her knuckles, and balling her fists apparently preparing herself attack."
Additionally, Davis described an incident where she was "confined to a room against her will" and told she could not leave unless she consented to a search of her phone.