Now that Elon's the owner of Twitter, he's moving ahead with his plans to "unlock value" at the woke social media giant.
One of those plans is firing the bad employees, shown by his handing pink slips to the former leadership team and readying to start firing a large percentage of the Twitter staffers, though exactly what percentage is as yet not known.
The other plan is to try to increase revenue for the company by having people pay a nominal amount for a blue check mark to show that they are verified and who they claim to be.
Posting about the idea on Twitter to introduce it to people before they're asked to pay up or lose the blue checkmark, Elon said, in a Twitter thread:
Twitter's current lords & peasants system for who has or doesn't have a blue checkmark is bullshit.
Power to the people! Blue for $8/month.
Price adjusted by country proportionate to purchasing power parity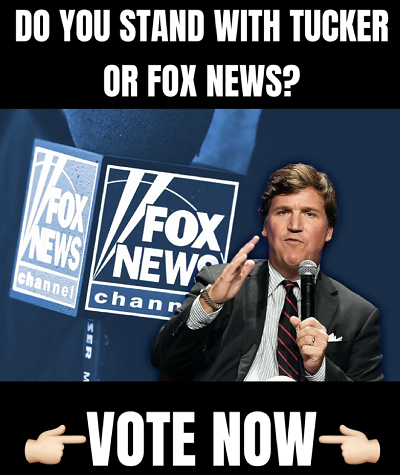 You will also get:
– Priority in replies, mentions & search, which is essential to defeat spam/scam
– Ability to post long video & audio
– Half as many ads
And paywall bypass for publishers willing to work with us
This will also give Twitter a revenue stream to reward content creators
This will also give Twitter a revenue stream to reward content creators
Predictably, the lefties that hate Elon regardless of what he does freaked out about the idea, clutching their pearls and wringing their hands over the idea of paying a nominal amount for the check mark. Among them was AOC, who said:
Lmao at a billionaire earnestly trying to sell people on the idea that "free speech" is actually a $8/mo subscription plan
Elon replied in a hilarious way, treating her with the dismissiveness and contempt that she so obviously deserves, saying: "Your feedback is appreciated, now pay $8".
But it didn't end there. Elon then mocked her again by sharing a screenshot of a sweatshirt she's selling for nearly $60, saying:
— Elon Musk (@elonmusk) November 2, 2022
And that screenshot really triggered AOC, causing her to reply numerous times and then claim that her Twitter wasn't working. LOL.
First, she claimed to be proud of the expensive sweatshirt, saying:
"Proud of this and always will be. My workers are union, make a living wage, have full healthcare, and aren't subject to racist treatment in their workplaces. Items are made in USA."
And that wasn't it. She commented on the issue yet again, patting herself on the back for selling the expensive sweatshirts and saying:
Not to mention all proceeds go to community organizing like our Homework Helpers program which gives private tutoring to kids who've needed learning support since COVID: Check out our shop!
Then, after the spat, she said: "Also my Twitter mentions/notifications conveniently aren't working tonight, so I was informed via text that I seem to have gotten under a certain billionaire's skin."
But still that wasn't all. Also during the spat, she claimed that Elon was trying to sell free speech, ignoring that all of Twitter except for the blue check will still be free, saying: "Just a reminder that money will never by your way out of insecurity, folks."
Elon, for his part, hit back against AOC and those like her with two hilarious memes about the checkmark issue. Here those are:
— Elon Musk (@elonmusk) November 2, 2022
— Elon Musk (@elonmusk) November 2, 2022