As Trump's 2024 presidential campaign rages on, a new possible VP nomination has emerged.
Roger Stone, an American political consultant, lobbyist, and strategist, has been involved in politics since the 1970s. On Tuesday, Stone lobbied that Robert F. Kennedy Jr. could be a significant contender in the 2024 presidential election, given his family's political legacy and his longstanding environmental activism.
If Kennedy performs better than expected, Stone suggested that former President Trump should consider drafting him as the Republican vice-presidential candidate in a bipartisan unity ticket. Although there are potential obstacles, Stone believes this could emerge as a "dream ticket."
Stone explained, "Given America's state of peril, if RFK performs better than expected, the former President should consider the drafting of RFK as the Republican vice presidential candidate in a 'bipartisan' unity ticket."
I'm there

Both Kennedy and Trump are targets of the Deep State in the same way his Father Bobby Kennedy was in 1968.

The CIA created Sirhan Sirhan his MK Ultra programming and turned him into Bobby Kennedy's assassin.

Bobby was running for President to get those responsible… https://t.co/E152XrTCSJ

— DOC (@doctormalibu) April 7, 2023
Stone highlights that despite being a Democrat, Kennedy is well-known for being ac critique of the Left at times. Despite the challenges he would face in the Democratic primary, Stone believes that Kennedy could garner as much as a third of the vote and impact the process.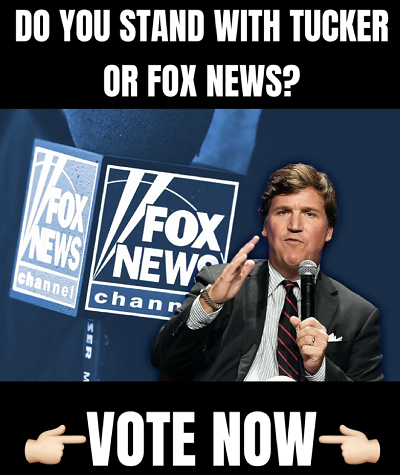 "Kennedy and President Donald Trump were good friends prior to Trump's elevation to the presidency and it has been reported that Trump, who shared Kennedy's concerns regarding the link between vaccinations and autism, had promised RFK the appointment of a balanced blue-ribbon commission to study and report to the President on the safety and effectiveness of vaccinations," Stone explained.
🔥 Robert F Kennedy Jr on the Safety Record of Vaccines and the Meeting Trump Ordered Between Fauci & RFK

"In 2016 President Trump appointed me to run a Vaccine Safety Commission and he ordered Fauci and Collins to meet with me with White House Council present. And I said to… pic.twitter.com/IN3nigCuyU

— Chief Nerd (@TheChiefNerd) April 9, 2023
"One thing is certain, however, the selection of RFK would silence those within the Republican Party who are today critical, in retrospect, of Trump's handling of the Covid-19 pandemic, as well as building a bridge for thousands of Democrats and Independents disgusted by Biden's fumbling foreign policy and the implication of the collapse of U.S. economic dominance to vote for Trump."
While it is possible that Kennedy could emerge as a contender in the 2024 presidential election, it is uncertain whether Trump would consider him as a potential running mate. Any potential relationship between Kennedy and Trump would potentially be complex and fraught with political challenges.