French President Emmanuel Macron opted to attend an Elton John concert on Wednesday evening as nationwide riots over an officer-involved shooting erupted across the nation. French police later mobilized across the nation on Thursday in an attempt to restore order.
The unrest began on Tuesday after a 17-year-old Algerian teenager was shot and killed while attempting to flee from police in a Paris suburb. The officer who pulled the trigger has since been arrested and charged after prosecutors determined that use of force requirements were not met.
Upwards of 40,000 riot police officers were deployed across France Thursday night, though they have not been able to quell the unrest, which appears to be growing in intensity in some areas. Vehicle and structure fires have spread across several French cities, including Paris, Nantes, Lyon, Marseilles and others.
Mobs of rioters — which are largely comprised of African and Middle Eastern migrants combined with black bloc groups — have been seen destroying surveillance equipment and cameras in order to avoid detection. Several stores have been looted then torched while police struggle to maintain order.
While police have stated that Thursday's violence has been contained to specific areas, the situation appears to be reaching extremely dangerous levels as of Thursday evening. Rioters have been seen looting police stations and acquiring weapons.
Rioters have already attacked police with explosives, in addition to fireworks, Molotov cocktails and blunt weapons over the past several days.
Huge explosion in the northern suburb of Saint-Gratien in Paris. pic.twitter.com/UcAZT3qt7J

— Citizen Free Press (@CitizenFreePres) June 29, 2023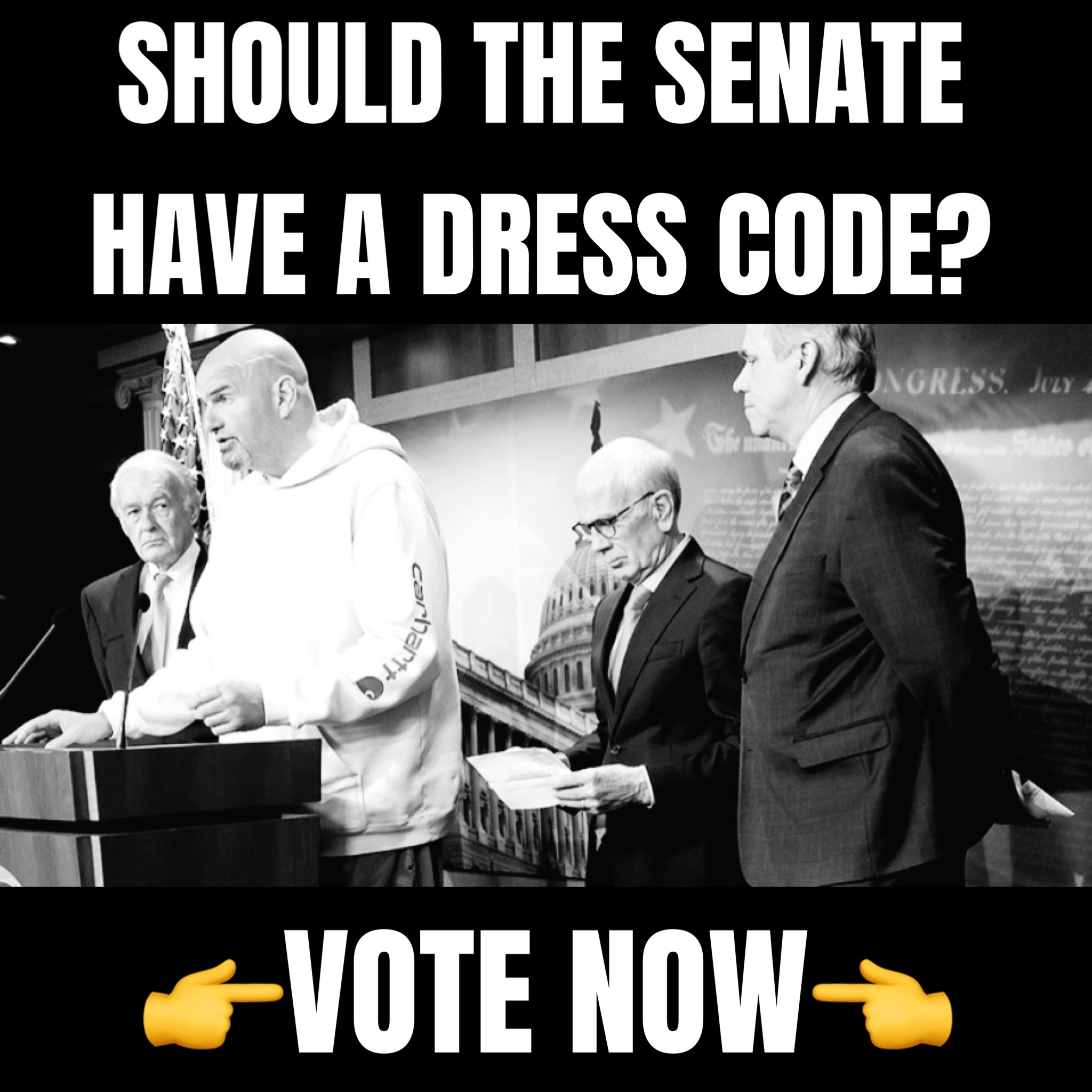 🔥🇫🇷 FLASH – Un immense incendie est en cours au magasin Action de Sevran. Tout le bâtiment est en proie aux flammes. (témoins) #emeutes pic.twitter.com/NJcyt6ET25

— Mediavenir (@Mediavenir) June 30, 2023
Police Cars containing Firearms and Ammunition are reportedly beginning to be Looted by Rioters in France. pic.twitter.com/Ow2atIi6lr

— OSINTdefender (@sentdefender) June 30, 2023
ST ETIENNE IS A JUNGLE pic.twitter.com/4WO9EByeV2

— The_Real_Fly (@The_Real_Fly) June 29, 2023
The ongoing unrest has been compared to the nationwide Black Lives Matter riots that erupted after the death of George Floyd in 2020. Like the Floyd riots, the unrest in France has spread nationwide and contains similar racial themes.
"The professionals of disorder must go home," French Interior Minister Gerald Darmanin said Wednesday night.  "The state's response will be extremely firm."
More than 100 buildings were damaged or destroyed on Wednesday night. That number will rise after authorities survey the damage on Friday morning.
While his interior minister issued a statement, French President Emmanuel Macron appeared unbothered by the situation as he relaxed at an Elton John concert on Wednesday night.
🇫🇷 FLASH – Emmanuel #Macron a été aperçu au concert d'Elton John hier soir, alors que plusieurs villes de France s'embrasaient suite à la mort de Nahel. (Bianca Brandolini sur Instagram) #émeutes pic.twitter.com/9tSHbwllz4

— Mediavenir (@Mediavenir) June 29, 2023