A new poll from LX News and YouGov found that Republican voters think former President Donald Trump has a better chance of winning the general election than Florida Governor Ron DeSantis.
The survey was conducted between May 17-19 among 1,000 U.S. citizens. The margin of error was listed as +/- 3 percent.
Respondents were asked to choose which candidate has better general election prospects between just Trump and DeSantis. 59 percent of Republican respondents said Trump was the best choice while 27 percent selected DeSantis. An additional 13 percent remain unsure.
Among independents, 34 percent view Trump as the best GOP choice in terms of general election prospects while 23 percent preferred DeSantis. A plurality of independents, 43 percent, remain unsure. Among Democrats, DeSantis received a better than the former president with 35 percent selecting him. 27 percent believe Trump has a better chance of unseating Biden while 38 percent are unsure.
Among all respondents, Trump again edged out DeSantis as 39 percent believe he has the best chance to win compared with 28 percent for the governor. 33 percent said they were unsure.
On campaign issues, respondents gave Trump high marks on foreign policy, immigration and the economy. 34 percent of total respondents viewed the former president as the best choice compared with 15 percent for DeSantis.
On education, respondents thought Governor DeSantis has a better platform with 22 percent backing DeSantis opposed to 17 percent for Trump. A plurality of voters, 31 percent, selected "neither," however.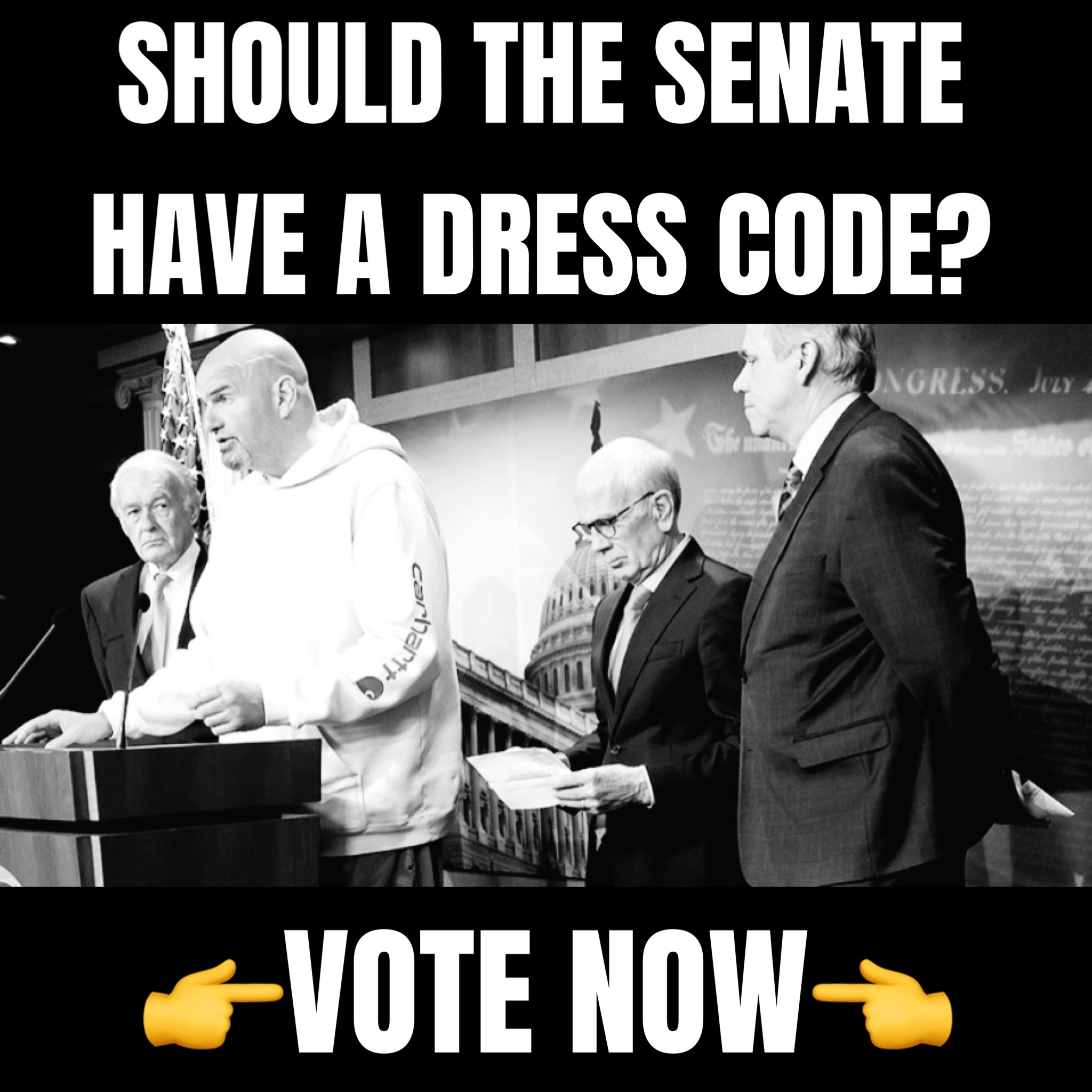 As for President Biden, just 35 percent of total respondents selected him as the best candidate the Democratic Party could nominate while 51 percent said he is not. An additional 15 percent were not sure. Among independents, just 27 percent of voters surveyed viewed the incumbent as the best choice while 55 percent did not.
President Biden was viewed as the best choice among Democrat respondents at 54 percent, though 29 percent would prefer the party to select someone else.