Anne Andres, a 40-year-old powerlifter who identifies as female, recently set a new national lifting record for women. Andres has frequently been in the limelight, boasting several records in the women's category, particularly in deadlift and bench press.
Over the past four years, he has secured the first place in nine out of eleven competitions. His recent participation in the Female Masters Unequipped category at the championship saw him outperform his female competitors Michelle Kymanick and SuJan Gil once again, winning first place.
The numbers tell a compelling story. Andres's total powerlifting score surpassed the top-performing female in the same class by a staggering 200lbs. This "total" of 597.5lbs, a combination of the heaviest weights lifted in squat, bench press, and deadlift, would have placed him among the elite male powerlifters had he chosen to compete in the men's category.

In a heartfelt post, Andres expressed his joy at lifting with friends from across Canada, saying "Today I did some lifting. Not just some lifting. I got to lift with friends from across Canada. Friends who welcome me and love me and want me to be there. Friends who support trying to be the best me. I couldn't ask for more than that, could I?"
The Canadian Powerlifting Union (CPU) has been at the center of this debate, having announced a gender self-identification policy. This decision, allowing any male to participate in women's competitions based on self-declared gender, has faced significant backlash from women's rights advocates.
The CPU's "Trans Inclusion Policy" leans on guidance from the Canadian Centre for Ethics in Sport (CCES), emphasizing the ethos of "inclusivity in sport."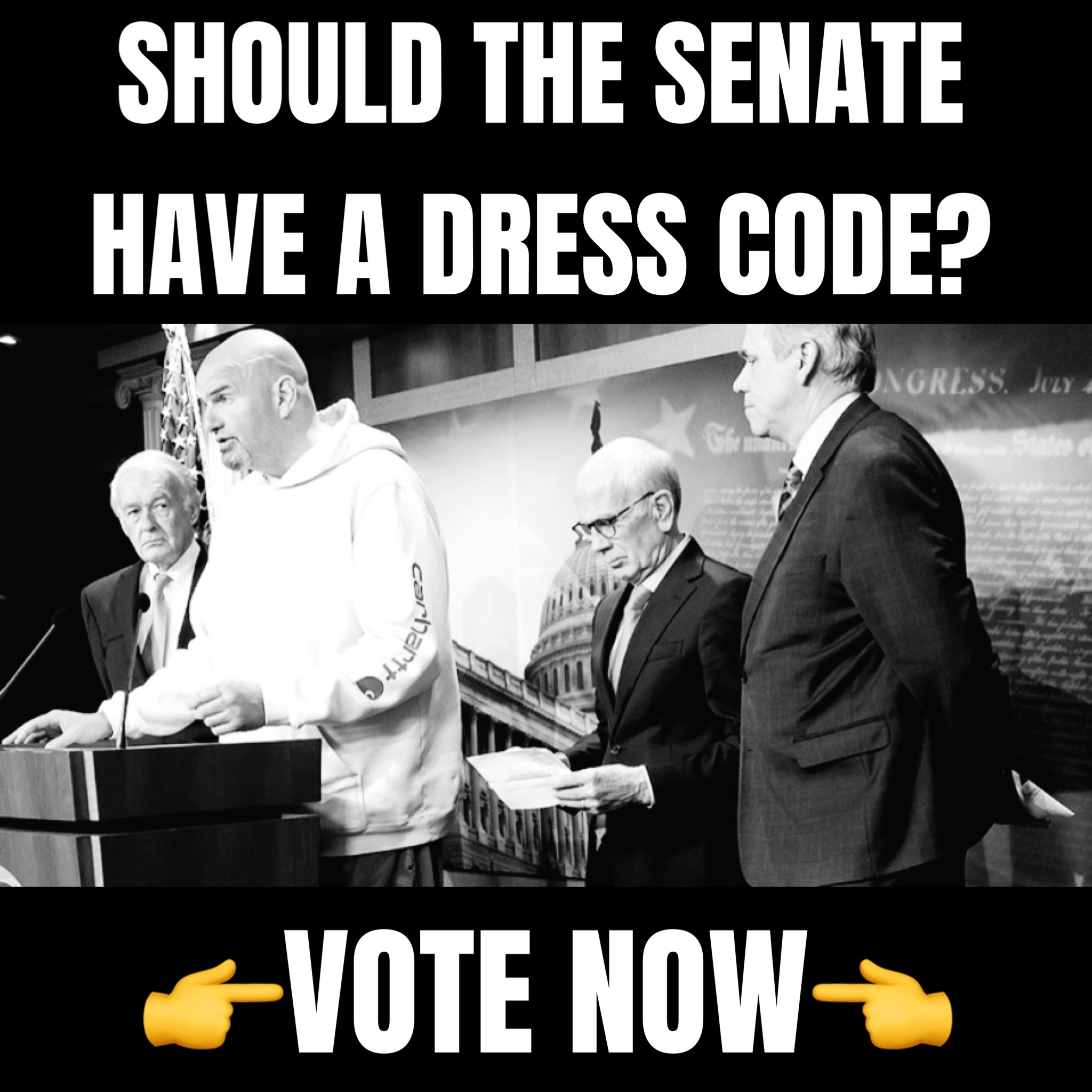 However, the road has been rocky for Andres. A video that surfaced earlier depicted him seemingly mocking female athletes, leading to widespread criticism. Many highlighted the physiological advantages males inherently possess, such as higher testosterone levels, which undeniably influence performance.
"Um, why is women's bench so bad?" Andres condescendingly asked. "I mean, not compared to me, we all know that I'm a tranny freak, so that doesn't count. And no, we're not talking about Mackenzie Lee. She's got little T-Rex arms and she's like 400 pounds of chest muscle, apparently. I mean, standard bench in powerlifting competition for women. I literally don't understand why it's so bad."
Anne Andres (biological male) just set a new record for women's powerlifting

Here is Andres openly mocking real women for not being as good…
pic.twitter.com/2q8qf0LbFf

— End Wokeness (@EndWokeness) August 14, 2023
Prominent figures have voiced their concerns. Linda Blade, founder of the International Consortium on Female Sport, has been vocal in her criticism of the CPU's decision. She vouched for the need for fairness and the potential implications such decisions could have on the future of women's sports in Canada.
In a conversation with Reduxx regarding the outcomes at the Western Canadian Championship, Blade criticized the CPU for letting Andres compete alongside female athletes.
"Since we became aware of Anne Andres's unethical participation in CPU female powerlifting in January of 2023, we have written letters, helped affected athletes obtain legal representation, and worked very hard to convince CPU to align with its own international federation to ensure fairness for Canadian women," stated Blade, a sport performance coach with a PhD in Kinesiology.
"The CPU insists on championing this unfairness and we condemn it wholeheartedly."