As the situation in East Palestine, Ohio continues to get worse, everyday Americans are taking matters into their own hands as the federal government and corporations responsible for the disaster refuse to help.
On Wednesday evening, a Q&A event was held at a local high school gym in the town where local residence demanded answers.
SEE IT:
HAPPENING NOW: Massive line forming in East Palestine as locals demand answers.

If only the White House gave them as much attention as they give Ukraine.pic.twitter.com/a1WcBNrzZx

— Collin Rugg (@CollinRugg) February 16, 2023
As noted by Rebel News, one man drove to East Palestine to hand out water bottles to the locals.
"Well for me personally, I can't just sit back and complain about this and not do anything and I'm an hour away. What can I do?" the man said.
"So I brought some water," he continued. "It's a small gesture but maybe it will get some other people here helping out because our government is not standing up to help people out."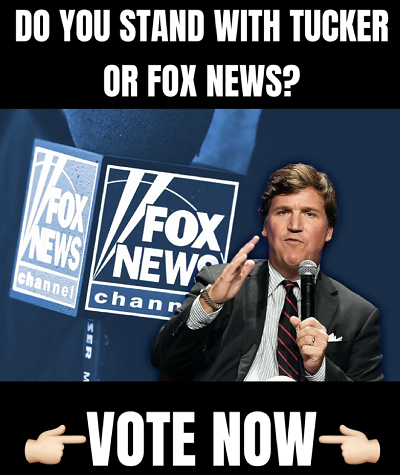 "The corporation that dropped the bomb on this city isn't standing up to help people out so we have to help out our brothers and sisters," the man added.
WATCH:
This man drove to East Palestine to hand out bottles of water because the federal government refuses to help.

God bless him 🇺🇸pic.twitter.com/sB4APQfozR

— Collin Rugg (@CollinRugg) February 16, 2023