A federal appeals court has dealt a critical blow to the Biden administration's vaccine mandate for federal employees. A court injunction staying the White House's executive order remains in place as a lawsuit challenging the federal vaccine mandate proceeds.
In the case Feds for Medical Freedom, et al. v. Biden, judges deliberated on plaintiffs' objections to the federal employee vaccine mandate.
"Plaintiffs raised several constitutional and statutory claims," the ruling authored by Circuit Judge Andrew Oldham states. "First, they asserted constitutional objections. They argued that the President did not have inherent Article II authority to issue either mandate. And any purported congressional delegation of such power violated either the major questions doctrine or the non-delegation doctrine. Second, they claimed both mandates were arbitrary, capricious, and otherwise not in accordance with law under the Administrative Procedure Act ("APA")."
Based on the plaintiff's arguments, U.S. District Judge Jeffrey Brown issued an injunction blocking the mandate in January 2022. However, a three-judge panel on the 5th Circuit Court of Appeals reinstated the mandate in April. In the rare en banc ruling on Thursday, ten of sixteen judges on the 5th Circuit reversed the court's earlier decision by ruling there is no constitutional basis for requiring federal employees to be vaccinated.
"Once an employee appeals to the Federal Circuit, that court must 'review the record and hold unlawful and set aside any agency action, findings, or conclusions that are (1) arbitrary, capricious, an abuse of discretion, or otherwise not in accordance with law; (2) obtained without procedures required by law, rule, or regulation having been followed; or (3) unsupported by substantial evidence," the ruling states.
Jurisdiction under the CSRA's authority is a fundamental contention in the legal proceedings.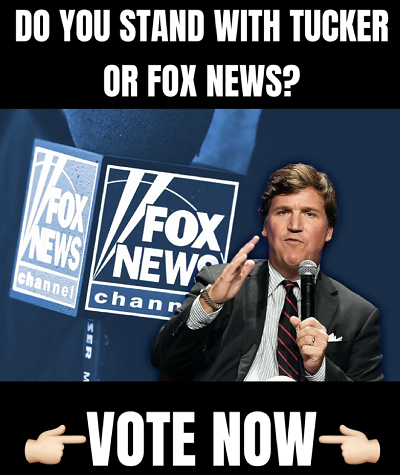 "At issue is whether the Texas district court that ordered the preliminary injunction had the jurisdiction, given the existence of the Civil Service Reform Act (CSRA), which protects employees from unfair or unwanted practices by federal employers," The Hill notes.
"However, the full appeals court found that the case, brought by a 6,000-member organization known as Feds for Medical Freedom, falls outside the purview of the CSRA because they are challenging the vaccine mandate on the grounds that the president exceeded his constitutional authority," the report added.
As reported by the Washington Times, "the 5th U.S. Circuit Court of Appeals in New Orleans rejected arguments that Biden, as the nation's chief executive, has the same authority as the CEO of a private corporation to require that employees be vaccinated."
Biden had originally issued an executive order to force federal employees to get the Covid shots in September 2021. In January, the Biden administration signaled that it intends to let its emergency powers related to the COVID-19 pandemic expire in May.
The Supreme Court in January 2022 blocked a similar vaccine mandate for private sector businesses with 100 or more employees issued by the Biden administration.
Follow Kyle Becker on Twitter @kylenabecker.