Renowned Hollywood actor, Mark Wahlberg, revealed that his faith still holds great significance in his life, even though it is not widely accepted within the entertainment industry.
During an interview on NBC's Today show, which coincided with Ash Wednesday, the actor, who is a devout Catholic, discussed the significant role his faith has played in his life.
"It's everything.. It's afforded me so many things," Wahlberg said on Wednesday. "God didn't come to save the saints, He came to save the sinners. We've all had things and issues in our lives. We want to be better versions of ourselves, and through focusing my faith, it's allowed me to do that."
He continued, "It's a balance. I don't wanna jam it down anybody's throat, but I do not deny my faith. That's an even bigger sin," he said. "You know, it's not popular in my industry, but, you know, I cannot deny my faith. It's important for me to share that with people."
"Discipline has always been important for me in life. Once I started getting into movies and transitioned from music, I realized I needed a lot of discipline in my life, and that discipline has afforded me so many other things. And I've been rewarded for it so much."
On several occasions, Mark Wahlberg has publicly acknowledged his strong devotion to the Catholic faith. He attributes his faith for transforming his life after a tumultuous youth, which involved drug abuse and several legal issues.
Wahlberg makes it a point to regularly attend church services and once contemplated pursuing a path to priesthood. He has also been actively involved in charitable initiatives linked to the Catholic community, such as the Good Shepherd Center for Homeless Women and Children located in Los Angeles.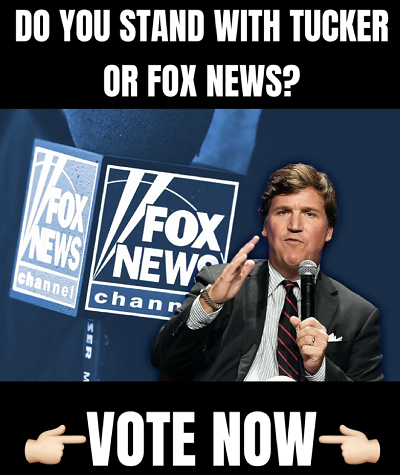 Wahlberg has had a successful career in the entertainment industry, spanning over three decades. He started his career as a rapper under the name Marky Mark, before transitioning into acting. He gained early recognition for his role in the 1995 film "The Basketball Diaries" and went on to star in several hit movies, including "Boogie Nights," "Three Kings," and "The Fighter," for which he received an Academy Award nomination.
He has also appeared in blockbuster films like "Ted" and "Transformers: Age of Extinction." In addition to acting, Wahlberg has also produced and served as an executive producer for various television shows and films. He is also a successful entrepreneur, with business ventures that include a restaurant chain, a fitness brand, and a production company.
WATCH THE FULL INTERVIEW:
"It's a balance," Mark Wahlberg told @SavannahGuthrie of his practice of discussing religion. "I don't want to jam it down anybody's throat, but I do not deny my faith." https://t.co/ijCgDGhBi1 pic.twitter.com/W6h0uXvT1j

— TODAY (@TODAYshow) February 22, 2023