Firefighters are currently engaged in efforts to safeguard a local nursery following a major blaze that erupted in the vicinity in Kissimmee, Florida.
The conflagration, which was reported to authorities by Osceola Fire officials at approximately 2 a.m., was said to have originated behind Nursery Supplies Inc. The affected property is situated roughly 13 miles away from Walt Disney World.
It is believed that the fire initially engulfed roughly two acres of plastic planters before rapidly spreading to an additional five acres. Fortunately, the flames have not yet reached the nursery itself, although as a precautionary measure, all workers were promptly evacuated from the premises.
At a press briefing held on Thursday, Deputy Chief Jon Haskett of Osceola County Fire provided an update on the ongoing firefighting efforts. As per his statement, approximately 75 firefighters hailing from Orange County, Osceola County, and Kissimmee have been deployed to douse the flames, which is anticipated to be a ongoing process.
The teams are currently utilizing water and foam to combat the fire, and Haskett acknowledged that there may have been a propane tank explosion within the blaze, though all other tanks have been secured. So far, no injuries have been reported and there are no current evacuation orders in place. However, Haskett cautioned that this may change depending on the fire's progression. The cause of the fire has not yet been ascertained.
Due to the extensive smoke emanating from the burning plastic, fire officials are closely monitoring the air quality in the vicinity. Chief Haskett advised that individuals with respiratory concerns in the region should avoid venturing outside until further notice.
SEE VIDEOS OF THE FIRE BELOW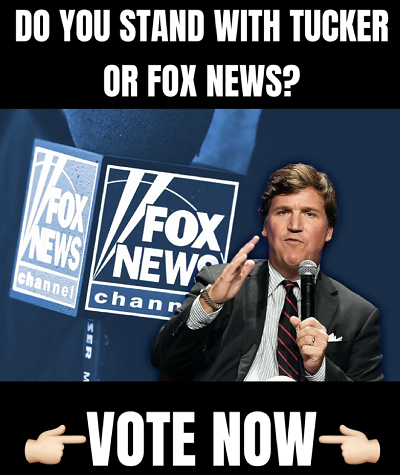 Just arrived on scene to this active out of control fire at the Nursery Supplies Inc in Kissimmee. Just heard a bang. You can see the flames at least a couple stories high with huge plumes of smoke billowing into the sky. #FOX35 pic.twitter.com/7HbDVCfj9x

— Amanda McKenzie FOX 35 (@AmandaMckNews) February 16, 2023
📍Water Authority stopped by scene, says bumped up water pressure for firefighters to help put out fire.

May have helped because smoke plume is more gray than dark black now. pic.twitter.com/u6kYyrCkAU

— Randi Hildreth (@RandiH_Fox35) February 16, 2023
Smoke can be seen at Disney from Osceola nursery fire. @fox35orlando pic.twitter.com/LC84xCL0XR

— Ryan Elijah (@ryanelijah) February 16, 2023
🚨#BREAKING: Firefighters are battling a massive 5 acres warehouse fire with potential hazardous fumes ⁰⁰📌 #Kissimmee l #Florida ⁰
Currently over a 80+ firefighters are battling a Massive 5 acre fire that has broken out a warehouse storing plastic plant pots, fertilizers, and… https://t.co/5czF12Ocvi pic.twitter.com/tIZ3G4UPCX

— R A W S A L E R T S (@rawsalerts) February 16, 2023