Local residents near the Pinova chemical plant in Brunswick, Georgia, were forced to evacuate on Saturday afternoon after a massive explosion resulted in a huge fireball. Authorities swiftly issued a shelter-in-place order for anyone within a one-mile radius of the facility before evacuating the area, while firefighters from multiple brigades battled the colossal blaze with the assistance of other emergency services.
The Pinova facility is believed to be involved in the manufacturing of adhesive materials and everyday food products. In response to the explosion, Glynn County authorities urgently advised all personnel within a half-mile radius of Pinova Solutions to evacuate the area immediately. Meanwhile, all personnel in Glynn County were instructed to shelter in place until further notice.
"All personnel within one-half mile of Pinova Solutions should evacuate the area immediately," the authorities earlier advised. "All personnel in Glynn County are advised to shelter in place until further notice."
🚨#BREAKING: A half-mile radius Shelter-in-place has been issued following a large chemical plant fire

There has been a large chemical plant fire at a Pinova chemical plant in Brunswick, Georgia. Emergency officials have issued a shelter-in-place order… pic.twitter.com/nCgIt4orRB

— R A W S A L E R T S (@rawsalerts) April 15, 2023
According to the board of commissioners, the Jacksonville Fire Department arrived for support and firefighters brought the blaze under control.
Earlier this week, there was a huge fire at a recycling plant in Richmond, Indiana. The fire was extinguished, but hundreds of residents remained evacuated from their homes as officials monitored the air for potential chemical hazards, authorities said.
Since Tuesday, when the massive inferno erupted at the plastic-filled recycling plant, approximately 2,000 residents, or about 5.7% of Richmond's population of 35,000, living within a half-mile radius of the plant were put under a mandatory evacuation order. The thick, black smoke that billowed from the fire was deemed "definitely toxic" by officials, leading to the closure of Richmond public schools for several days.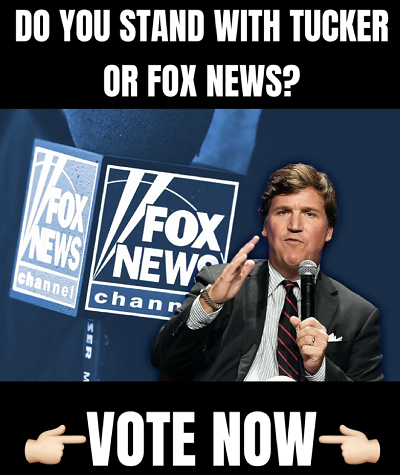 The Environmental Protection Agency has been conducting air sampling and monitoring tests in the area to determine the safety of the air in the community.
"Unfortunately, we are unable to provide an exact time when evacuation orders will be lifted. As air monitoring results come back from lab testing and they can be analyzed by our health experts, we are hoping to be able to allow residents to return to their homes," Wayne County Emergency Management Agency officials said on Saturday.
Some samples of debris from the area tested positive for asbestos containing materials, Wayne County emergency officials said, citing preliminary tests by the EPA.
"Because all debris has the potential to contain asbestos, it is important that a trained professional remove all materials suspected to be from the fire," emergency officials said.
Residents in Richmond, Indiana, are raising concerns about potential health risks associated with particulate matter and harmful chemicals detected at the site of the recycling plant fire. Christine Stinson, the head of the Wayne County Health Department, has previously stated that particulate matter could pose respiratory problems if inhaled.
According to the US Environmental Protection Agency (EPA), at the center of the fire zone, chemicals such as hydrogen cyanide, benzene, chlorine, carbon monoxide, and volatile organic compounds (VOCs) were detected. The EPA confirmed this on Friday, noting that these chemicals were not detected outside of the evacuation zone. Additionally, VOCs were found in six air samples, although the agency did not specify where these samples were taken.
The presence of particulate matter, as expected, was also confirmed both inside and outside the half-mile evacuation zone, as reported by the EPA. This has raised concerns among residents about the potential health impacts of exposure to these hazardous substances.
As the situation continues to be monitored, residents are advised to follow guidance from local authorities and health officials, and take necessary precautions to protect their health, such as avoiding outdoor activities in the affected areas and following any evacuation orders or advisories that may be issued.
Follow Kyle Becker on Twitter @kylenabecker.