Maui County Emergency Management administrator Herman Andaya, who has been under intense scrutiny after his office failed to activate warning sirens during the deadliest wildfires in U.S. history, announced his resignation on Thursday.
A statement from Maui County Mayor Richard Bissen said Andaya was stepping down due to health reasons. "Given the gravity of the crisis we are facing, my team and I will be placing someone in this key position as quickly as possible and I look forward to making that announcement soon," Bissen said.
The emergency services director's resignation comes just one day after he made his first public appearance at a press conference, one week after the devastating blaze broke out. More than 2,700 buildings were destroyed in the fires, causing roughly $5.5 billion in property damage. At least 111 Maui residents have been confirmed dead as of this report, though that figure is expected to rise as hundreds remain missing.
A number of Maui residents have criticized the government's response, with many saying that proper activation of the warning sirens could have saved hundreds of lives.
"The public is trained to seek higher ground in the event that the siren is sounded," Andaya said during Wednesday's tense press conference. "Had we sounded the siren that night, we're afraid that people would have gone mauka (to the mountainside) and if that was the case then they would have gone into the fire," Andaya added.
Maui Emergency Management Agency Administrator Herman Andaya today defended the decision not to activate emergency sirens warning #Maui residents and visitors about the wildfires. Here's a clip from the press conference.

Details: https://t.co/0m3zSd9QmD #HInews #StarAdvertiser pic.twitter.com/lSe3iM6flj

— Star-Advertiser (@StarAdvertiser) August 17, 2023
Hawaii Attorney General Anne Lopez announced in a written statement Thursday that she will be appointing a private, third-party to investigate and review how state and county officials responded to the wildfire. The review will likely take months, Lopez added.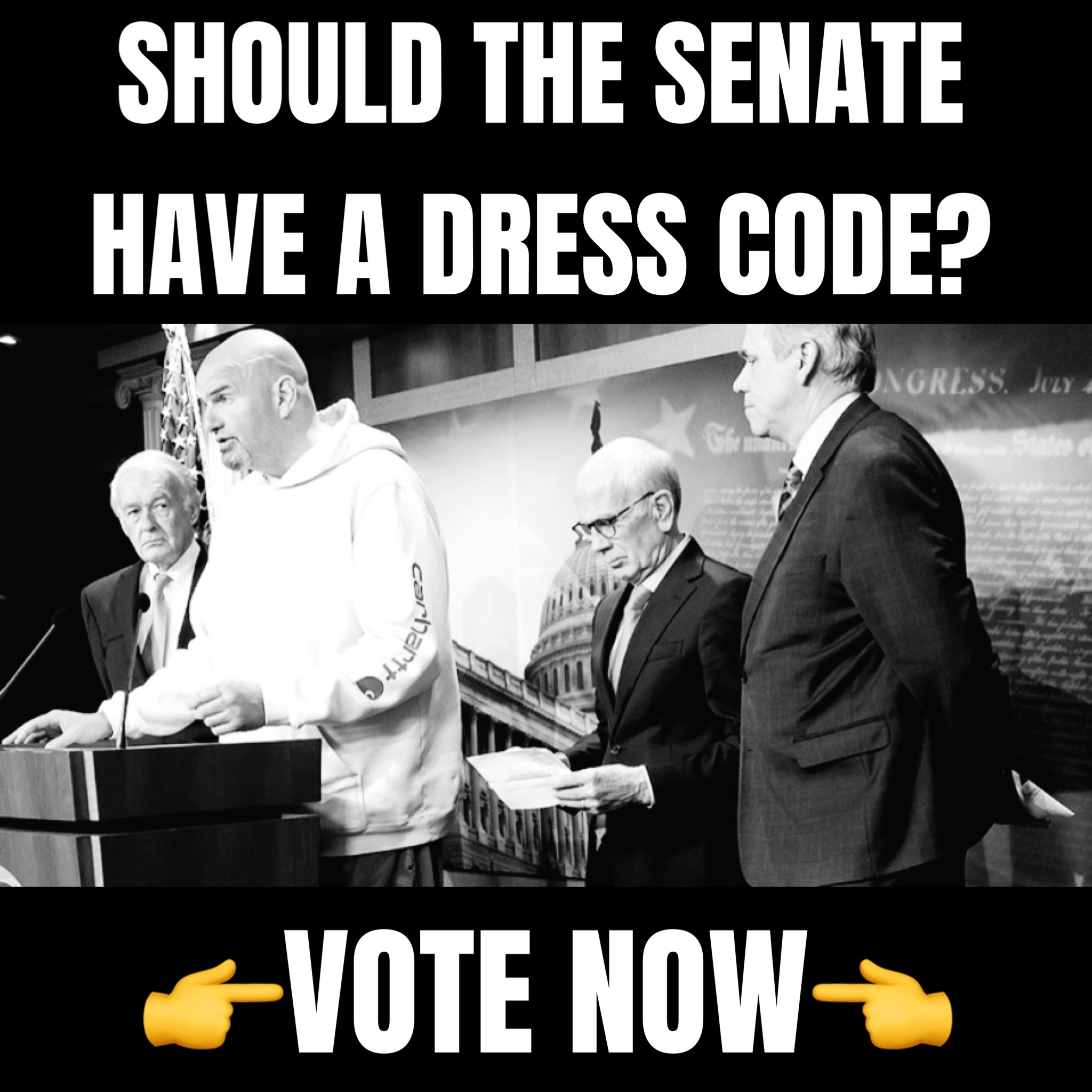 Another key official, Hawaii senior water manager Kaleo Manuel, has been transferred to a new position, according to a statement from the state's land and natural resources department. Manuel reportedly denied requests from a nearby real estate development company to release agricultural water to help fight the Lahaina fire until the blaze was already established in a wooded area.
While Manuel has been transferred, the department has defended him against accusations of wrongdoing. "This deployment does not suggest that First Deputy Manuel did anything wrong," the statement said.