In an interview with Maria Bartiromo on Sunday Morning Futures, House Speaker Kevin McCarthy (R-CA) expressed optimism that the FBI will turn over a document that was subpoenaed by House Oversight Committee Chair James Comer (R-KY). The bureau has so far refused to produce a crucial FBI-generated FD-1023 form that, according to an FBI whistleblower, contains evidence of a criminal bribery scheme involving then-Vice President Joe Biden and a foreign national.
McCarthy recently spoke with FBI Director Christopher Wray regarding the document. "I want to be very clear with the FBI director – that Congress has a right, and we have a jurisdiction to oversee the FBI," McCarthy said. "This is one piece of paper that a chairman of a committee has requested to see. He hasn't even acknowledged whether he has this document, but he hasn't even provided it."
"I explained to the director that we will do everything in our power, that we have jurisdiction over the FBI, and we have the right to see this document," the GOP House leader continued. "I believe after this call, we will get this document."
An FD-1023 form is used by the FBI to document information obtained during an investigation.
Comer described his reasoning for seeking the subpoena in a letter to Wray and Attorney General Merrick Garland earlier this month. "We have received legally protected and highly credible unclassified whistleblower disclosures," reads the letter, which was written jointly with Senator Chuck Grassley (R-IA). "Based on those disclosures, it has come to our attention that the Department of Justice and the Federal Bureau of Investigation possess an unclassified FD-1023 form that describes an alleged criminal scheme involving then-Vice President Biden and a foreign national relating to the exchange of money for policy decisions. It has been alleged that the document includes a precise description of how the alleged criminal scheme was employed as well as its purpose."
Christopher Dunham, the FBI acting assistant director for congressional affairs, said the FBI "is committed to beginning the constitutionally mandated accommodation process," adding that the agency "would be pleased to coordinate with your staff to discuss whether and how we can accommodate your request without violating our law enforcement and national security obligations."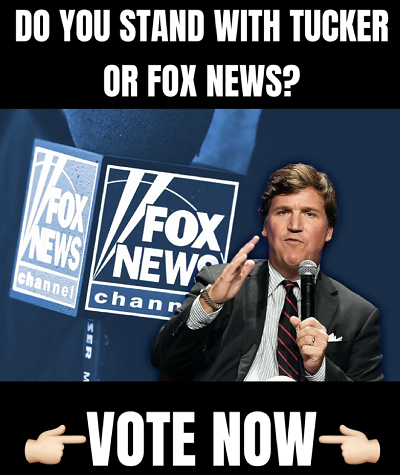 "Justice [Department] policy strictly limits when and how confidential human source information can be provided outside of the FBI," Dunham wrote in the letter, according to a report from The Hill.