Republican representative Kevin McCarthy is doing everything he can to muster up enough votes to become speaker of the House.
On Thursday, McCarthy lost his 10th round of votes as a group of 20 Republicans refuse to vote for him.
As the battle continues, McCarthy is offering more and more olive branches to conservatives however it appears that his efforts have failed.
On Wednesday evening, McCarthy offered the following to the rebellious 20 as highlighted by Breitbart:
One member motion threshold needed to force a vote ousting a speaker, instead of five.
More House Freedom Caucus members on the House Rules Committee (two seats).
Pledges to hold votes on lawmaker term limit and border security bills.
Major changes to the appropriations process to prevent another omnibus bill by allowing floor amendments to be offered by any lawmaker.
The list doesn't stop there. Republican Rep. Warren Davidson of Ohio outlined even more concessions that McCarthy has offered to conservatives:
"Andrew Clyde's proposal to restore public access to the Capitol"
"Lauren Boebert's proposal to reduce the linkage between the NRCC and the steering committee process"
"Gary Palmer's proposal to cap spending on suspension bills"
"Ralph Norman's proposal to limit leadership reports and make conference more about engaging all members"
"Chip Roy's proposal to provide a five-day notice for suspension votes"
"Dan Bishop's proposal in privileged resolutions"
"Scott Perry's proposal for additional conference meetings ahead of key votes"
"Bob Good's proposal on stand alone appropriations bills"
"Andy Biggs' proposal limiting suspension waivers from committees"
"Chip Roy's proposal to make cosponsored amendments in order"
Check out what Breitbart News's Nick Gilbertson reported:
Among other adoptions, Davidson cited the revival of the Holman Rule and "an end to the Gephardt rule" to reign in runaway debt, as well as a new rule worked out with Rep. Morgan Griffith (R-VA) on single subject bills that Davidson said the GOP hopes "to call the Griffith Rule."

Additionally, he highlighted the promise of "diverse viewpoints on every committee" and a "Church-style commission" attached to the Judiciary Committee, set to be chaired by Rep Jim Jordan (R-OH), to investigate collaborations between the government and big tech "to silence, persecute, or even prosecute our fellow citizens."
The situation in the House is getting so intense that one member is threatening to resign if McCarthy becomes speaker.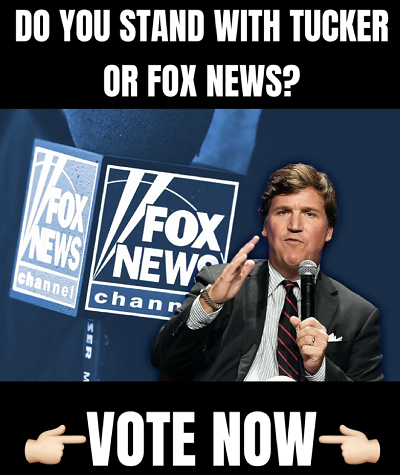 "After six votes in two days, House Republicans still do not have a consensus candidate for speaker, and 20 GOP holdouts remain opposed to Rep.-elect Kevin McCarthy, R-Calif., for the job. One of the group, Dan Bishop of North Carolina, went so far as to say he would resign from Congress if they are unsuccessful in their effort to bring about institutional change in the House – which they do not trust McCarthy to deliver," Fox News reported.
"Such is the opposition the majority of the Republican conference faces as they struggle to find 218 votes for the next House Speaker. McCarthy can only afford to lose four votes in his quest for the speaker's gavel and not even the urging of former President Donald Trump for Republicans to rally behind him was enough to change minds. Until a speaker is elected, House Republicans cannot conduct business – they are not even sworn in – and their campaign promises to serve as a check and balance on the Biden administration on day one hang in limbo. The last time a speaker vote failed was in 1923," the outlet continued.
"We're going to either see improvement up here the same way we made remarkable improvements in North Carolina in the state legislature, or I'm out," Bishop said to Roll Call as he blasted McCarthy for repeating the same act over and over in Congress.
Follow me on Twitter @CollinRugg!