Newly elected House Speaker Kevin McCarthy said the first bill he wants to get passed is to cut back funding for 87,000 new Internal Revenue Service (IRS) agents.
"I know the night is late, but when we come back our very first bill will repeal the funding for 87,000 new IRS agents," McCarthy said. He did not say when the bill would be introduced on the House floor, but added that Republicans "believe government should be to help you, not go after you."
House Majority Leader Steve Scalise said in a recent letter there is "ready-to-go" legislation that will be brought to the House floor in the first two weeks of 2023.
The IRS was given a nearly an $80 billion boost in funding under the Inflation Reduction Act, which passed Congress last year. The GOP has argued that the IRS would take the funding and use it to target Americans with more audits.
Treasury Secretary Janet Yellen claimed last year said that new funding will allow the IRS to modernize and squeeze wealthier Americans for more tax revenue.
"The Inflation Reduction Act finally provides the funding to transform the IRS into a 21st century agency," Yellen said in September. "While all the improvements won't be done overnight, taxpayers can expect to feel real differences during the next filing season."
The House's passage of the bill to repeal the recent IRS funding could run into resistance in the Senate and President Joe Biden could move to veto the GOP measure.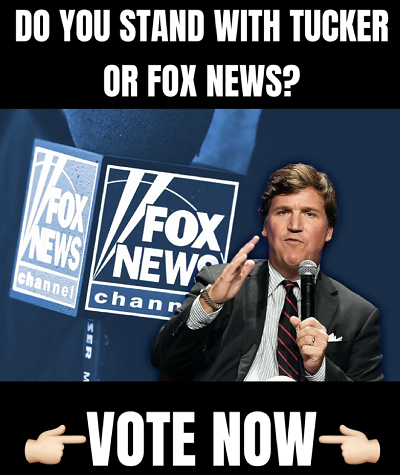 "As speaker of the House, my ultimate responsibility is not to my party, my conference, or even our Congress," McCarthy said. "My responsibility, our responsibility, is to our country."
Following McCarthy's Speaker victory, Trump wrote Saturday that "the Fake News Media was, believe it or not, very gracious in their reporting that I greatly helped Kevin McCarthy attain the position of Speaker of the House."
Follow Kyle Becker on Twitter @kylenabecker.