Far-left soccer player Megan Rapinoe endorsed the idea of including biological men on the U.S women's national soccer squad, adding that "trans women are real women" in a recent interview.
Rapinoe — who recently announced that she will be retiring at the end of the season — told Time magazine that legislation aimed at barring men from competing in women's sports is "bull***t."
"We as a country are trying to legislate away people's full humanity," Rapinoe said. "It's particularly frustrating when women's sports is weaponize. Oh, now we care about fairness? Now we care about women's sports? That's total bullshit. And show me all the trans people who are nefariously taking advantage of being trans in sports. It's just not happening."
Rapinoe went on to claim that those who question transgender ideology are directly responsible for "violence" directed towards transgender individuals. She singled out ESPN's Sage Steele, who spoke out against men competing in women's sports.
"I don't want to mince words about it," she said. "Dave Chappelle making jokes about trans people directly leads to violence, whether it's verbal or otherwise, against trans people. When Martina or Sage or whoever are talking about this, people aren't hearing it just in the context of elite sports. They're saying, 'The rest of my life, this is how I'm going to treat trans people.'"
When asked if she would welcome the inclusion of men on the US Women's National Team, the veteran player enthusiastically endorsed the idea.
"You're taking a 'real' woman's place,' that's the part of the argument that's still extremely transphobic. I see trans women as real women. What you're saying automatically in the argument—you're sort of telling on yourself already—is you don't believe these people are women. Therefore, they're taking the other spot. I don't feel that way."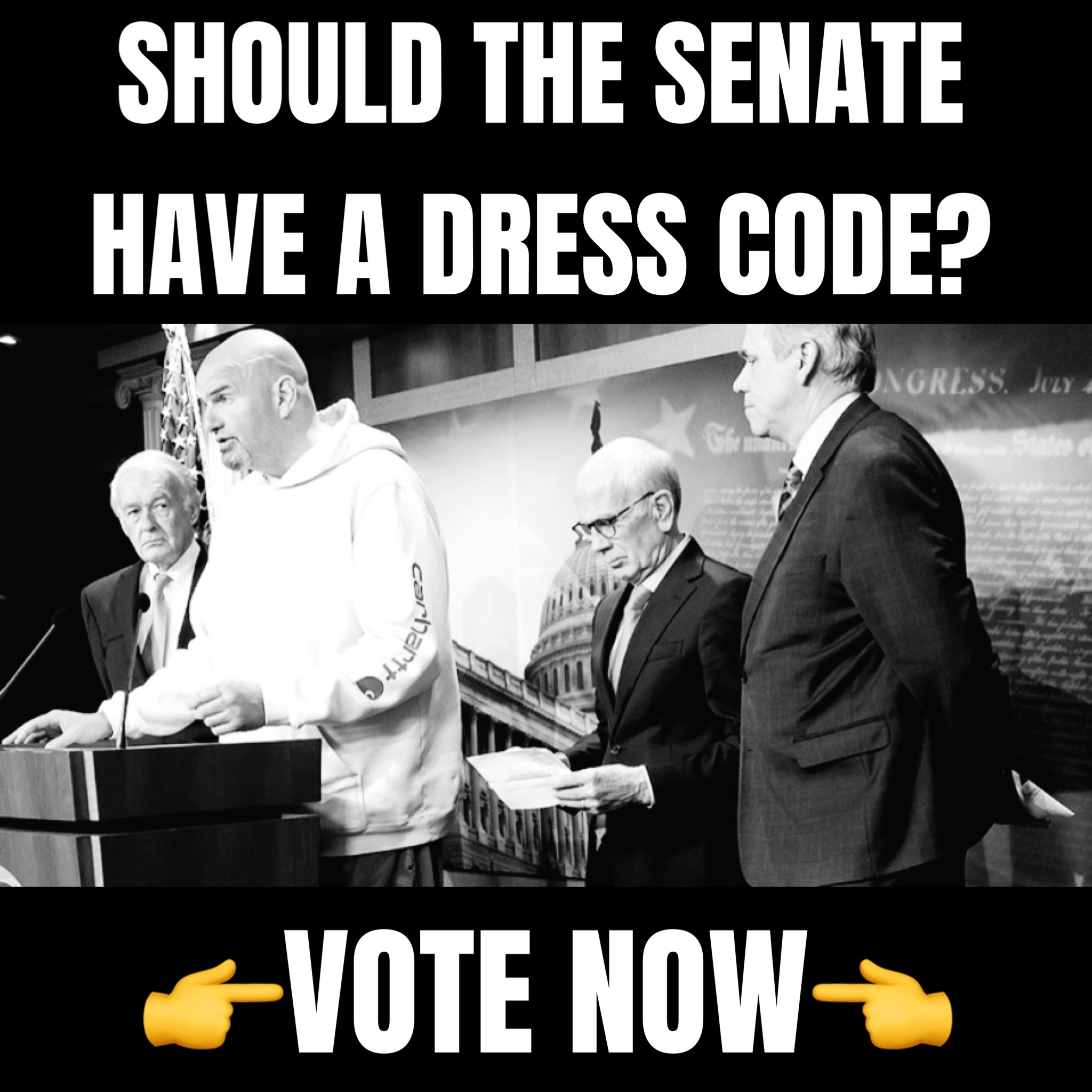 Megan Rapinoe announced last week that this year's upcoming World Cup would be her fourth and final tournament as she intends to retire at the end of the season. It will cap off a career filled with left-wing political activism, including kneeling for the American Flag, endorsing violent BLM riots, and cursing out Donald Trump while refusing to visit the White House.
In 2019, President Biden awarded Rapinoe with the Presidential Medal of Freedom.