In the recent episode of the popular animated TV show South Park, a young royal couple known as the "Prince and Princess of Canada" are depicted as hypocrites who plead for privacy but simultaneously seek attention. The couple, who bears a striking resemblance to Prince Harry and Meghan Markle, are shown promoting the prince's book called "Waaagh."
Meghan Markle is reportedly upset and overwhelmed by her portrayal in the popular animated TV show, South Park, according to a source.
The episode titled "The Worldwide Privacy Tour," takes numerous jabs at the Duke and Duchess of Sussex. Stan referred to the Meghan and Harry as the "dumb prince and his stupid wife," while Kyle, complained about the private jet parked outside their home. The princess character is also shown wearing the same pink outfit that Meghan wore during the Trooping the Color ceremony in 2018.
According to sources, Meghan Markle is reportedly distressed by her portrayal in a recent episode of South Park and has no plans to watch it. The episode is said to have mocked both her and her husband, Prince Harry. The couple has not commented on the matter publicly.
The Spectator wrote:
Sources claim that Meghan, "is annoyed by South Park but refuses to watch it all." But for Meghan, this couldn't have come at a worse time. The duchess is said to be "obsessed with her half-sister's litigation." Meghan's half-sister Samantha Markle is suing her for defamation following their tell-all interview with Oprah Winfrey. The duchess had previously filed a motion to stop depositions in the case from taking place, but it was dismissed by Florida judge Charlene Edwards Honeywell earlier this month.
Meghan Markle has been involved in several controversies in recent years, including her departure from the British Royal Family, her treatment by the media, and her political activism.
Some of her statements and actions have been viewed as controversial by various individuals and groups, leading to intense debates and discussions. Examples of controversies involving Meghan Markle include allegations of bullying against her during her time as a royal, criticism over her and Prince Harry's use of private jets, and her decision to speak out on political issues.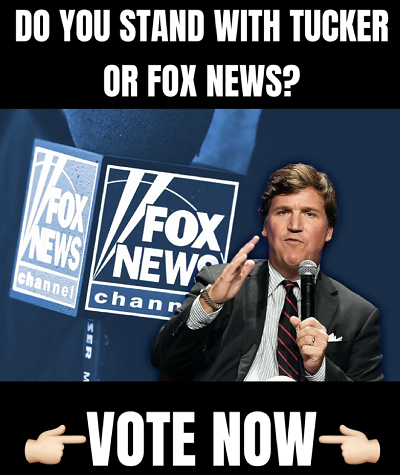 South Park is known for its satirical humor and its willingness to make fun of people, including celebrities, politicians, and public figures. The show's creators, Trey Parker and Matt Stone, use humor to comment on various social and political issues, and they often use real-world events as inspiration for their episodes.
Over the years, South Park has poked fun at a wide range of people and groups, including religious figures, political leaders, celebrities, and various cultural groups. Some examples of people and groups that have been parodied or mocked on the show include Tom Cruise, Oprah Winfrey, and Justin Bieber.
It's worth noting that while South Park's humor is also widely celebrated for its clever writing, biting satire, and willingness to take on taboo or difficult subjects.
SEE REACTIONS:
Oh my god, they really just called Meghan Markle empty on the inside. #MeghanAndHarryAreFinished

— Prince & Princess of Wales  (@TribesBritannia) February 16, 2023
South park dropped a Prince Harry and Meghan Markle episode this week, and there's talk of them trying to get it blocked, even legal action.

Good luck with that, South park plays by their own rules 😂 pic.twitter.com/iMB28Y4Knn

— I AM (@i_Beth1) February 19, 2023
Do they really think @SouthPark and the @ComedyCentral would have aired the episode, if they hadn't checked the legal ramifications. Harry and Meghan just have to accept, they're a laughing stock…globally.#DumbPrinceandStupidWife #WorldWidePrivacyTourhttps://t.co/UvRMqODIqj

— 𝕋𝕙𝕖 𝕎𝕒𝕟𝕥𝕠𝕟 𝕎𝕖𝕟𝕔𝕙 (@TheWantonWench) February 20, 2023