Memphis authorities released more than an hour of police bodycam footage showing the violent beating of Tyre Nichols. Five black police officers held a black motorist down and beat him repeatedly as he cried out for his mother. Watch:
BREAKING: Tyre Nichols video released in Memphis (AUDIO FIXED) pic.twitter.com/3xtYrLgUH2

— Jack Posobiec 🇺🇸 (@JackPosobiec) January 28, 2023
The graphic video was released one day after the officers were charged with murder in Nichols' death. It shows police brutally beating the 29-year-old FedEx worker for three minutes. The Nichols family legal team has compared the assault to the infamous 1991 police beating of Los Angeles motorist Rodney King.
After a January 7 traffic stop at Raines and Ross Roads at 8:22 p.m., Nichols ran from officers,  the Tennessee Bureau of Investigation said in a statement Thursday.
Police caught up with him at Castlegate Lane and Bear Creek Cove, which was less than a half-mile away. The video shows the officers savagely beating the suspect.
The city's police department last week fired the five officers involved in the incident: Demetrius Haley, Tadarrius Bean, Emmitt Martin III, Desmond Mills and Justin Smith.
Each of them faces second-degree murder, according to the TBI. All five surrendered to state authorities Thursday and have posted bond.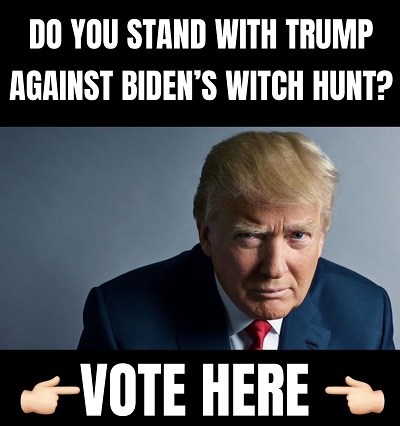 Memphis residents and activists have mobilized into the streets as the video was set to be released.
"Fuck around and find out" In Memphis protesters are now marching towards upcoming traffic as the city awaits the release of the bodycam footage from Memphis PD of the death of Tyre Nichols @DailyCaller pic.twitter.com/rrD1b1xXMG

— Jorge Ventura Media (@VenturaReport) January 28, 2023
Protesters head to the freeway and stopped traffic as they marched over the incident.
Protesters in Memphis await the police bodycam footage release of the death of Tyre Nichols , protesters are now heading towards the freeway and stopping traffic @DailyCaller pic.twitter.com/l6BdeVkOCn

— Jorge Ventura Media (@VenturaReport) January 28, 2023
CNN's Van Jones claimed that the black police officers might have been motivated by racism to beat the young black man Tyre Nichols. Van Jones' comes as Memphis teeters on the edge of rioting.
This is breaking news.