Merrick Garland is an American attorney and jurist who currently serves as the United States Attorney General. He was nominated for the position by President Joe Biden and confirmed by the Senate in March 2021.
On Wednesday, Attorney General Garland testified before the Senate Judiciary Committee and the House Judiciary Committee to discuss the Justice Department's budget and priorities.
Garland also faced questions about the department's handling of the recent surge in hate crimes and domestic terrorism, as well as its ongoing investigations into political corruption and white-collar crime.
According to Garland, the Department of Justice doesn't prosecute many Antifa attacks on pro-life pregnancy centers because they frequently occur at night.
He said on Wednesday. "Those who are attacking the pregnancy resource centers … are doing this at night in the dark. These people who are doing it are clever and are doing it in secret."
WATCH: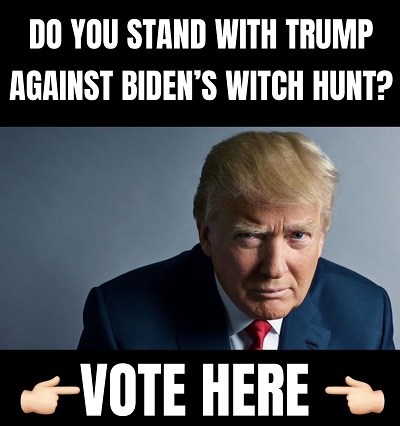 BREAKING: Garland says the DOJ doesn't prosecute many Antifa attacks on pro-life pregnancy centers bc they happen at nightpic.twitter.com/FmtqfySJyJ

— Jack Posobiec 🇺🇸 (@JackPosobiec) March 1, 2023
SEE REACTIONS:
FBI says "traditionalist Catholics" are a terrorist risk and should be monitored. So how many spies and sources do they have in America's churches? Garland won't answer pic.twitter.com/KjXd1pWjFD

— Josh Hawley (@HawleyMO) March 1, 2023
Lion Ted Cruz MAULS AG Garland to absolute SHREDS for ignoring threats against Supreme Court Justices🔥 pic.twitter.com/ZTCjbnOOp6

— Benny Johnson (@bennyjohnson) March 1, 2023
So @tedcruz just eviscerated AG Merrick Garland for refusing to enforce the law and protect Supreme Court justices. Watch: pic.twitter.com/xCoCit4zbl

— Clay Travis (@ClayTravis) March 1, 2023
MUST WATCH: @HawleyMO annihilates Garland for turning the DOJ into an enforcement arm of the Biden Admin and targeting pro-life activists.

"Yes sir, you ARE responsible."

🔥🔥🔥🔥🔥🔥🔥🔥🔥🔥🔥🔥 pic.twitter.com/iJ2VDDJPfy

— Abigail Marone 🇺🇸 (@abigailmarone) March 1, 2023
"We don't take sides"
~AG Garland pic.twitter.com/UtnaBhNMzy

— Spitfire (@DogRightGirl) March 1, 2023