During a news conference in Mexico City on Monday, President Andres Manuel Lopez Obrador stated that his country is safer than the United States. This was in response to criticism from U.S. officials regarding his security record, which came after a recent kidnapping incident near the border that resulted in the deaths of two Americans.
"Mexico is safer than the United States," Obrador said. "There's no problem with traveling safely around Mexico."
As spring break approaches, many Americans will travel to Mexico.
If you are unaware of the travel advisory in Mexico, here goes a list. pic.twitter.com/7o174RZMBr

— O (@InternationalO) March 7, 2023
The US Department of State issues travel advisories for countries around the world, including Mexico, which provide information on safety and security concerns for travelers. The advisory for Mexico is at Level 3 ("Reconsider Travel"), due to concerns about crime, kidnapping, and COVID-19.
Here's a travel advisory map of Mexico. The green circle 🟢 is where most niggas go when we visit Mexico. The red circle 🔴 is approx. where the 4 Americans were when they were abducted. Just some context for all you sheep-thinkers who "aint going to Mexico now." pic.twitter.com/7eIU8cHP9a

— Big Jeff. (@ohGEEjWright) March 9, 2023
According to data from the United Nations Office on Drugs and Crime (UNODC), in 2021 the intentional homicide rate in the United States in 2019 was 5.8 per 100,000 population, while in Mexico it was 27 per 100,000 population.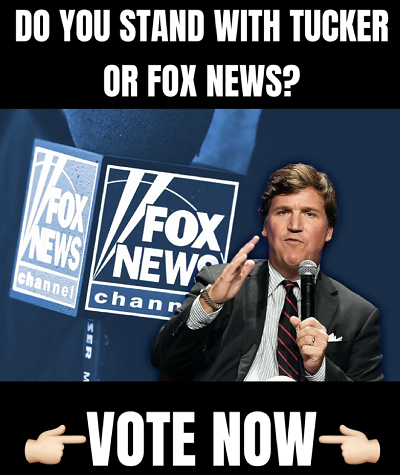 Obrador cited "anti-Mexico" sentiment by the Republican party and other conservatives.
The Mexico-US border region has had a reputation for being a high-crime area, with reports of drug trafficking, smuggling, and other criminal activities. There have been instances of violent crime and kidnappings near the border, particularly in areas that are known to be drug trafficking routes or where criminal organizations are active. There have been ongoing concerns about crime and security along the border, particularly in areas where the border is more remote or difficult to monitor.