During an episode of "The Light" podcast, Michelle Obama admitted that she and her husband cried for half an hour when Trump was inaugurated.
Discussing their departure from the presidential mansion in January of 2017, Michelle said "And then we went to Andrews Air Force Base said goodbye to the military got on Air Force One. And when those doors shut, I cried for 30 minutes straight, uncontrollable sobbing, because that's how much we were holding it together for eight years."
Listen to her make that admission here, on a clip from "Michelle Obama: The Light":
Michelle Obama cried for half an hour after Trump's 2017 inauguration pic.twitter.com/V6ce6XMATx

— Global Monitor (@GlobalMonitor0) March 7, 2023
Michelle's change of tune on the leaving the White House issue was so abrupt and so much of a 180 that even the Washington Post admitted she had changed her story, though that Democratic mouthpiece framed her story as a "more serious assessment" rather than an admission of an outright lie either now or in her 2018 interview. In that paper's words:
Laughter erupted inside the New York City studio after "Tonight Show" host Jimmy Fallon asked Michelle Obama what was running through her mind as she waved goodbye on Inauguration Day in 2017.

"Bye, Felicia," Obama cheekily replied of the moment that marked the end of her family's time at the White House and the beginning of the Trump administration.

That was in December 2018, when Obama was promoting her first book, "Becoming." Now, four years and another book later, the former first lady is offering a more serious assessment of the emotions she felt on Jan. 20, 2017, the day Donald Trump became president.

When her family took off from Joint Base Andrews in Maryland, she began to cry, Obama says in a clip of "Michelle Obama: The Light Podcast," which premieres Tuesday.

"I cried for 30 minutes straight — uncontrollable sobbing — because that's how much we were holding it together for eight yers," Obama says in the clip shared by People.
While it's fun to imagine Michelle wracked by sobs thanks to Trump having been elected and inaugurated, the actual reason might be more mundane and less entertaining. The other potential reason is that her family had grown up in the White House, so having to move and leave it behind was distressing to both her and her children.
She made a comment to that effect later in the podcast, saying "We were leaving the home we had been in for eight years, the only home our kids really knew. They remembered Chicago, but they had spent more time in the White House than anywhere, so we were saying goodbye to the staff and all the people who helped to raise them."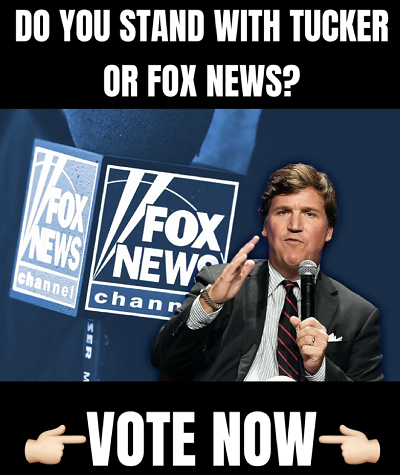 Whatever the reason, the thought of Barack and Michelle sobbing at Andrews AFB as Trump sat down in the Oval Office and got to work is wildly entertaining for most conservatives in America.
Michelle did the podcast to promote her new book, "The Light We Carry: Overcoming in Uncertain Times." Amazon describes that book by saying:
There may be no tidy solutions or pithy answers to life's big challenges, but Michelle Obama believes that we can all locate and lean on a set of tools to help us better navigate change and remain steady within flux. In The Light We Carry, she opens a frank and honest dialogue with readers, considering the questions many of us wrestle with: How do we build enduring and honest relationships? How can we discover strength and community inside our differences? What tools do we use to address feelings of self-doubt or helplessness? What do we do when it all starts to feel like too much?
 
Michelle Obama offers readers a series of fresh stories and insightful reflections on change, challenge, and power, including her belief that when we light up for others, we can illuminate the richness and potential of the world around us, discovering deeper truths and new pathways for progress. Drawing from her experiences as a mother, daughter, spouse, friend, and First Lady, she shares the habits and principles she has developed to successfully adapt to change and overcome various obstacles—the earned wisdom that helps her continue to "become." She details her most valuable practices, like "starting kind," "going high," and assembling a "kitchen table" of trusted friends and mentors. With trademark humor, candor, and compassion, she also explores issues connected to race, gender, and visibility, encouraging readers to work through fear, find strength in community, and live with boldness.