Michigan Republicans have approved a proposal to select more than two-thirds of the state's delegates for the 2024 presidential primary through caucus meetings. The change could prove beneficial for former President Donald Trump, who enjoys strong support among local party officials.
Michigan's Republican state committee approved the proposal during a meeting in Grand Rapids on Saturday. It represents a stark departure from the state's usual selection process, where all delegates are awarded to the winner of a primary election.
Under the new plan, caucuses would be held across Michigan's 13 Congressional districts on March 2. The winner will be awarded three delegates each, accounting for 39 of the state's 55 delegates bound for the Republican Convention in 2024. The remaining 16 delegates would then be awarded through the state's primary on February 27, according to the new plan.
The addition of caucus could provide an advantage for former President Trump due to the nature of the process. Active members of the party are likely to hold the most sway, which could benefit Trump as he enjoys widespread support among local party officials, Reuters reported.
It remains unclear whether the plan will get an official green light, as it would need to gain a stamp of approval from the Republican National Committee. The RNC has not issued a statement on the matter as of this report.
Michigan Republicans to change 2024 nomination process, may boost Trump | Reuters https://t.co/q7kHRHKApK

— Chris LaCivita (@LaCivitaC) June 11, 2023
Trump previously carried the state in 2016, both in the GOP primary and the general election. He then lost the state in 2020.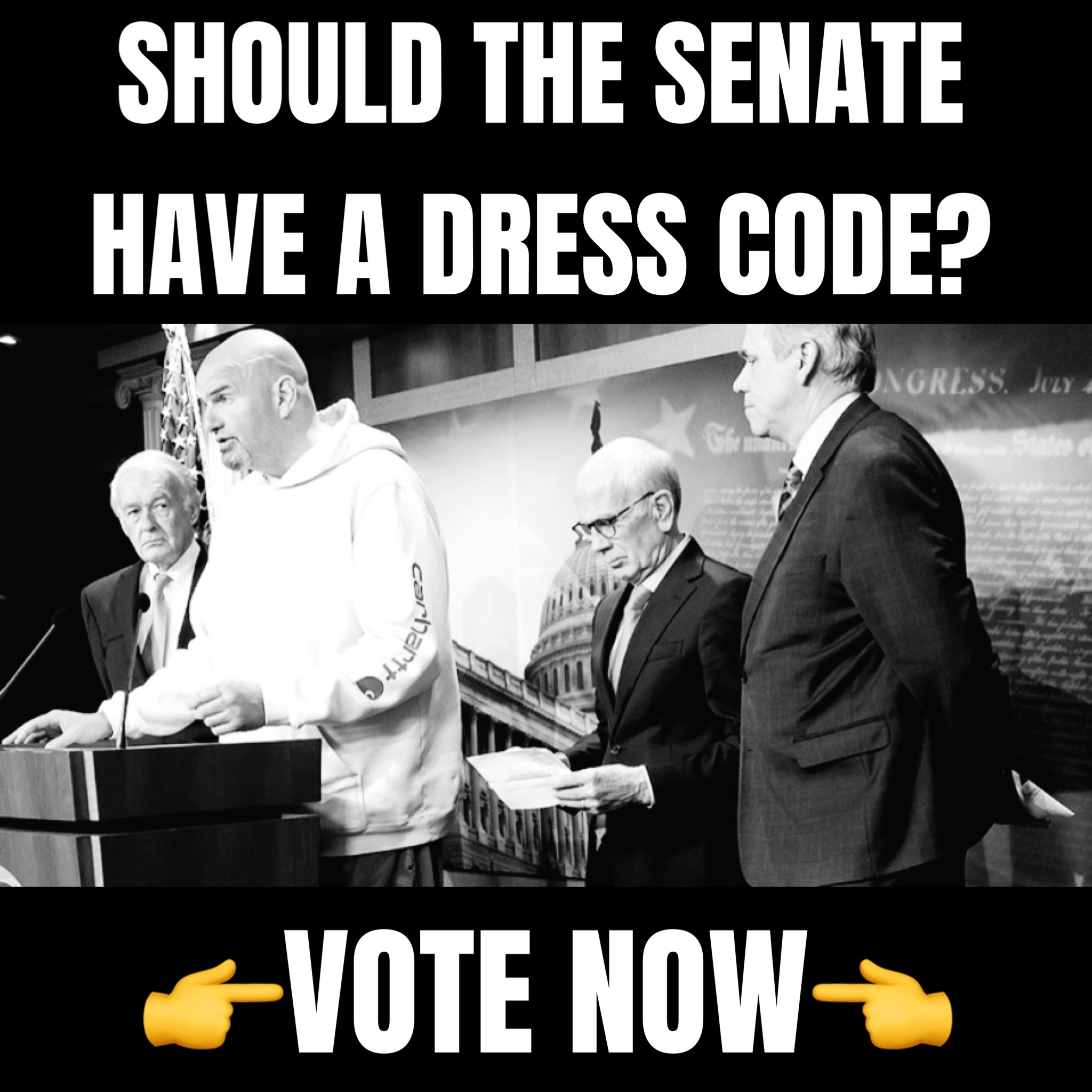 Michigan lacks current GOP primary polling data at this time, though the most recent poll found good news for Florida Governor Ron DeSantis. A February poll conducted by Echelon Insights found DeSantis — who had not yet announced his candidacy — leading the former president by five percentage points in a head-to-head matchup.