Former Vice President Mike Pence's 2024 campaign has recently unveiled new merchandise, including T-shirts and hats that read "Too honest." This slogan is taken from a quote in the indictment against former President Trump.
According to the January 6 indictment, Trump said Pence was "too honest" after learning that he had opposed the lawsuit seeking a ruling on the vice president's authority to reject electoral votes.
On January 1, 2021, Trump had called Pence to express his concern after learning that the Vice President had opposed Trump's potential lawsuit seeking a judicial decision on the election. This decision would have clarified whether the Vice President had the constitutional authority to reject or return votes to the states during the certification process.
Pence claimed he had no constitutional basis for such authority. Trump disagreed and remarked to the Vice President, "You're too honest," on the his principled stance.
NEW: Mike Pence selling "TOO HONEST" merch in wake of Trump indictment

According to the Special Counsel, Trump called Pence on New Year's Day in 2021 and "berated him." When Pence said he didn't have the authority to return or reject votes, Trump told him, "You're too honest." pic.twitter.com/srGkmJWuMG

— Libby Cathey (@libbycathey) August 3, 2023
Within hours of the conversation, the Trump continued his efforts, rallying his supporters with a tweet: "The BIG Protest Rally in Washington, D.C, will take place at 11.00 A.M. on January 6th. Locational details to follow. StopTheSteal!"
The federal indictment filed against Trump alleges a series of criminal conspiracies aimed at overturning the results of the 2020 presidential election. According to the indictment, Trump was committed to exploring all legal avenues to verify the election's outcome, and thanks to former Vice President Mike Pence, the prosecution has extra ammo to prove it.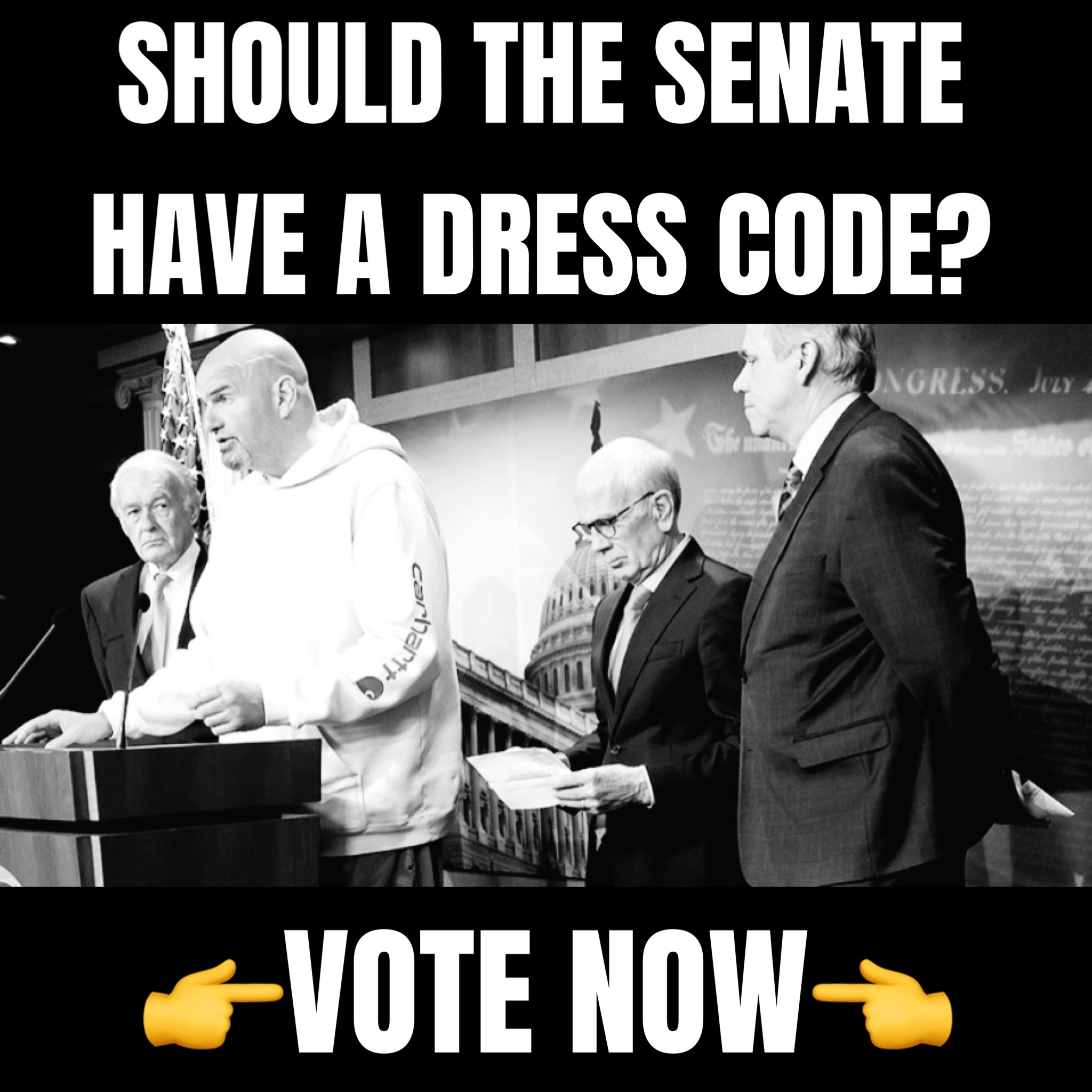 Pence refused Trump repeated hopes to gather support, who later pressured Pence to take action. The indictment provides details about a meeting between former President Donald Trump and Vice President Mike Pence, as well as "notes" from Pence that were handed over to Jack Smith.
On December 29, as reflected in the Vice President's contemporaneous notes, the Defendant falsely told the Vice President that the "Justice Dept [was] finding major infractions…"
Earlier this week, Trump wrote on Truth Social, "I feel badly for Mike Pence, who is attracting no crowds, enthusiasm, or loyalty from people who, as a member of the Trump Administration, should be loving him."
"He didn't fight against Election Fraud, which we will now be easily able to prove based on the most recent Fake Indictment & information which will have to be made available to us, finally ― a really BIG deal. The V.P. had power that Mike didn't understand, but after the Election, the RINOS & Dems changed the law, taking that power away!" Trump finished.
Pence has left open the possibility of testifying at Donald Trump's criminal trial over efforts to overturn the 2020 election. Despite initially fighting in court to avoid testifying before the grand jury, Pence's willingness to do so now raises more questions.
Pence's claim that he has "nothing to hide" has been overshadowed by his willingness to participate in a politically motivated trial. His comments about the "weaponization of the Justice Department" ring hollow when contrasted with his readiness to align himself with those seeking to undermine the former president.
Both are now 2024 rivals.