According to Senator Mitt Romney, Donald Trump will once more win the party's nomination in 2024.
Romney sought the Republican presidential nomination back in 2008 and secured it in 2012 before losing to Democratic nominee President Barack Obama.
Just 24 hours after Nikki Haley announced her decision to run for president, Romney made his opinion known. Many speculate more and more members of the Republican Party will announce a decision to run for president and challenge Trump.
"I think President Trump is by far the most likely to become our nominee," Romney mentioned in the Capitol. "If there's an alternative to that, it would be only realistic if it narrows down to a two-person race at some point."
Romney and Trump have been at odds for a while now. Their distaste for one another has been public, especially during Trump's impeachment controversy. That didn't stop Romney from voicing his opinion that he thinks Trump will win the GOP nominee.
"There's always a personal interest on the part of the campaign — particularly the campaign staff, and consultants, as well as the candidate — to stay in. And to say, 'Hey, look, I came in second. So I'm the person that really ought to get the nomination four years from now,'" Romney continued. "And so it really is up to the donors and and other influence people that know the candidate, his family or her family, to say, 'Hey, time to move on.'"
Romney stated to reporters that if Trump secures the nomination, he will persist in his efforts against Trump during the general election.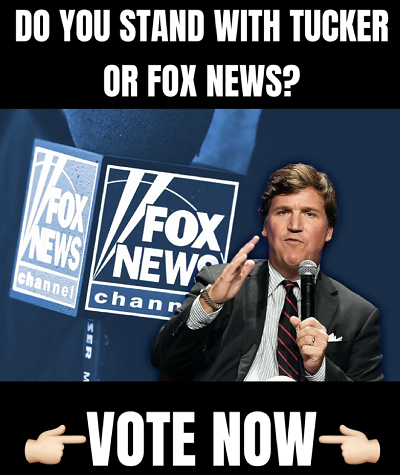 He emphasized, "I will not be endorsing President Trump." Romney did add that he wouldn't support Biden either.
Mitt Romney and Donald Trump have had a complicated relationship over the years. While they were once briefly on friendly terms, their relationship has been marked by a number of disagreements and conflicts.
Romney was a vocal critic of Trump during the 2016 election and was one of the most prominent Republicans to oppose his candidacy. He went so far as to deliver a speech in which he called Trump a "phony" and a "fraud." However, after Trump won the election, the two men appeared to reconcile, and Romney even briefly considered serving in Trump's administration.
Their relationship soured again in 2019, when Romney became the only Republican senator to vote to convict Trump in his impeachment trial. Trump responded by attacking Romney on social media and in public statements, calling him a "failed presidential candidate" and a "total loser."
In recent months, Romney has continued to criticize Trump, particularly over his role in the January 6th insurrection at the U.S. Capitol. Meanwhile, Trump has endorsed primary challengers to several Republicans who have been critical of him, although he has not yet indicated whether he will actively campaign against Romney in his next Senate race.