In a surprising move on Friday, Major League Baseball has swiftly removed its Pride logo from Facebook, a mere 24 hours after its debut. This decision may have been made amidst a wave of ridicule and thousands of negative comments from the platform's users. The rapid turnaround has left many speculating that the MLB did not want to experience what is now being referred to as the 'Bud Light effect'​​.
On June 1st, at the start of Pride Month, the MLB changed its Facebook profile picture to a Pride-themed logo, embracing the rainbow colors representative of the LGBT community. The reaction was swift and widespread, with thousands of users responding negatively, and the MLB quickly reverted to its original logo the next day.
The move by the MLB might show that some organizations are becoming increasingly aware of the potential backlash from their consumers when entering into charged cultural and political issues​​.
IT IS WORKING!!!! @MLB just removed their "pride" logo overnight!

No more forced agenda!!! Keep pushing back! pic.twitter.com/w3xhAxQQB4

— Graham Allen (@GrahamAllen_1) June 2, 2023
The incident seemed to parallel the ongoing 'Bud Light effect.' The iconic American beer brand has experienced significant backlash and a subsequent decline in sales after a product endorsement by a transgender influencer sparked ire among many conservatives. The brand's sales have recorded declines for six consecutive weeks, falling nearly 25% over the week ending on May 13 compared to the same period a year ago.
The trend should indicate that companies will need to tread carefully when taking sides on contentious issues, or risk alienating a significant portion of their audience.
Amid the controversy, it seems the MLB may have taken a lesson from Bud Light's experience. The decision to switch back to the standard logo might well have been a strategic move to avoid a similar backlash. However, the timing of the logo switch could also be related to another significant event.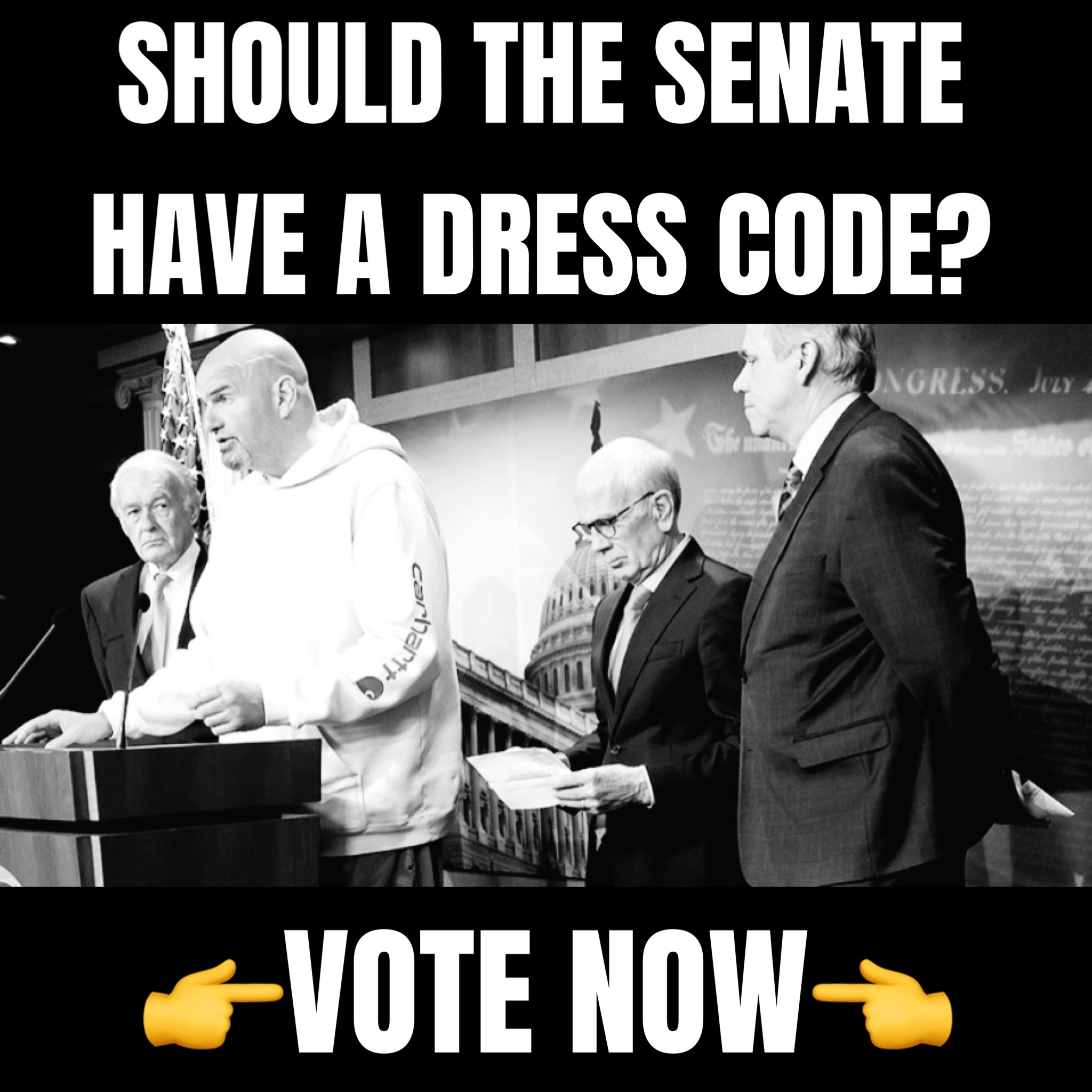 On June 2nd, MLB commemorated the third annual Lou Gehrig Day, a day to raise awareness and research funds for ALS (Amyotrophic Lateral Sclerosis), also known as Lou Gehrig's Disease​​.
This annual event celebrates the life of Gehrig, who had an incredible streak of consecutive games played for the New York Yankees before tragically passing away from complications of ALS​​. MLB's commemoration activities included a special patch on uniforms, red "4-ALS" wristbands, and extensive coverage of Lou Gehrig Day activities across their platforms​​.
The timing might indicate that the league's removal of its short-lived Pride logo was planned to make way for Lou Gehrig Day commemorations.