Major League Baseball player Trevor Williams finally broke his silence after he called for a boycott of the LA Dodgers, slamming the franchise for what he perceives as a blatant mockery of Christians during their "Pride Night" event.
Williams, known for his deep commitment to his faith, voiced his concerns in a new interview. "It had to be said," stating his discomfort with the event that featured a group of drag "nuns."
The Los Angeles Dodgers found themselves embroiled in a controversy surrounding their relationship with the Christian community, originating from their plans for Pride Night. Initially, the Dodgers extended an invitation to The Sisters of Perpetual Indulgence, an organization that features drag performers dressed as nuns.
However, this invitation sparked criticism from various quarters raised concerns about whether including the group would be welcoming to Christians. In response, the Dodgers withdrew their invitation to The Sisters of Perpetual Indulgence, intensifying the controversy. Consequently, organizations such as The American Civil Liberties Union of Southern California and LA Pride declared their non-participation in the Dodgers' event.
The Sisters of Perpetual Indulgence expressed offense and outrage at the Dodgers' decision. After that, the Dodgers, following internal deliberations and discussions with the group, made the decision to re-extend the invitation to the group, aiming to address the controversy through honest dialogue.
"We cannot stand idly by while our Lord gets mocked," said Williams. He proceeded to discuss videos and actions he found deeply offensive, particularly the Dodgers' decision to re-invite the group in question despite being aware of their actions.
"I looked at the Dodgers Code of Conduct, and it said, you cannot wear anything or say anything that goes against anybody's age, gender, creed, religion. And at that point, it was like, this is a blatant, this is going against their code of conduct. It's a blatant anti-Catholic message that they're sending," Williams argued.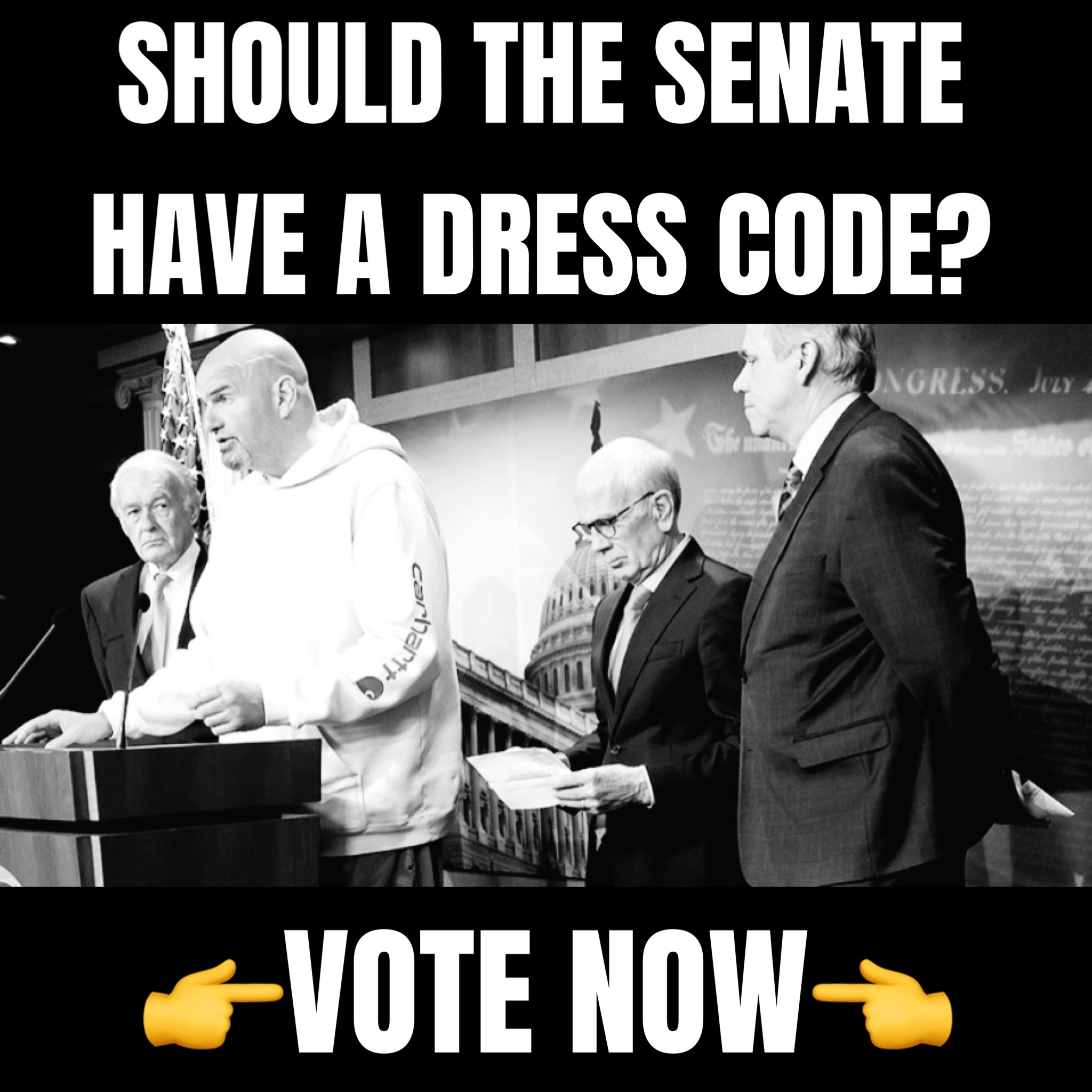 "When you go out of your way to desecrate a crucifix or dance on what appears to be Jesus on a cross, that isn't out of love," he pointed out.
WATCH:
Catholic MLB Player @MeLlamoTrevor SLAMS LA Dodgers for choosing to single-out Christians to mock during "Pride Night:"

"There seems to be this 'it's OK to make fun of Christianity in general— and Catholicism in particular.'" pic.twitter.com/uz3WLwHzfT

— Danny De Urbina (@dannydeurbina) June 15, 2023
Catholic MLB Player @MeLlamoTrevor after calling for boycott of LA Dodgers over anti-Catholic "Pride Night:"

"It starts with potentially reconsidering where you put your dollars… There is a desire to find Truth. That desire comes from within— from someone who loves you… pic.twitter.com/kHBaiPHtoe

— Danny De Urbina (@dannydeurbina) June 15, 2023
Williams also addressed accusations of being homophobic or transphobic, clarifying that his issue was not with the Pride event itself, but with what he saw as a mockery of his faith. "I didn't say anything anti-pride in my statement. I tried to be as charitable as possible. I truly just wanted to point out the hypocrisy that the Dodgers Code of Conduct says. You cannot make fun of a group, yet we're honoring this group at the expense of making fun of this group," he explained.
When asked about the potential ramifications of his statement, Williams stood his ground. "This is something that I believe is truth, right? And it's something that this is Trevor the Catholic man tweeting this. What I did I believe was true and I had to stick up for our truth," he stated confidently.
Williams' statement has sparked a wide range of reactions, with many reaching out to thank him for his courage. This includes former teammates, current teammates, and even stadium workers. He also reported having constructive conversations with his teammates about the issue, with many expressing their support.
"That's the point of a statement like this, is to start the conversation," Williams said. "It starts with not attending that game. It starts with potentially reconsidering where you put your dollars. I think there is a longing for truth. I think everyone has that desire to find truth… being a major league baseball player and my religion being mocked in the realm of Major League Baseball, it only made sense to stick up for my truth."