The FBI and numerous state law enforcement agencies are investigating after more than 70 letters containing a "suspicious white powder" were mailed to Kansas lawmakers.
Dozens of lawmakers and other public reported that they had received suspicious packages on Friday, according to a statement from the Kansas Bureau of Investigation (KBI). The KBI is currently working with the FBI, local law enforcement agencies and sheriff's offices to collect the letters and investigate further, authorities said.
"Law enforcement is working to safely collect the letters and investigate the incidents. Currently, no injuries have been reported, but we ask everyone to remain vigilant in handling mail," a KBI spokesperson said in a statement.
Republican state Attorney General Kris Kobach and several additional Republican lawmakers were among those targeted, according to a report from the Kansas City Star.
Thomas Day, the director of Legislative Administrative Services for the Kansas legislature, informed lawmakers that the envelopes had return addresses in Kansas City and Topeka. The letters are being turned over to both the KBI and FBI once collected, the Kansas City Star reported.
Once law enforcement determined that the packages were being circulated, Republican Senate President Ty Masterson emailed lawmakers and warned them to exercise caution when opening their mail. "If you have something that looks odd, please contact the KBI prior to opening OR if you find a white substance, please call the KBI prior to handling," Masterson wrote.
Carrie Rahlfeldt, the communications director for the Kansas Speaker of the House, confirmed that several Republican lawmakers had received packages in a statement to KMBC. One lawmaker said it was clear that Republicans were being "targeted."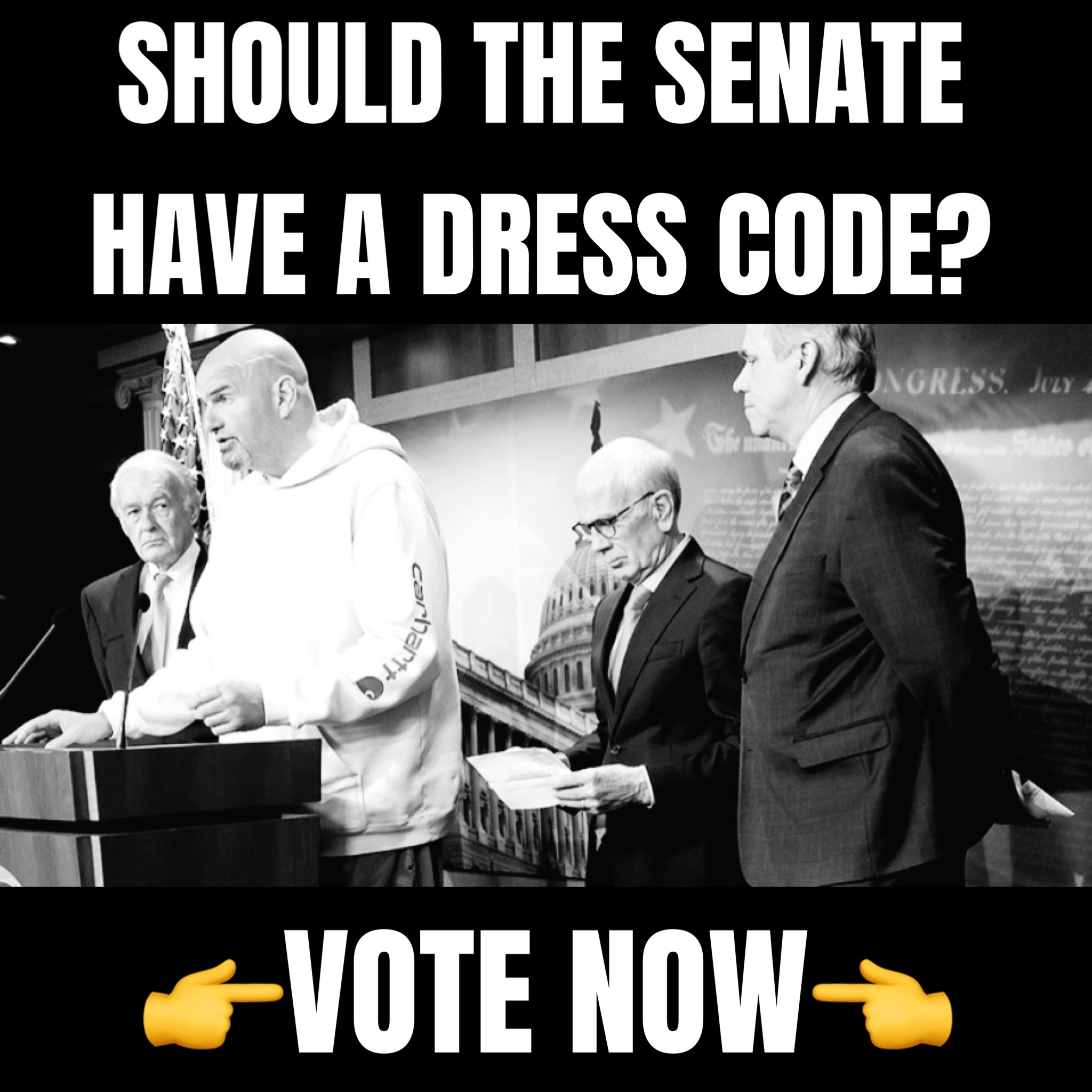 "We're using our finest resources and it's being squandered because someone – or a group of people – are very deliberately trying to make a point," said State Senator Molly Baumgardner. "Kansas Legislators that are Republican are being targeted. There appears to be some message."
The KBI has asked anyone with information to contact 1-800-KSCRIME