Rep. Dan Bishop, a Republican Congressman from North Carolina, set off an MSNBC analyst and former U.S. Congressman from Florida, David Jolly, by posting about what the new, GOP-majority House of Representatives would do with its power, saying that a "powerful Church-style committee" would be used to go after the excesses of the Deep State. In the tweet, Rep. Bishop said:
With the rules agreement we negotiated, we will have a powerful Church-style committee to go after the weaponization of the federal government – the FBI, DOJ, DHS, and all the rest.

This is a victory for the Constitutional rights of all Americans.

I'm ready to get to work.
Rep. Bishop also, later, retweeted a post cheering his work in getting the Church-style committee rammed through, saying "The Church Committee concession is an important part the deal made by the 20. Big thank you to @jdanbishop for getting language to that effect developed, and @chiproytx for standing with others to get that included. Big win for oversight and accountability of weaponized Gov."
For reference, the original Church Committee, which held its hearings following the disastrous Vietnam War tragedy, exposed the incompetence and excesses within the CIA, most famously projects like the Agency's many failed attempts to assassinate Cuban leader Fidel Castro with everything from exploding cigars to booby-trapped sea shells. Fox News Digital, adding a bit more context, noted that:
Bishop's reference to a "Church-style committee" harkens back to a Watergate era U.S. Senate committee chaired by Sen. Frank Church, D-Idaho. According to Senate.gov, in 1973 that committee's investigations revealed that the "executive branch had directed national intelligence agencies to carry out constitutionally questionable domestic security operations."
And now Republicans like Rep. Bishop want to use a similarly constructed committee to go after agencies like the FBI that allegedly abused their power, using it to attack populist reformers like Trump and protect Deep State apparatchiks and connected figures like the Clintons.
Well, predictably, former Rep. Jolly lost his mind over the idea that the FBI and DHS might have to undergo a bit of oversight and deal with an investigation prying into their excesses, quote tweeting Rep. Bishop's tweet about a "powerful Church-style committee" saying:
With all the focus on the House rules being given away to the Freedom Caucus et al, this development below may be the most consequential – a new House Committee to attack and shred the federal government, undermining confidence for millions of Americans in our self governance.
Jolly also claimed that the committee would serve as an "insurrection platform" for the GOP. That came in response to a comment on his post saying "Could be a farce for sure but the GOP better be careful because my guess is that DEMS will indeed participate in this select committee (unless McCarthy kicks them off). And, there are some questions I want Wray to answer." Responding, Jolly said "I think it's going to serve as their insurrection platform."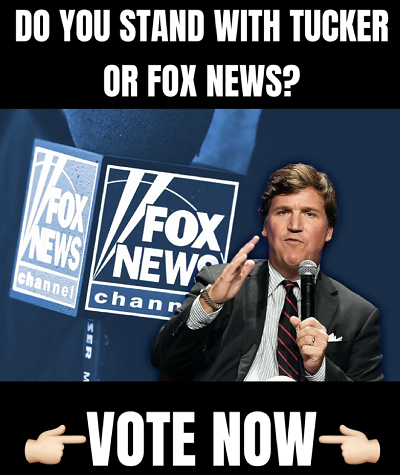 So now you're an insurrectionist for wanting the government to conduct a bit of oversight of the FBI…