Twitter owner Elon Musk said that all presidential candidates are welcome on the platform after Florida Governor Ron DeSantis formally launched his White House bid on Wednesday evening.
"This is really great for the people to hear directly from our presidential candidates and to have it in a conversational tone… ya know, it's going to be imperfect because it's not scripted," Musk said near the end of the DeSantis announcement space. "But it's genuine, and I think that really gives the people an opportunity to understand who might be their president in a way that's real. So thank you very much for coming on and doing this," he continued.
"And the invitation is open to any other candidates who might wanna do this," Sacks chimed in. "Absolutely, it is important for people to hear directly from candidates," Musk agreed, adding that he was "looking forward to future conversations and a great national dialogue."
From the end of the Space:@DavidSacks: "The invitation is open to any other candidates who want to do this"@ElonMusk: "Absolutely, it is important for people to hear directly from candidates" pic.twitter.com/yKQmvvCGor

— ALX 🇺🇸 (@alx) May 24, 2023
The launch was initially plagued by a series of technical issues as upwards of 700,000 listeners attempted to join the space. DeSantis campaign official Generra Peck later claimed that the number of users attempting to access the space neared 1-million, citing a phone-call with Musk and co-host David Sacks.
After the initial space was closed due to long periods of silence, echoing microphones and a host of additional technical difficulties, the conversation got underway in a new space hosted by Sacks.
DeSantis fielded questions — mainly from speakers who had already pledged to vote for him in the GOP primary — on a number of issues including, DEI policies, the weaponization of government agencies and the federal government's COVID-19 response.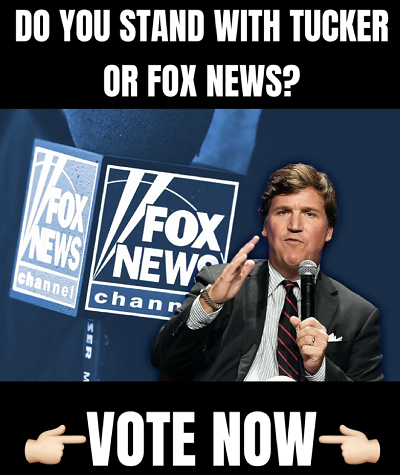 While Musk left the invitation open for all candidates, President Biden opted to mock the event in a tweet posted to his account. The president's Twitter page linked to a donation page for his 2024 campaign complete with the caption, "This link works."
This link works: https://t.co/9PzIJkseYI

— Joe Biden (@JoeBiden) May 24, 2023
As for former President Trump, several insiders have claimed that he intends on making a return to the platform. Trump is currently under a contract with TruthSocial that prevents him from using other social networks for the time being.
Once an avid Twitter user, the former president's account was reinstated by Musk last year after it was previously banned for "inciting violence" on January 6.