Criticism of President Joe Biden's handsy treatment of women was reignited Thursday during a speech where he made reference to having known actress Eva Longoria since she was a minor and later appeared to 'grope' her.
"She was 17, I was 40," said Biden as a crowd of onlookers laughed at his tale about knowing the actress "a long time." Longoria, now 48, was at the White House to promote an advance screening of her new movie "Flamin' Hot."
WATCH:

In another clip, Biden appears to run his hand along Longoria's side when she embraces him before taking the podium. The entire interaction was slammed as another instance of Biden "groping women" by online critics.
WATCH: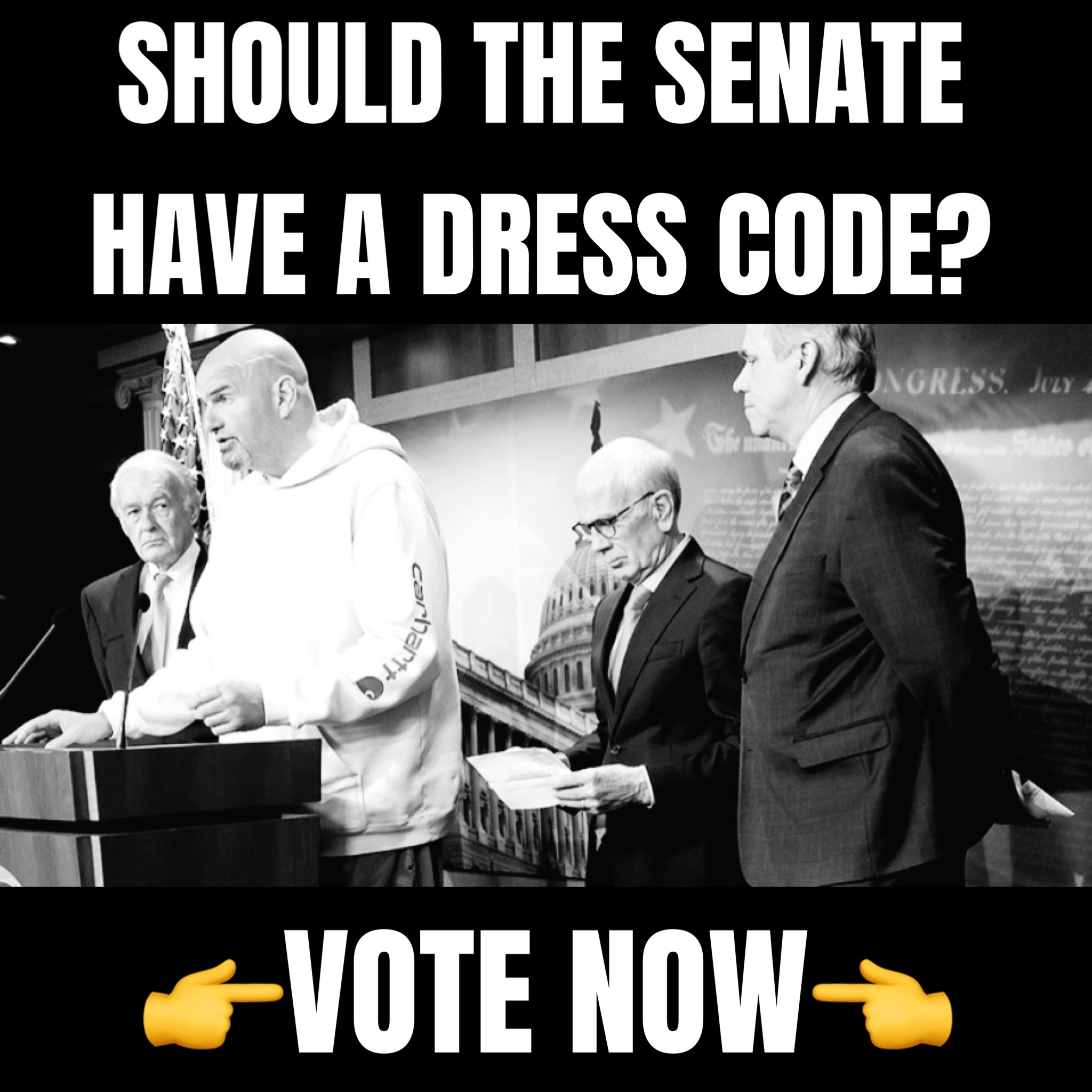 Biden, 80, was actually incorrect in saying he was 40 when the "Desperate Housewives" actress was 17. He would have been 50 years old at the time.
Longoria has been a longtime supporter of Biden's going back to his time on the campaign trail as former President Barack Obama's running mate. She is a major donor to Democratic Party causes and has taken prominent roles supporting farmers during the pandemic and overseeing the left-of-center Latino Victory Fund. The DNC has frequently relied on Longoria to help stanch the bleeding from Latino voters fleeing the party in recent cycles.
Over the years President Biden has been photographed in compromising situations with women around him. Former President Donald Trump frequently mocked Biden's instances of sniffing women's hair and getting handsy with others. The Biden campaign defended the gestures as always appropriate, though that wasn't the case with a Democratic lawmaker who publicly complained after Biden kissed her on the head at an event.
"I felt two hands on my shoulders. I froze. 'Why is the vice president of the United States touching me?'" wrote Nevada Democrat Lucy Flores in an online post following the incident. "He proceeded to plant a big slow kiss on the back of my head."
President Biden is running for reelection in an atmosphere charged by the #MeToo movement and a reckoning over the treatment of females in professional settings by male superiors. The consistent calls of sexual harassment and creepy encounters with children will likely dog him in next year's general election.