Phoenix Mercury center Brittney Griner and her teammates were confronted by a Blaze Media YouTube personality in Dallas-Fort Worth International Airport on Saturday morning before flying to Indiana after the team played twice in Arlington, Texas, this past week.
Alex Stein, a Dallas native who has gained some notoriety for confronting politicians, posted a photograph on Twitter saying, "I just met my favorite WNBA player. Video coming soon." Stein then also posted a brief clip of him yelling at Griner as she walked through the airport.
Since the @WNBA is writing press releases about me…here is a snippet of my interaction with Brittney Griner today….

Watch the Full Video on my YouTube Channel Sunday Morning 10am Centralhttps://t.co/fe07WOHjct pic.twitter.com/FEnp8Vll6d

— Alex Stein #99 (@alexstein99) June 10, 2023
"Hey, Brit!" Stein said. "Do you still want to boycott America, Brittney?"
"I'm weird, why?" Stein said in response to Grimer's remark that he was 'weird.' "She hates America. What about the Merchant of Death, Brit?"
Griner, who had been arrested and detained in Russia for possession of cannabis, had been famously traded for infamous arms dealer Viktor Bout, whose nickname is the "Merchant of Death."
The league said Saturday that Griner has been approved to fly charter for WNBA games. It's unclear why she was not doing so Saturday. The WNBA reacted to the incident.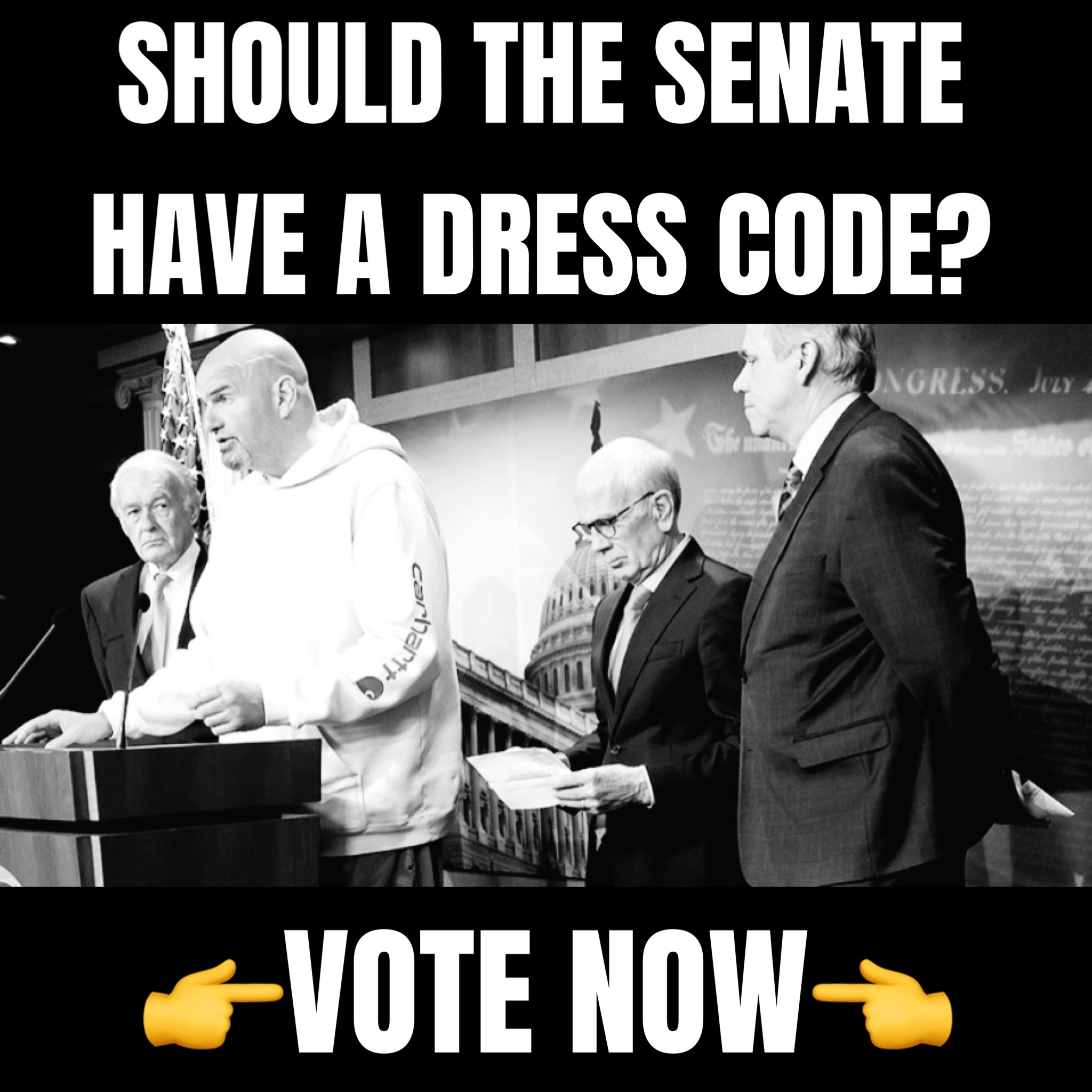 Stein posted the full video of the interaction here:
Alex Stein Dunks on Brittney Griner!@WNBA @TheWNBPA @espn

— Alex Stein #99 (@alexstein99) June 11, 2023
"It has come to our attention that this was orchestrated by a social media figure and provocateur," the league wrote. "His actions were inappropriate and unfortunate."
"The safety of Brittney Griner and all WNBA players is our top priority," the statement continued. "Prior to the season, the WNBA worked together with the Phoenix Mercury and BG's team to ensure her safety during her travel, which included chartered flights for WNBA games and assigned security personnel at all times."
Stein wrote, "The WNBA has already made a statement condemning me before I even posted the video."
The WNBA has released a statement regarding an incident that happened today in which Brittney Griner was apparently harassed at an airport pic.twitter.com/aJ0ZCHPtkl

— Alexa Philippou (@alexaphilippou) June 10, 2023
The Phoenix Mercury also released a statement about the incident.
"We are reviewing the incident that took place today at the Dallas airport. The health and well-being of our players and staff are our top priority and we will always take every step within our power to protect player safety.
"We are committed to our support of BG and advocating for all American hostages abroad. We will continue our support of marginalized communities and fighting the kind of hate that targeted us today. No one, regardless of identity, should ever fear for their safety. We will be coordinating with the WNBA on next steps."
Griner is an openly lesbian black female. Jason Whitlock, a popular sports commentator, reacted to the incident.
"Someone finally asked Griner about being traded for the 'Merchant of Death' and the WNBA is acting like it was an insurrection," he remarked.