Mike Pence attended a campaign rally in Sioux City, Iowa on Wednesday. At this event, a member of the audience proceeded to question the former Vice President about whether he had any doubts over his decision to ratify electoral votes instead of sending those contested votes back to the states for further examination over the 2020 election.
She then slammed his decision not to act, saying that America would not have President Joe Biden if Pence had taken steps to dispute the results.
WATCH:

The concerned conservative voter told Pence, "[d]o you ever second-guess yourself? That was a constitutional right that you had to send those votes back to the states… If it wasn't for your vote, we would not have Joe Biden in the White House." Pence defended his record and countered that he did not believe that he had such constitutional authority.
He said, "I say this with great affection and respect. The Constitution is very clear. My job was to oversee a session of Congress where objections could be heard, and I made sure that objections would be recognized so we would hear whatever evidence or whether debate there was. But the Constitution says you open and count the votes. No more, no less."
He added that "The Constitution affords no authority for the vice president or anyone else to reject votes or return votes to the states. It's never been done before, should never be done in the future. I'm sorry, ma'am, but that's actually what the Constitution says. No vice president in American history ever asserted the authority that you have been convinced that I had. But I want to tell you, with all due respect, I said before, I said when I announced. President Trump was wrong about my authority that day, and he's still wrong."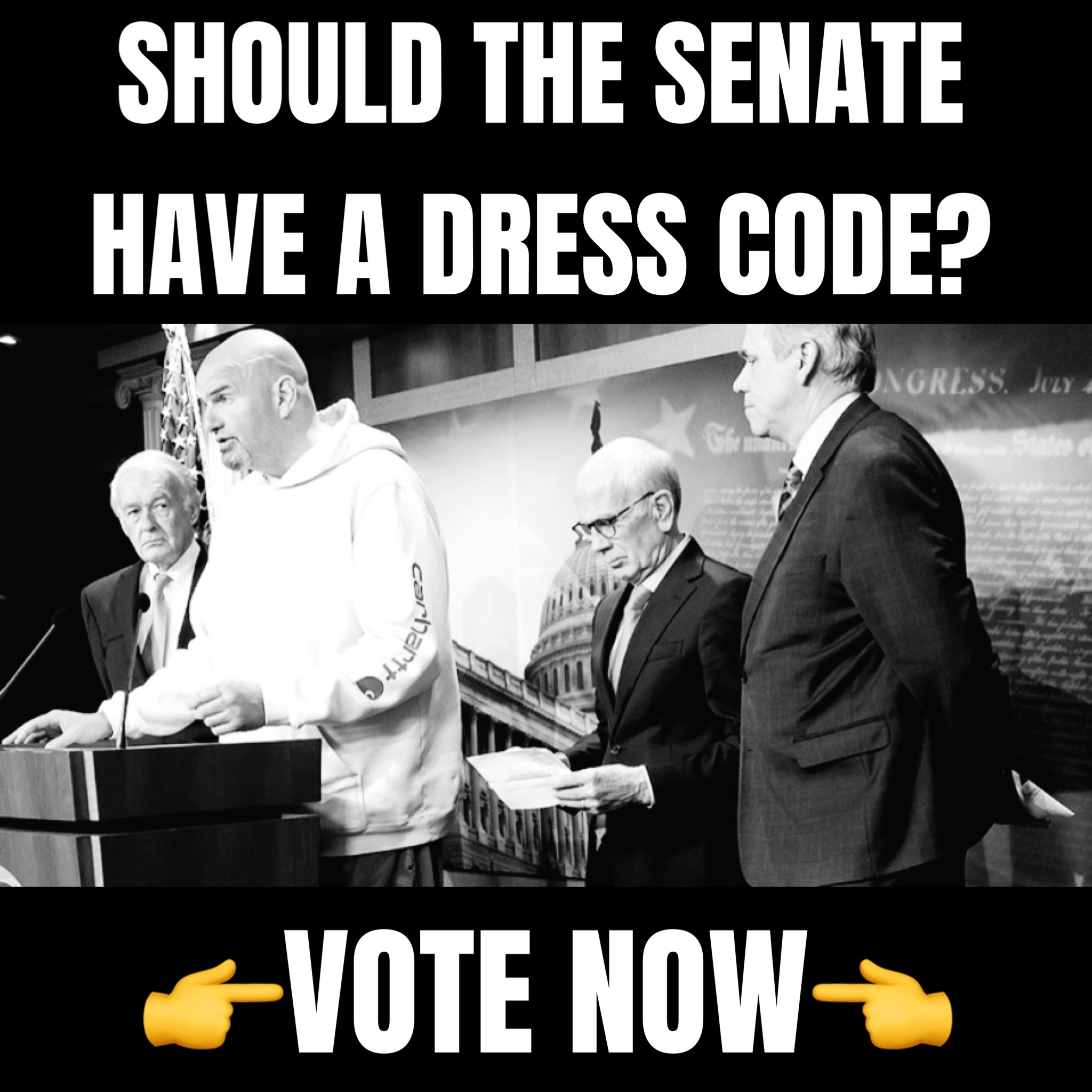 With due respect to the former Vice President, VPs throughout history have resolved disputed elections using constitutional authority. Vice Presidents who used such power were none other than John Adams in 1796, Thomas Jefferson in 1800, and Richard Nixon in 1960.
Vice President John Adams unilaterally resolved a dispute over Vermont's paperwork for its electors and counted the votes in his own favor in 1796 to become president. Vice President Thomas Jefferson in 1800 resolved technical questions over Georgia's vote (its certificate was defective) by counting the state in his own favor. Nixon in 1960 had two slates of certificates over Hawaii with one declaring him the winner and the other John Kennedy. Nixon elected to count Hawaii's votes in Kennedy's favor.
In the famously disputed 1876 election, Democrats filibustered the congressional proceedings as they feared the Vice President, who was a Republican, could and would resolve disputed southern states in Republican party's favor. This is not to write that Pence should have taken this route but that it is dishonest for him to pretend that there would be no precedent for a vice president to step into the role of a unilateral decision maker over how states get counted in the event of a dispute.