In a deeply moving testimony, Chloe Cole, a young detransitioner, opened up about her personal experience with early transition and subsequent detransition, shedding light on the irreversible damage caused by gender affirmation treatments in minors. Cole, who underwent a double mastectomy as a minor, has become a vocal advocate, raising awareness about the dangers of gender-affirming interventions.
Cole described her journey as a victim of "one of the biggest medical scandals in the history of the United States of America." She narrated her unsettling experience, beginning with a diagnosis of gender dysphoria at 12. Her discomfort with early puberty and the sudden attention from the opposite sex led to the diagnosis, following which her life was upended by medical interventions that she now describes as deeply damaging and irreversible.
The trusting adolescent was subjected to puberty-blocking drugs, followed by testosterone injections that permanently altered her physique. "I look in the mirror sometimes and I feel like a monster," Cole confessed, referring to the radical changes in her voice, jawline, nose, bone structure, and even fertility.
WATCH:

Her journey took an even more drastic turn when, at just 15, she underwent a double mastectomy. "Before I was able to legally drive, I had a huge part of my future womanhood taken from me," she disclosed. Chloe's story is a heartrending tale of a young, vulnerable girl, who, grappling with her identity, fell prey to a medical narrative that she believes held more harm than solution.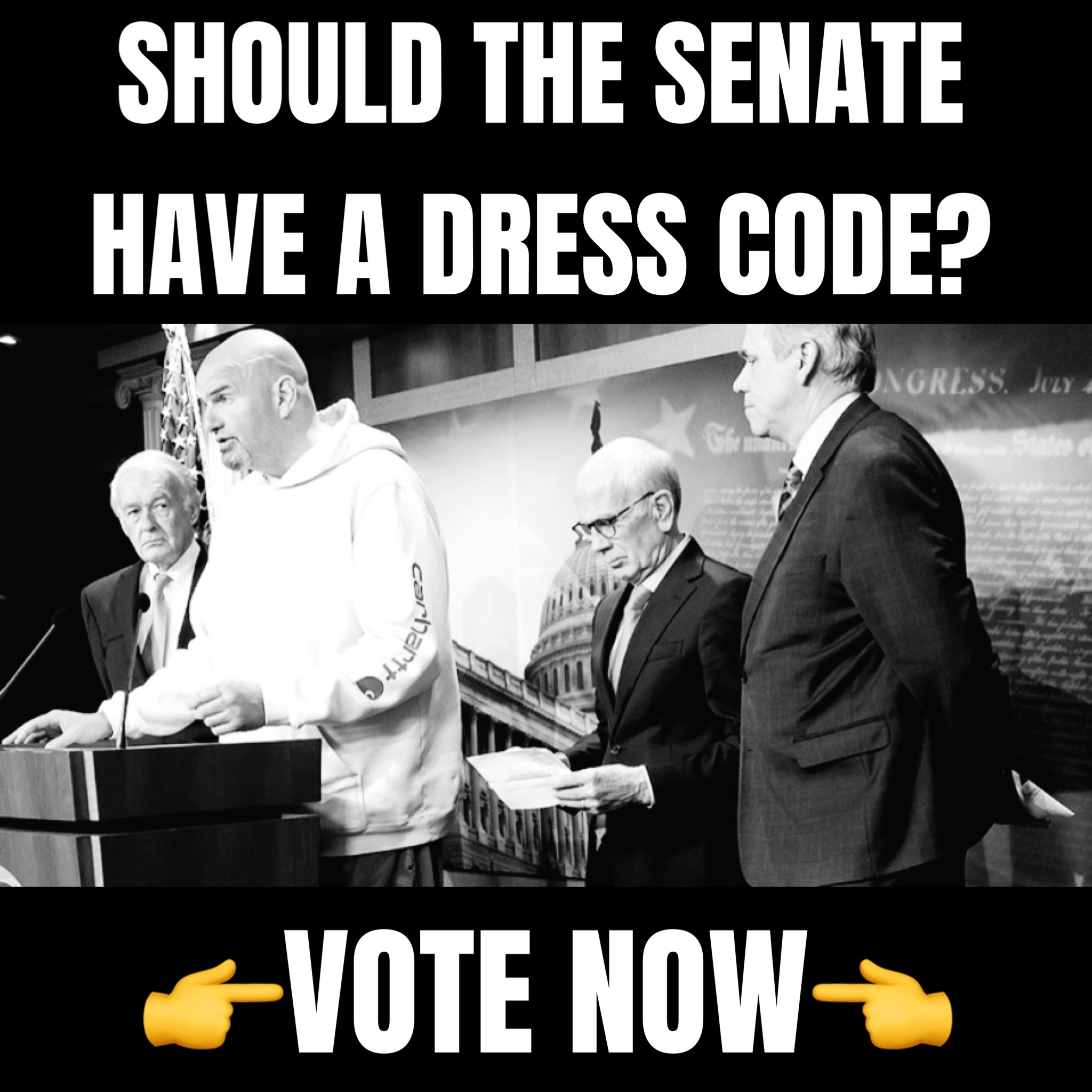 Instead of addressing her underlying mental health issues, the doctors, she alleges, were more focused on surgically altering her body to resemble a boy. "The drugs and surgeries changed my body, but they did not and could not change the basic reality that I am and forever will be a female," she powerfully attested.
Notably, Chloe became suicidal after her surgery. Her psychological anguish was such that her parents "almost got the dead daughter promised to them by my doctors," she said, referring to the chilling question posed to them initially: "Would you rather have a dead daughter or a living transgender son?"
Cole's testimony is not just a recounting of personal trauma but a fervent plea to the American medical fraternity and families. "I needed compassion. I needed to be loved. I needed to be given therapy to help me work through my issues, not affirm to my delusion that by transforming into a boy, it would solve all my problems," she stated.
She warned against the current narrative that puberty is optional and expressed concern over the message being sent to young individuals dealing with identity struggles. "We need to stop telling 12-year-olds that they were born wrong," she advised.
In a call to action, Cole urged lawmakers to learn from past medical scandals, like the opioid crisis, and realize that even doctors can be wrong. "My childhood was ruined along with thousands of detransitioners that I know through our networks. This needs to stop. You alone can stop it," she implored.
Chloe Cole's powerful testimony serves as a crucial reminder of the profound consequences of medical decisions and the irreversible physical and emotional toll they can take on individuals. Her story is a wake-up call for transgender youth.