U.S. Rep. Nancy Mace (R-SC) referred to the potential impeachment inquiry into President Biden's alleged involvement in an influence peddling scheme with foreign nationals as "window dressing" during an appearance on Fox News' Sunday Morning Futures.
With lawmakers back in Washington, an official impeachment inquiry into the president's conduct has been hinted at by House Speaker Kevin McCarthy (R-CA). House Oversight Committee Chair James Comer (R-KY) told Newsmax that a vote could materialize as soon as next week, adding that a growing number of House Republicans are on board after the committee found that Biden used an alias in at least 5,000 emails. Hunter Biden's business dealings — which President Biden has long claimed to have had no involvement in — were discussed in some of the emails.
Mace echoed the sentiment of U.S. Rep. Ken Buck (R-CO), however. Buck has repeatedly thrown cold water on the idea of impeaching Biden, claiming that an inquiry "lacks evidence" and is merely a distraction for McCarthy to avoid spending cuts.
When asked for her thoughts on impeachment, Mace referred to the proceedings as "window dressing," adding that "it's not going to go anywhere."
"We need real spending cuts. We need real measures. I mean, and when we look at the potential for government shutdown in the next couple of weeks — it'll happen before October, if it happens at all — that is a real risk right now. But a lot of folks on the right are going to want to blame Biden and Democrats and the left," Mace said.
"But I got to tell you, we're here today because both sides, Republicans and Democrats, have spent into oblivion. And it's untenable," she continued. "And if there is a shutdown, it'll be up to the executive branch if the Senate and House can't get their act together to prioritize spending in a piece of legislation."
The South Carolina congresswoman went on to stress that massive spending over the last decade has left the country in a perilous position that must be addressed. "Be very sensible. Both sides of the aisle should sit down at the table and figure that out together, because both Republicans and Democrats have created this mess," she said. "And so I'm looking for serious legislation on both things, both whether it's an investigation into Biden or spending cuts to prevent a government shutdown."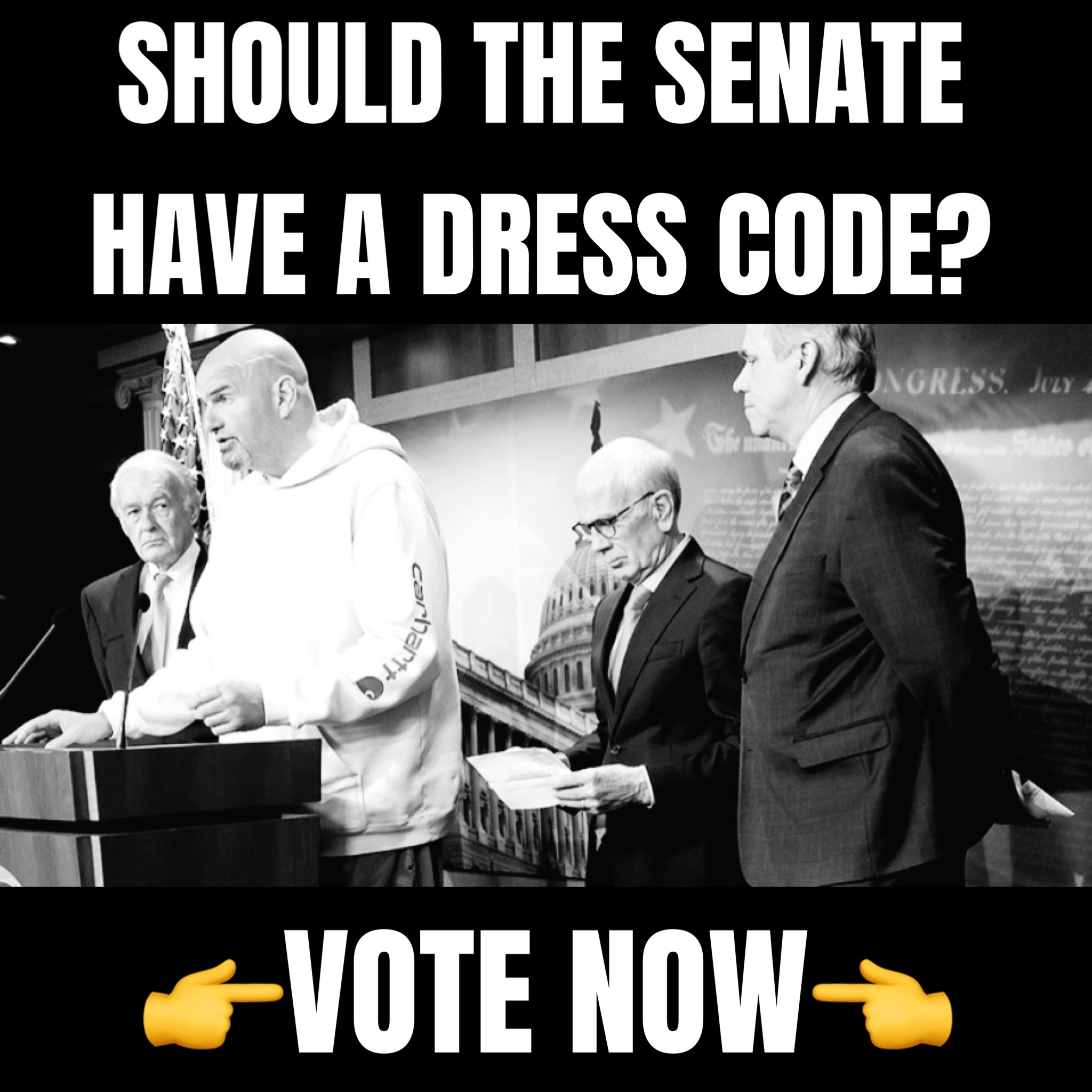 "Both things need to happen when you show the American people Congress can walk and chew gum at the same time. We will see what happens."