Former House Speaker Rep. Nancy Pelosi (D-CA) lauded the indictments against ex-President Trump, describing them as "beautiful and intricate" and believed they stand a good chance for convicting the former president.
In a detailed conversation with New York Magazine published on Monday, Pelosi discussed the implications of Trump potentially securing another term.
Pelosi commented, "The indictments against the president are exquisite. They're beautiful and intricate, and they probably have a better chance of conviction than anything that I would come up with."
Speaking about the possibility of Trump's re-election in 2024, she expressed strong reservations. "Don't even think of that," Pelosi remarked concerning Trump's potential return to the White House. "Don't think of the world being on fire. It cannot happen, or we will not be the United States of America."
She further stated, "If he were to be president, it would be a criminal enterprise in the White House."
The long-standing feud between Nancy Pelosi and Donald Trump has escalated over the last week.
JUST IN: Nancy Pelosi says Donald Trump looked like a "scared puppy" when he arrived at the DC courtroom to be arrested.

"When I saw him coming out of his car, I saw a scared puppy."

Just hours after being arrested, Trump was caught on camera surprising a wedding party.

Does… pic.twitter.com/5gmrw783zK

— Collin Rugg (@CollinRugg) August 4, 2023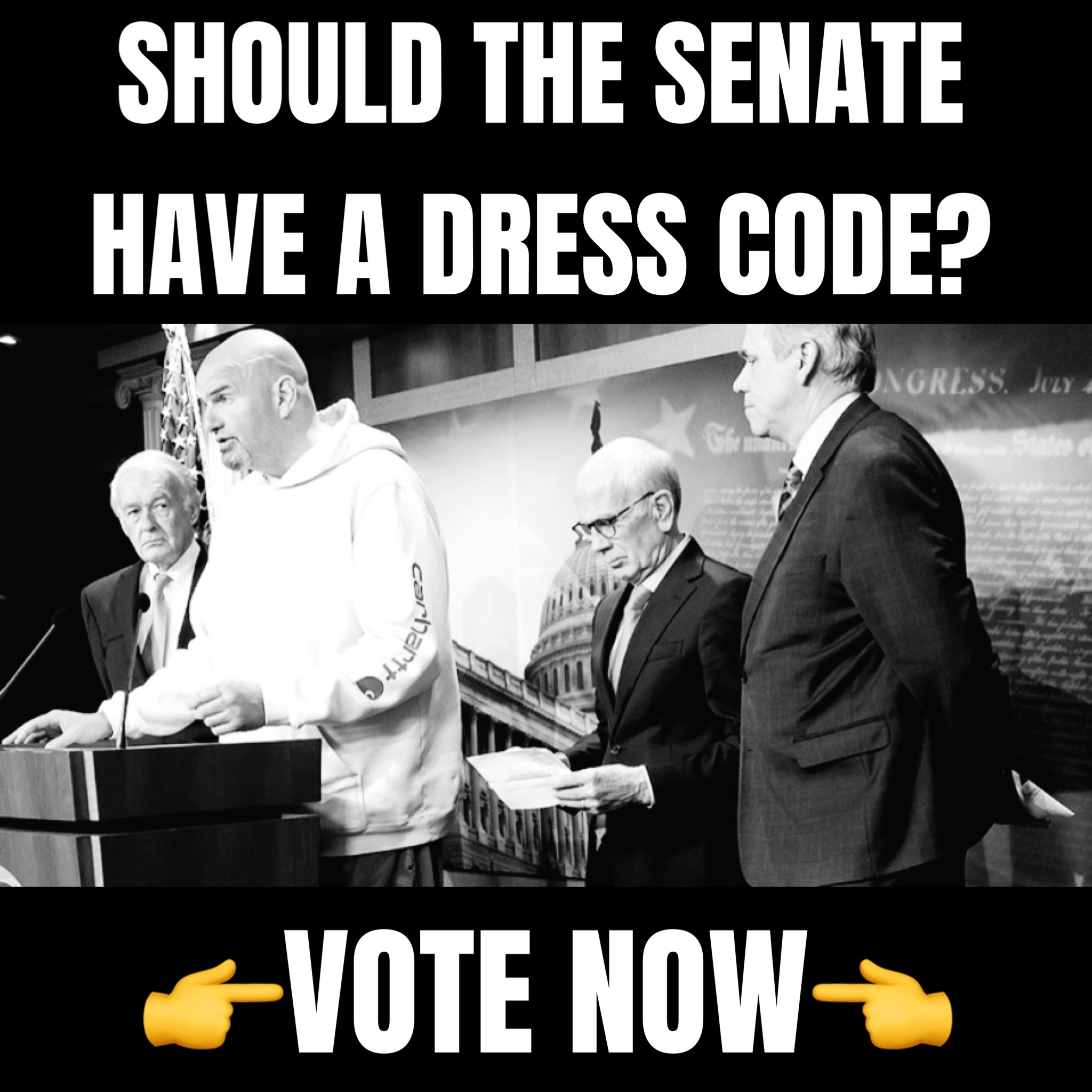 On Friday, Pelosi claimed that Trump looked like a "scared puppy" at his indictment.

This provoked the former president to lash out on Truth Social about Pelosi being a "sick & demented psycho who will someday live in HELL!"
Nancy Pelosi will forever live/burn in Hell … that's my solace.

President Trump on Truth Social🔥🔥🔥 pic.twitter.com/hDgkJSNvWu

— FFT™👠Conservative Values & News (@FemalesForTrump) August 6, 2023
Presently, Trump is facing three indictments connected to payments to an adult film star, his storage of classified documents, and his attempts to challenge the 2020 election outcomes.
Pelosi also said in the New York Magazine interview that "I knew on January 6 that he had committed a crime."
She did not explain why the House of Representatives failed to enhance security despite the repeated warnings given days in advance that extremists were planning to disrupt the Electoral College proceedings. Thus, Trump could not have "incited" these extremists to riot at the Capitol in his speech. Indeed, he told the protesters on the day of January 6 to "peacefully and patriotically make your voices heard."
The most recent indictment was issued by Special Counsel Jack Smith a week ago regarding January 6. Another potential charge awaits Trump in Georgia over his challenges to the state's election results.
Responding to Smith's indictment, Trump's defense argues that his 2020 actions were within the bounds of the First Amendment. John Lauro, Trump's attorney, clarified on Fox News Sunday that Trump simply inquired officials to confirm election outcomes rather than imposing such directives.