A former NBA player showed up at a charity basketball competition sporting his conservative politics on the side of his head.
Royce White, a first-round draft pick in 2012, appeared at a BIG3 basketball game in Brooklyn on Saturday with "Trump Won!" emblazoned on the left side of his shaved head, a reference to claims that President Trump actually won the 2020 election. The matchup was nationally televised on CBS, something White no doubt knew would give his outspoken position massive attention.
The president's campaign team was quick to highlight the show of support.
No lies detected! pic.twitter.com/uCD7fwd3O5

— Trump War Room (@TrumpWarRoom) July 9, 2023
Saturday's event was not the first time White has touted his support for President Trump or his conservative beliefs. The power forward ran for Congress as a Republican in Minnesota's Fifth Congressional District, home to "Squad" member Ilhan Omar, but lost the primary election.
White has publicly spoken out about his Generalized Anxiety Disorder and a deep fear of flying, preferring instead to travel to games by bus. He took a hiatus from professional basketball before joining the Canadian professional league in 2017 and later went semiprofessional with the Big3 league.
With more sports figures in recent years using their platforms to promote political causes, White is a contrarian in the liberal basketball world. He has called out China for its genocide in Uyghur and used his noggin to advertise his belief that the U.S. explored "gain of function" research with the coronavirus to increase its deadliness as a potential biological weapon.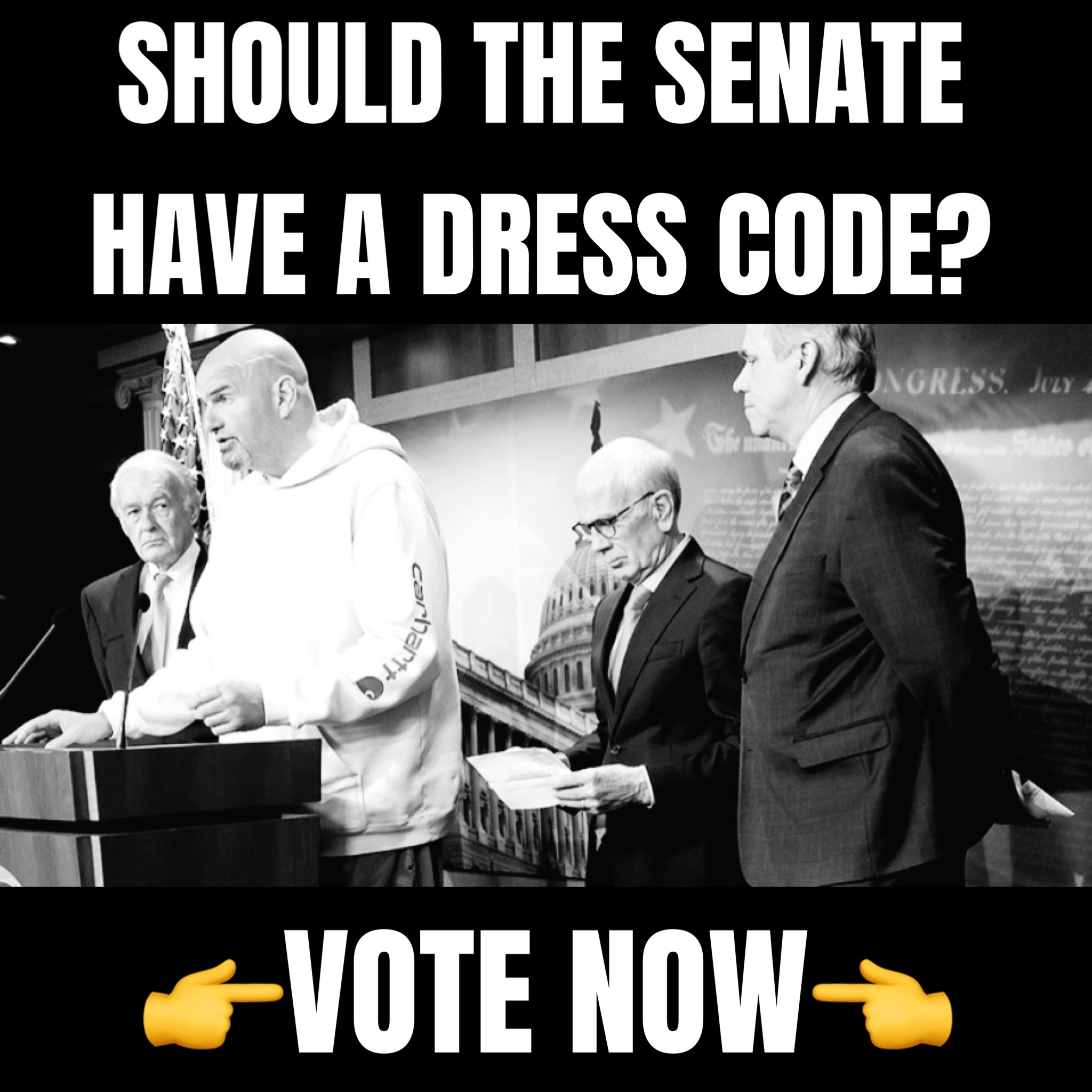 Speaking out about the 2024 presidential election, White has voiced support for a theoretical ticket that would see Democratic presidential candidate Robert F. Kennedy, Jr. join President Trump as the vice presidential nominee. In a Twitter post, he defended RFK's assertion that the nation's surveillance agencies were behind the assassination of his uncle, former President John F. Kennedy.
Protect RFK Jr — As long as the security state and deep state are not held to account for their role in the assassination of John F. Kennedy, the entire nation suffers from copious amounts of moral hazard. This is how we have to view his candidacy and safety. Trump/Kennedy 2024! pic.twitter.com/Ssx6ACDpbs

— Royce White 🇺🇸 (@Highway_30) July 6, 2023
Reactions on Twitter to White's stunt were noticeably positive.
BIG 3 basketball is on TV and who the hell is playing with "TRUMP WON!" written on his head???

— Soundwave (@LocalSoundwave) July 9, 2023
Royce White. People are waking up. pic.twitter.com/cMCe9lZcwv

— Mr. America (@ConservativesSo) July 9, 2023
President Trump will certainly rely on celebrity surrogates like White if he is to reach unlikely conservative viewers more tuned in to the rough-and-tumble of sports than politics. Other celebrity sports figures like golfer John Daly, former basketball coach Bobby Knight, famous basketball star Dennis Rodman, and retired Bears coach Mike Ditka have all voiced their support for the 45th president's latest run for the White House.