NBC's Chuck Todd woke up sleepy Biden supporters on Sunday with a damning report on Meet the Press that showed President Joe Biden has been lying about his son Hunter Biden's corruption scandal.
Joe Biden met with Hunter Biden's business associates at the White House, spoke with them on the phone at least twenty times (according to Devon Archer's testimony), but has steadfastly denied that his son did anything wrong.
"President Biden's handling of the case has raised questions at a time when voters already have doubts about his age and political standing," Todd said. "Biden brought his son to a state dinner just two days after the plea deal that has since collapsed was announced, and he has repeatedly defended him denying wrongdoing altogether, even though Hunter Biden himself has pled guilty."
NBC then rolled a montage of Biden denying that his son Hunter Biden had done anything wrong.
Meanwhile, on ABC News' "This Week," Jon Karl was blunt about Joe Biden misleading Americans about Hunter Biden taking money from foreign actors.
Joe Biden said Hunter made no money from China, but "we now see from Hunter's own words that's not true. Does any of this raise concerns for you — the money from Ukraine, the money from China, the money from Russia?"

Democrat Rep. Jamie Raskin: Let's talk about Trump pic.twitter.com/3gts0mMv3B

— RNC Research (@RNCResearch) August 13, 2023
There are more signals that Joe Biden may be cast aside in favor of a dark horse candidate, such as Gavin Newsom or even Michelle Obama, if his administration continues to increase in unpopularity ahead of the election.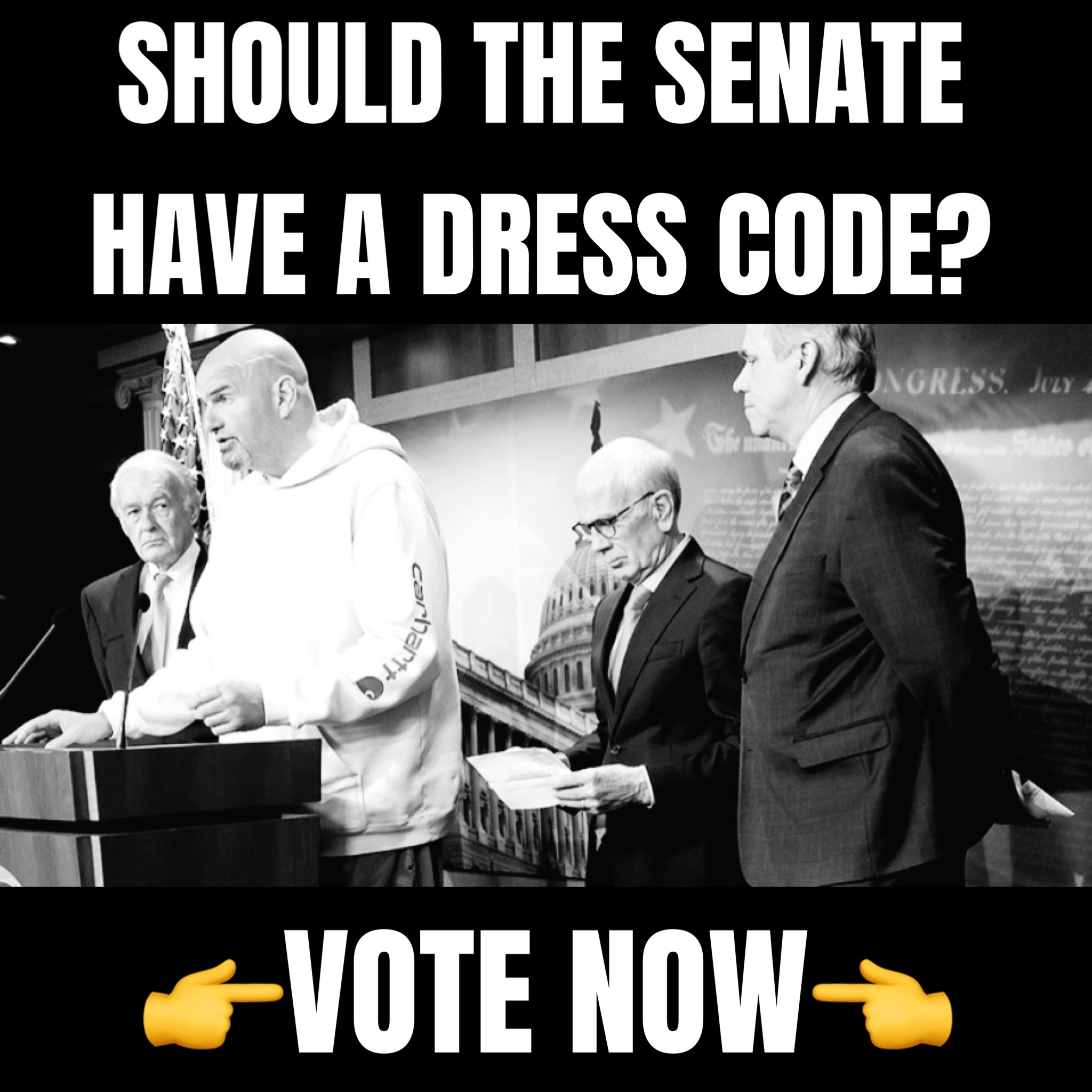 NBC recently cited Democrats' concerns about Joe Biden's mounting scandals.
"It creates a Hillary-email vibe all over again, and it creates a false equivalency between the very real attacks on American democracy that Trump committed and much lower-scale things in this case that will muddy the waters for the 2024 election," said Adam Green, co-founder of the Progressive Change Campaign Committee.
Rich Thau, president of the research firm Engagious, said that voters are having trouble keeping all the alleged scandals straight.
"Swing voters are already struggling to keep the dizzying number of Trump indictments straight. Add Hunter Biden's travails into the 2024 mix, and these voters may well suffer from vertigo," he said.
Axios, meanwhile, drew the wrath of progressive readers by characterizing Joe Biden's corruption accusations as part of a "scandal election."
The 2024 race for president has become the scandal election https://t.co/gHTSF6JVfn

— Axios (@axios) August 13, 2023
"The two most likely finalists for president in 2024, former President Trump and President Biden, both will be burdened by politically fraught legal cases that together involve a trio of special counsels," Axios reported.
"Weiss' appointment in Hunter Biden's case means that investigation — which seemed to be ending until a proposed plea deal fell apart last month — will drag on, and result in a legally required public report at the end," the report added.
The tea leaves are there to be read: The Democrats would prefer to have anyone leading the ticket but Joe Biden, but they would also rather have any Democrat than another four years of Donald Trump.