Florida Representative Anna Paulina Luna passionately addressed the issue of race and diversity in the military in a forceful speech on Wednesday. The congresswoman, herself a military spouse and a vocal critic of the 'woke' ideology, emphasized the importance of unity and competence in the face of adversity, especially for our military.
The outspoken representative took to the floor to express her discontent with the increasing focus on diversity, equity, and inclusion (DEI) in the military, asserting that the real focus should be on mission readiness.
"I would just like to remind people that whether you're white, black, brown, we all bleed the same," Luna stated, framing the discussion around the commonality of all soldiers, regardless of race. "So to have this completely divisive ideology being pushed, to have members from across the aisle making it about race, when some of these members have not even served, it's completely to me, not only a foreign ideology."
Referencing her husband's service in Afghanistan, Luna emphatically queried, "When my husband was shot in Afghanistan, do you think he was sitting there asking what color the person that was evac-ing him was? Do you think he was sitting there wondering about diversity, equity, and inclusion?"
WATCH:

In her eyes, the primary concern in such critical situations is the competence and skill of the military personnel involved, not their racial or ethnic background.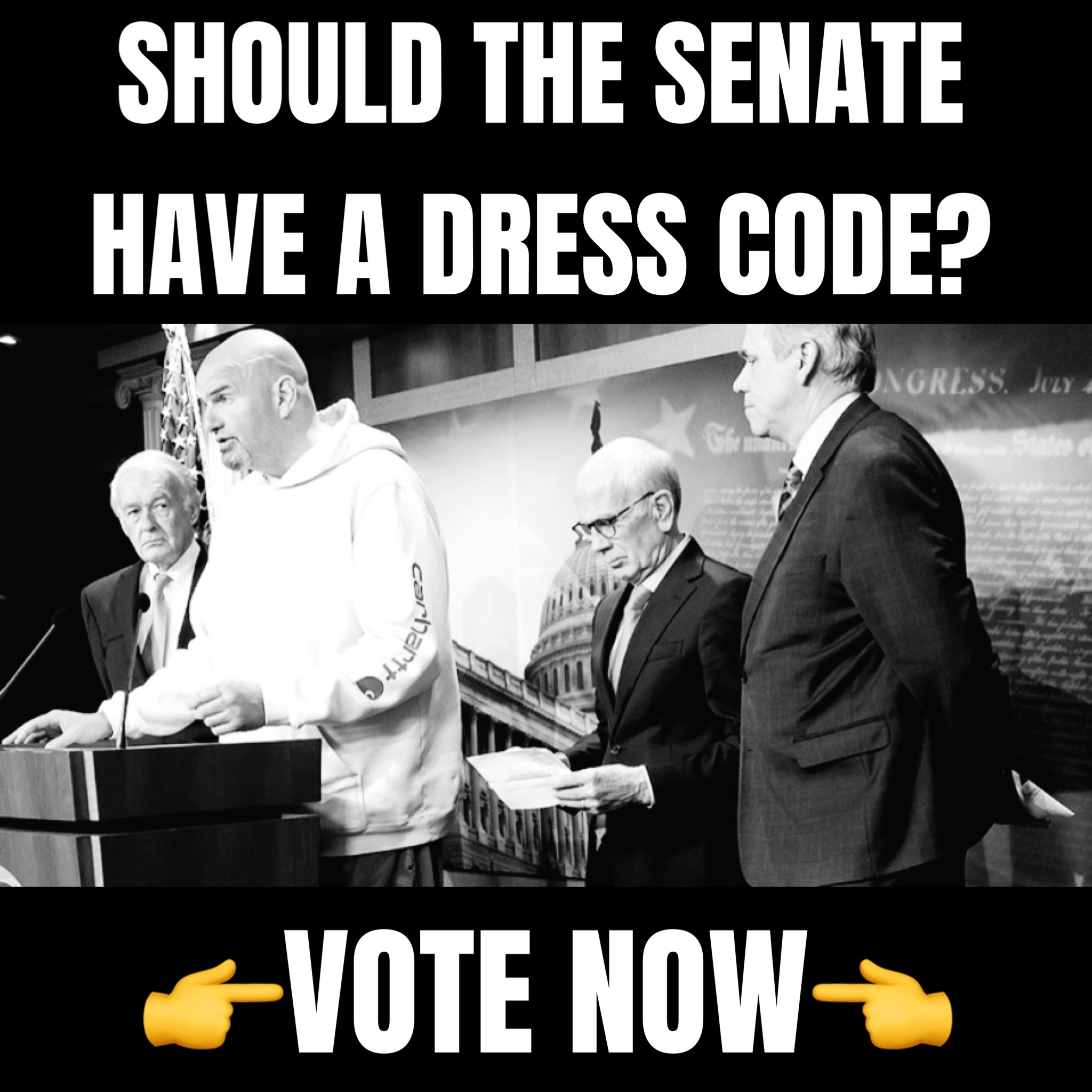 "This goes to show that maybe more members across the aisle need to be serving in our military because that's not something that we focus on," Luna contended. "What we focus on is mission readiness… I don't care if you guys think that I'm racist. I'm a minority woman. Maybe I'm the wrong color of minority for you, but I'm a minority woman. I support this for those reasons because I've lost friends."