Just one day after announcing his 2024 Senate run, far-left House Rep. Adam Schiff was hit with an ethics complaint for using government resources to boost himself politically.
"In the present case, Rep. Schiff is clearly using official government video for campaign purposes in violation of federal law and the House ethics rules," a nonprofit ethics organization wrote in a letter to the Ethics Office on Friday. "The Office of Congressional Ethics is responsible for ensuring each Representative fulfills the public trust inherent in the office and that they comply with the House's ethical standards. Therefore, we urge the Board to immediately investigate whether Representative Schiff used official resources for campaign purposes in violation of the House ethics rules."
"To make it abundantly clear," the complaint added, "both the House ethics rules and Senate rules specifically identify congressional video of floor proceedings as official resources that members are prohibited from using for political purposes."
The act that triggered this complaint was a campaign video which featured Schiff speaking on the Senate floor during Trump's impeachment proceedings in 2019. According to the Washington Examiner, "ethics rules prohibit members from using government resources in their campaign materials, which include photographs or videos taken from inside the House or Senate"
A Schiff spokesperson defended the move, saying "House Ethics Rules prohibit the use of House floor or committee footage for campaign purposes — the rules do not apply to footage from the Senate, which is what was used in Congressman Schiff's video….No footage from any House proceeding was used in the video, and Congressman Schiff was fully in compliance with House ethics guidelines."
Here is the video in question:
Our democracy is at great risk. Because GOP leaders care more about power than anything else.

And because our economy isn't working for millions of hard working Americans.

We're in the fight of our lives—a fight I'm ready to lead as California's next U.S. Senator. pic.twitter.com/H0Pa0EhhMu

— Adam Schiff (@AdamSchiff) January 26, 2023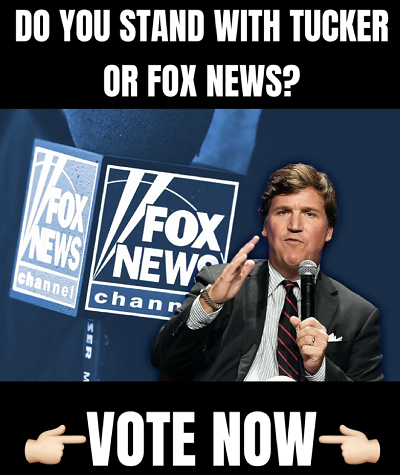 Schiff announced this desperate political move to run for Senate after being ousted from the House Intel Committee for lying to the American people about "Russia Collusion". Many see Schiff's Senate run as a workaround to regain power in a different chamber of Congress.